Content marketing has become an essential part of any marketing strategy. It allows attracting customers by publishing relevant articles or any other type of content: blog posts, social media pages, images, videos, or infographics. This content engages consumers via email services or social media solving their issues and offering useful information. This makes potential customers more likely to visit sources or websites that have provided some solutions for them.
Content marketing services are widely used by businesses of any scale in various industries. This approach helps companies to expand their user base and develop their brand presence. But creating relevant and consistent content in large amounts can be a tough challenge for companies that don't specialize in writing, design, or publishing. These issues bring them to content marketing agencies that can offer high-quality and professional services in creating and publishing content.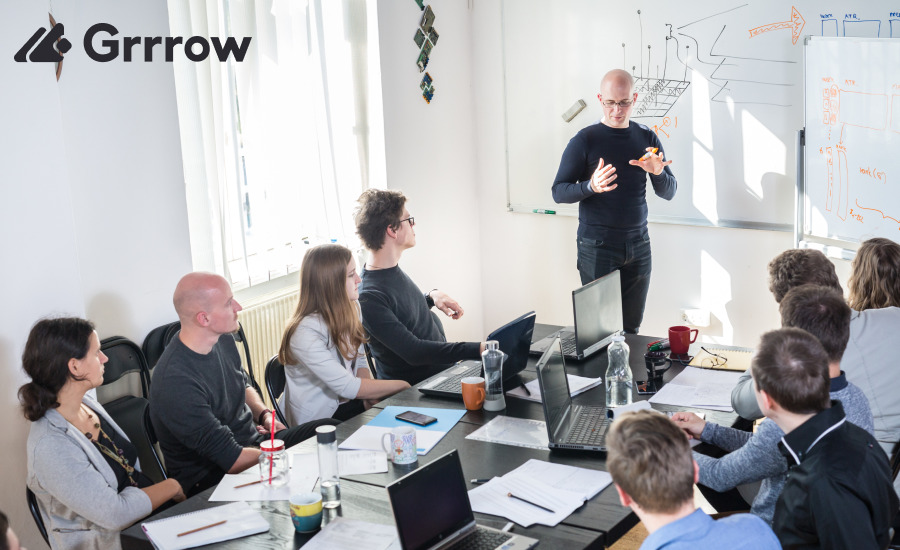 Criteria to Find Top Content Marketing Agencies
The only challenge left for the companies is to hire a top content marketing agency within an accepted marketing budget. Delegating such kinds of tasks to third parties can save a large amount of time and effort for the company. So let's figure out how to find an agency that will help you build trust with your audience, develop relationships, and generate more revenue.
The competence of a content marketing agency
Top content marketing agencies always have a perfect understanding of what kind of business and audience they work with. They will figure out cultural differences and branch specifics of the industry. This will help to understand the target audience and the purpose of the content they prepare.
A top content marketing agency must have a high-skilled staff with perfect pencraft and technical knowledge. Of course, you should learn the previous works of the agency to figure out its level of expertise. It is important to understand whether it suits your needs and budget or not.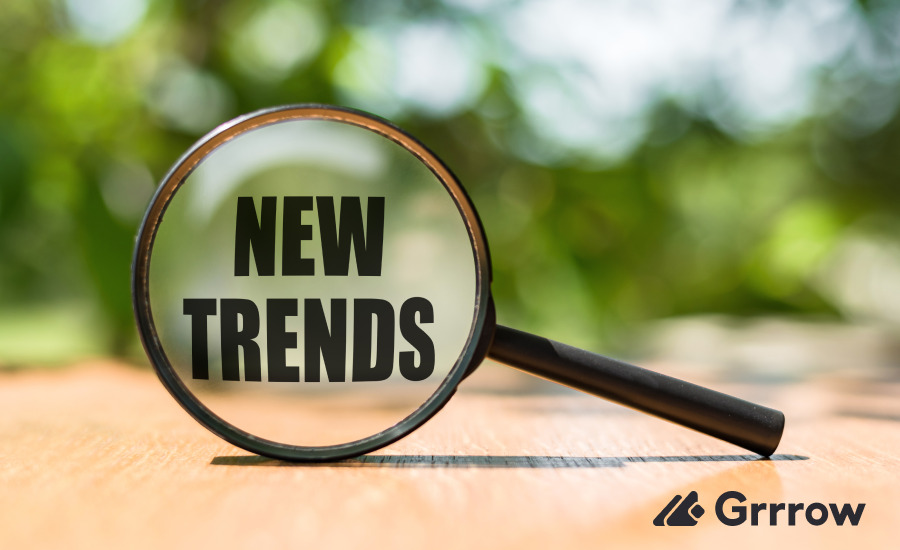 Knowledge of current trends and best practices
One of the most crucial aspects of content marketing is staying relevant. Top agencies must monitor all the current trends and best practices to implement them in their work. Stagnating and obsolescence are unacceptable in this kind of industry.
For example, Search Engine Optimization is an integral part of content marketing. Google fixes its search engine algorithms pretty regularly. If you don't want your website to rank lower on Google, your SEO strategy should be regularly adjusted.
Qualified SEO specialists need to have in-depth up-to-date knowledge in the sphere of SEO. Understanding what strategies work and how to implement them is crucial for content marketing.
Experience in your industry
The best practice is to find a top content marketing agency that already has been engaged in your industry. They will have enough experience and specific knowledge to find necessary pressure points for your audience. Such agencies already know the market and know how to optimize content to appeal to your target audience.
If you are a small startup it will helpful for you to find a content marketing agency that has already worked with the leaner budget and knows how to manage existing resources. On the other side, if you are a big enterprise, you need an agency that has enough experience in managing big resources. It will be able to delegate tasks inside the team in the most effective way.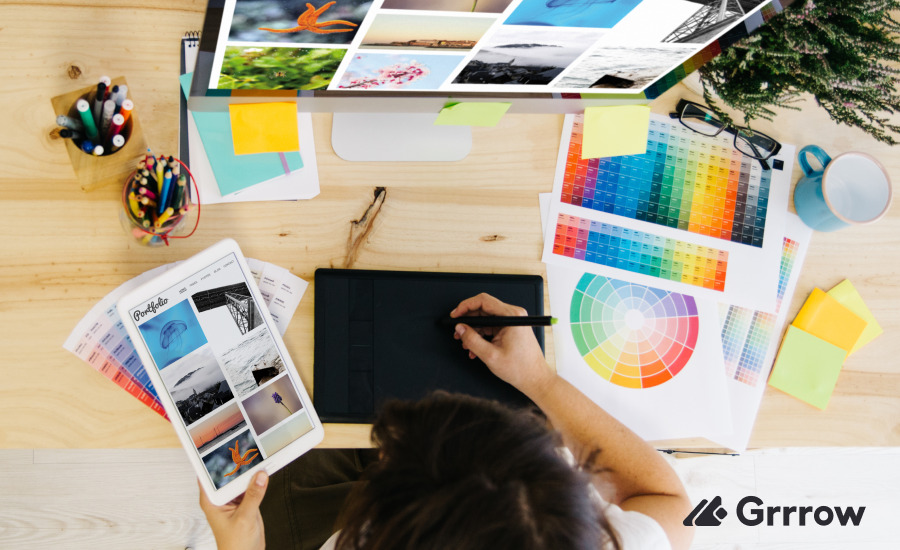 Results and portfolio
A reliable and experienced content marketing agency will be happy to share its successful projects and use cases with you. Such an agency will present the details of its top results and objectives. This will help you to decide whether you need this type of agency in your project or if you need something specific. A good agency will provide examples of potential outcomes based on their experience. You can also ask if the agency provides regular reports and performance tracking. In this way, you will be sure that necessary milestones and goals are achieved within the whole project.
Wrapping Up
To sum up, we can say that choosing the right content marketing agency can boost your indicators greatly. If you choose the right strategy and approach, your publishing on the blog can turn your "just-post" into a powerful tool to attract a relevant audience and generate leads. The online presence of your brand will never be a thing you can ignore or neglect. Close contact with potential and existing customers can turn them into brand advocates that will develop your clients' network and form a positive brand reputation on the market.
Grrrow.me is a top content marketing agency that is always ready to challenge the most interesting and tough tasks. We have enough experience and knowledge to solve issues of any difficulty working with both large brands and small startups. Grrrow.me can implement various marketing methods for B2B, SaaS, tech, and product companies, from SEO and ASO to creating a website from scratch.
---
Don't waste your time and efforts on those aspects that can be delegated to professionals!