Welcome to Grrrow – Your Partner in Etsy Store Success!
Ready to elevate your Etsy store to new heights? Our expert team at Grrrow is here to make it happen. With our tailored Etsy store management services, we'll boost your visibility, drive sales, and ensure your brand stands out in the crowded marketplace.
Why Choose Grrrow for Your Etsy Store Management?
Our team comprises seasoned professionals with a track record of successfully managing and growing Etsy stores.
We don't believe in one-size-fits-all. Our strategies are tailored to your unique business needs, ensuring maximum impact.
Stay in the loop with regular, transparent reporting on the performance of your Etsy store.
Our approach is grounded in data analytics, allowing us to make informed decisions that drive tangible results for your Etsy store.
Quality service shouldn't break the bank. Our pricing is competitive, providing excellent value for your investment.
Enjoy peace of mind knowing that our team is always here to assist you, offering prompt and reliable support.
Who Can Benefit from Our Etsy Management Services?
Frequently Asked Questions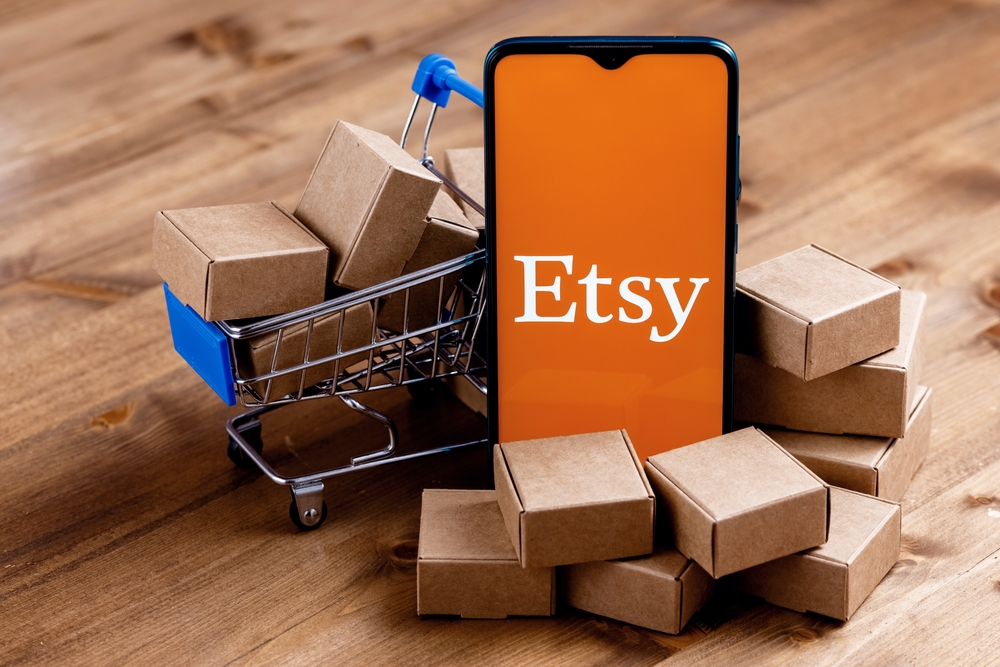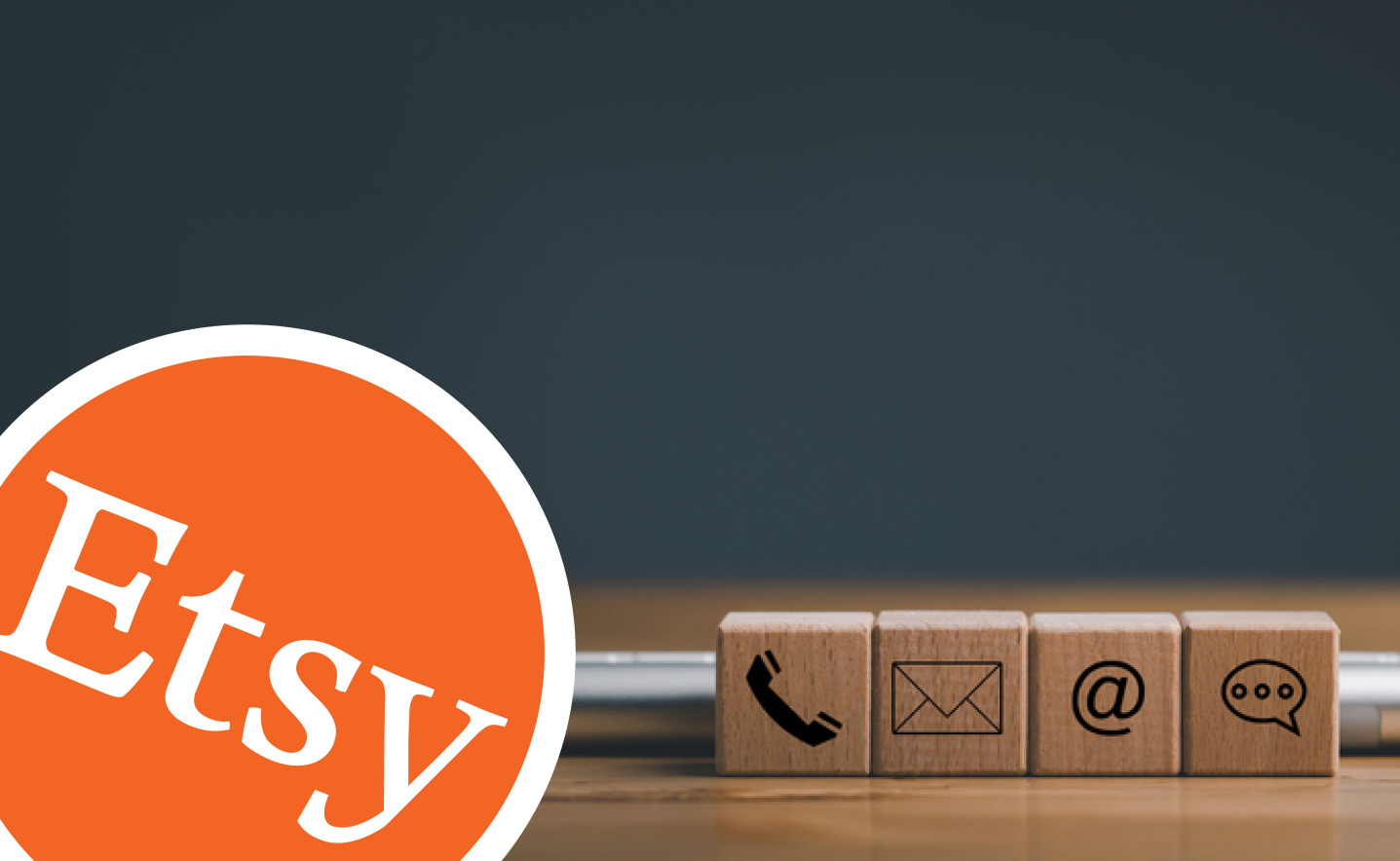 Ready to take your Etsy store to the next level? Contact Grrrow today!
Telephone: +1 (727) 396-7638
Ready to boost your Etsy store's success?
Fill out the form below, and let's start the journey together!