Product Design and Branding
Product design and brand strategy are deeply linked with each other. Especially in technology and SaaS companies. Even successful products and services can fall into stagnation without the guiding hand of the brand. In fact, brand strategies can have a positive effect on product designs in direct and indirect ways. And Grrrow.me branding agency knows how to do this.
Why Branding Is Important
Many specialists don't consider themselves a part of the brand world. But whether they are software developers, interface designers, or product inventors - understanding the pillars of branding can become the key to success. What's the role of branding in product design? Our product design specialists at Grrrow.me branding agency are ready to break down the nuances.
Whatever sphere of business your choose, it can be a challenge to stand out in the crowded market. Branding is the exact instrument to express yourself and make your service noticed. Choosing the right balance will not just grab the attention of potential customers but will motivate them to take it one step further and purchase your service.
Product design and branding are based on the same principles. They are aimed at forming emotional bonds with a product and creating deep, lasting connections. People are more likely to make purchasing decisions based on trust and associations with your brand or product design.
Branding strategy can be a real game changer for business economic value. If your brand has a positive reputation the best practice is to monetize it and make your product as recognizable as possible. This will allow you to convert positive impressions of your users into income.
Level Up Your Product Design with Branding Agency
Building a recognizable brand is one of the main challenges for product designers. There is no universal approach that will guarantee success for your product design, but we at Grrrow.me branding agency have some clear tips to deliver a stellar brand identity and a more holistic, strategic approach to product design.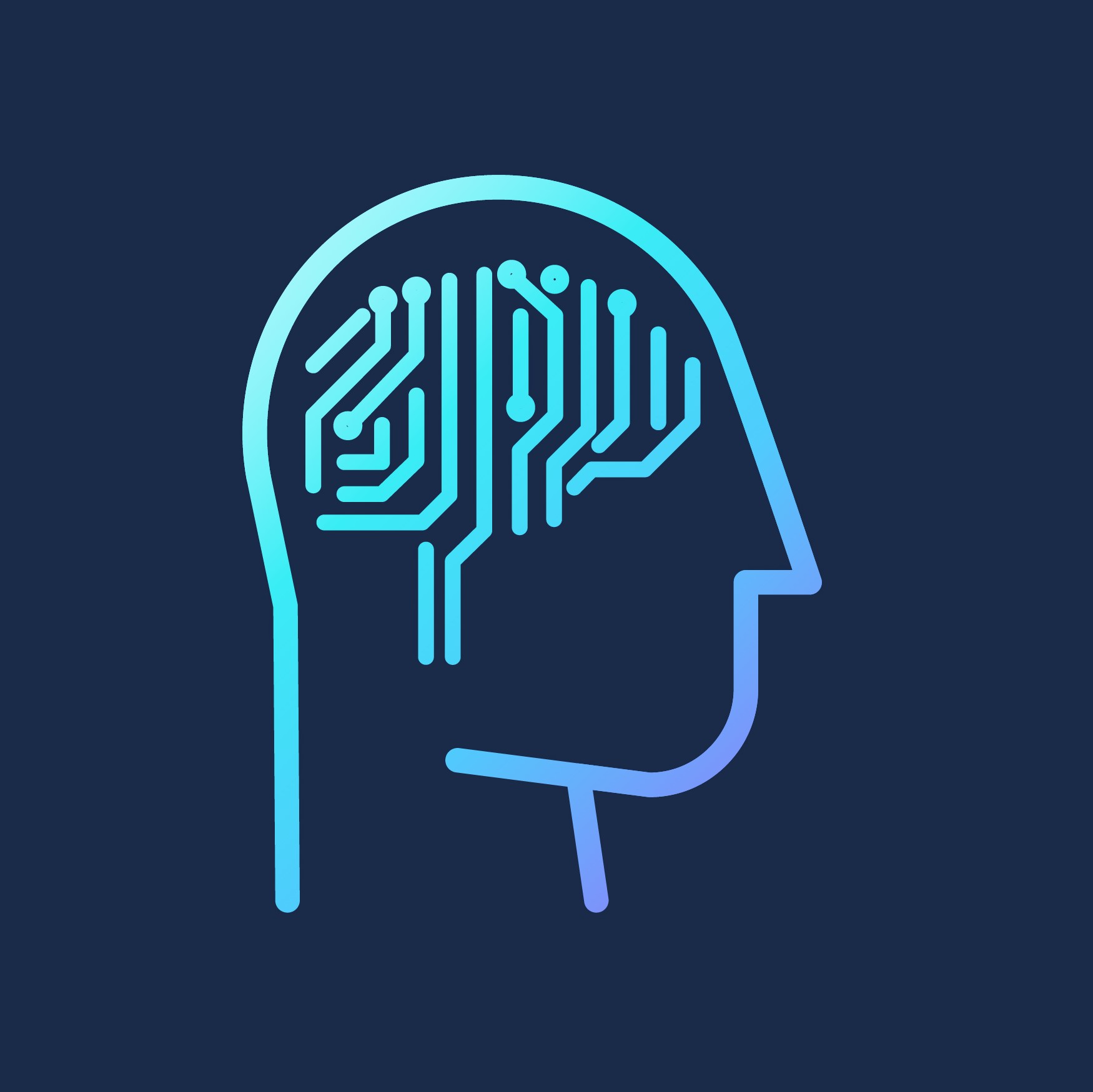 1. Don't start without a plan
As with any design project, branding agency work requires you to be clear on what you'll create. Due to the universal nature of the brand, it can touch many aspects of a business and make your plan bulky. Ensure you've completed research on the market, your service, and competitors, and record all the results in writing. This will be your template to start working on the brand.
2. Gather internal insights
Your company is the initial source of insights. The best practice is to figure out both your customers' needs and your team's strategic objectives. You can talk to specialists from various departments like marketing or product to get a clear idea of what brand content to choose and how to build the brand identity.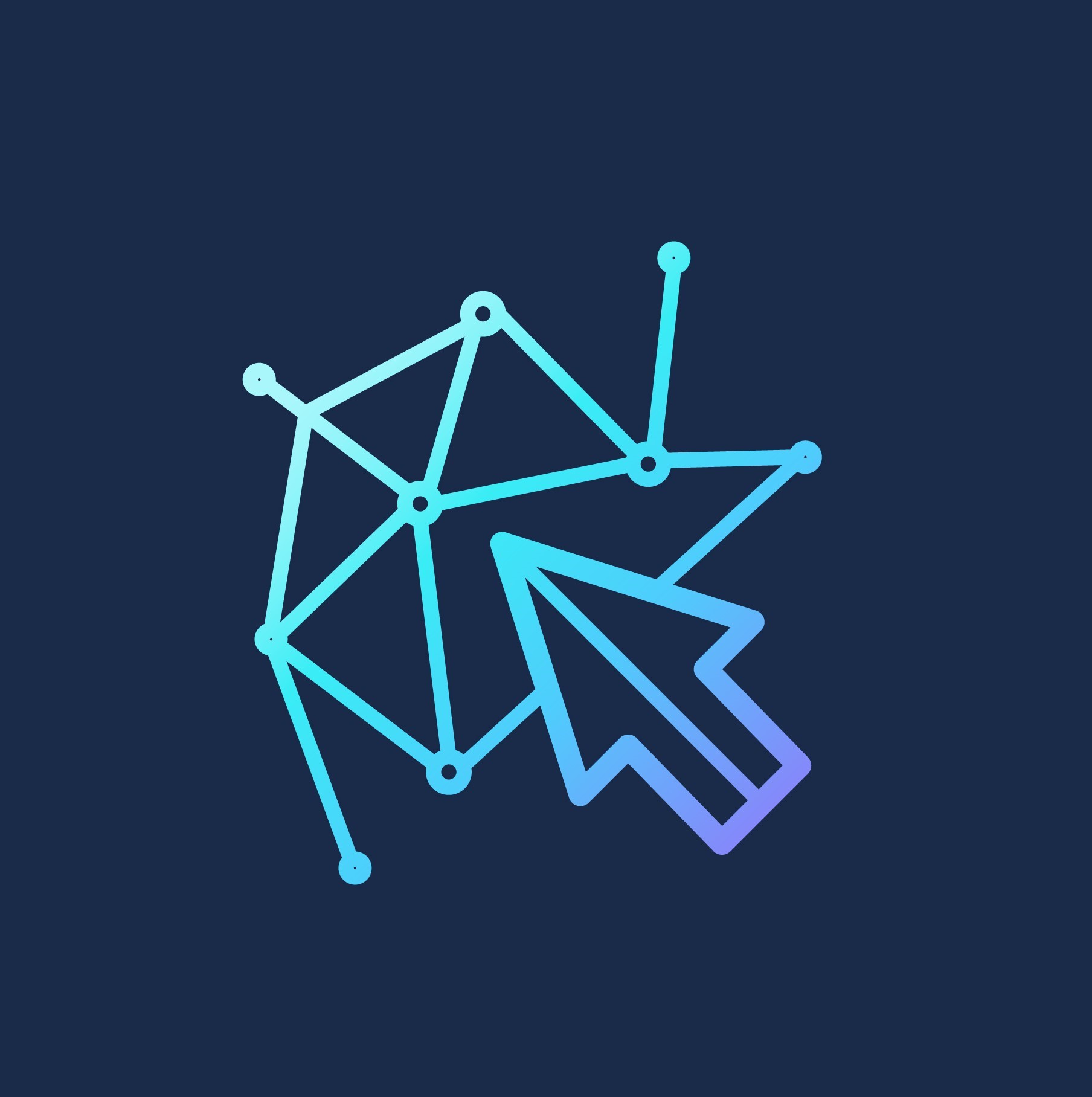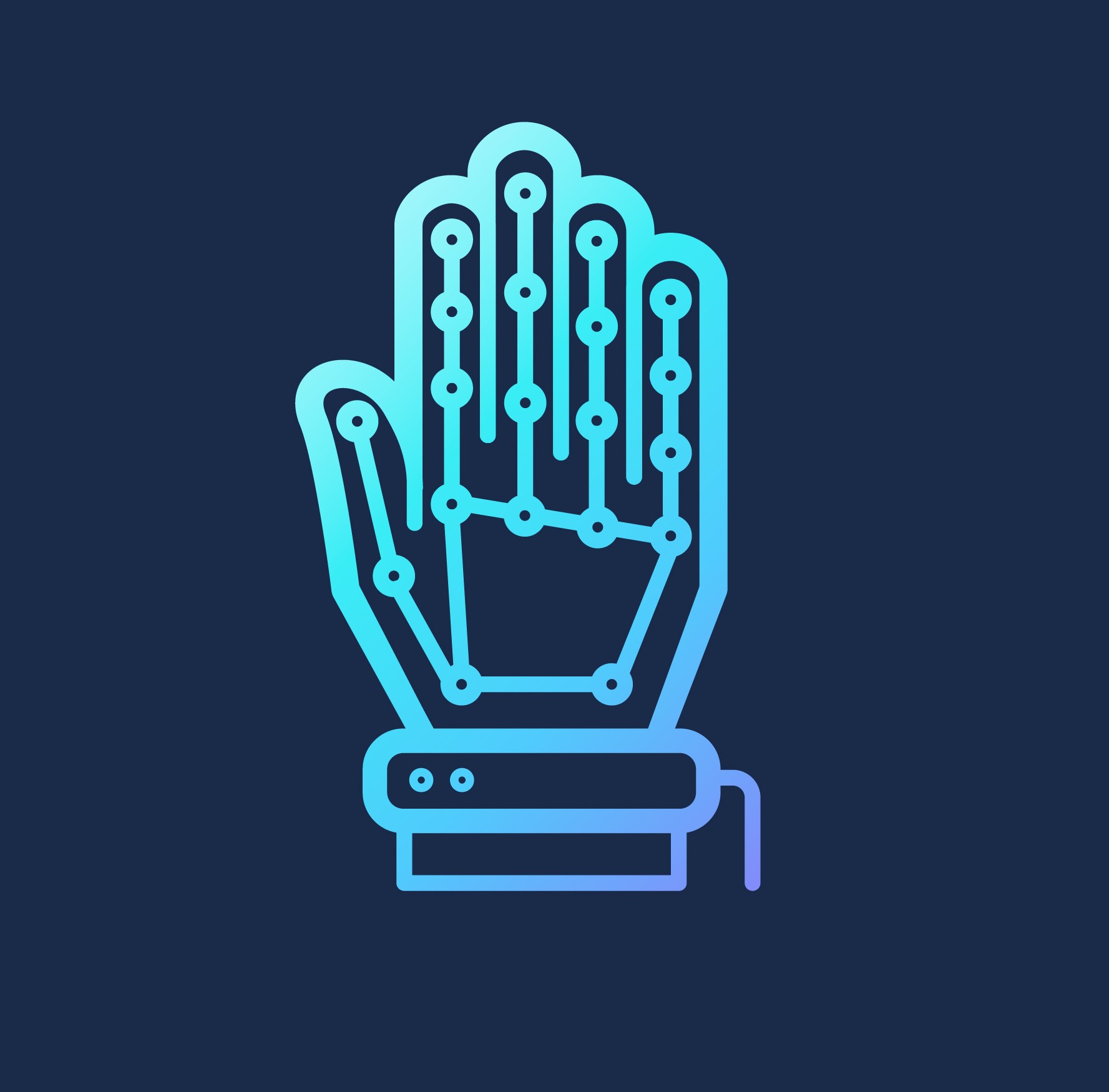 3. Understand your audience
In addition to your colleagues, talk to your users. This direct communication will help to uncover basic truths about your brand. Open-ended questions and polls will disclose your customers' sentiments and thoughts and will provide you with useful demographic statistics about your core audience. As a result, you will have a clear picture of your brand perception and insight for your further activity.
4. Make your brand personal
People are more likely to communicate with your brand if they feel some personality behind your product design. A brand should have an exact face and distinct characters to make people bond with the brand: develop your tone of voice, fonts, and brand colors. Clearly defining this personality helps your brand stay consistent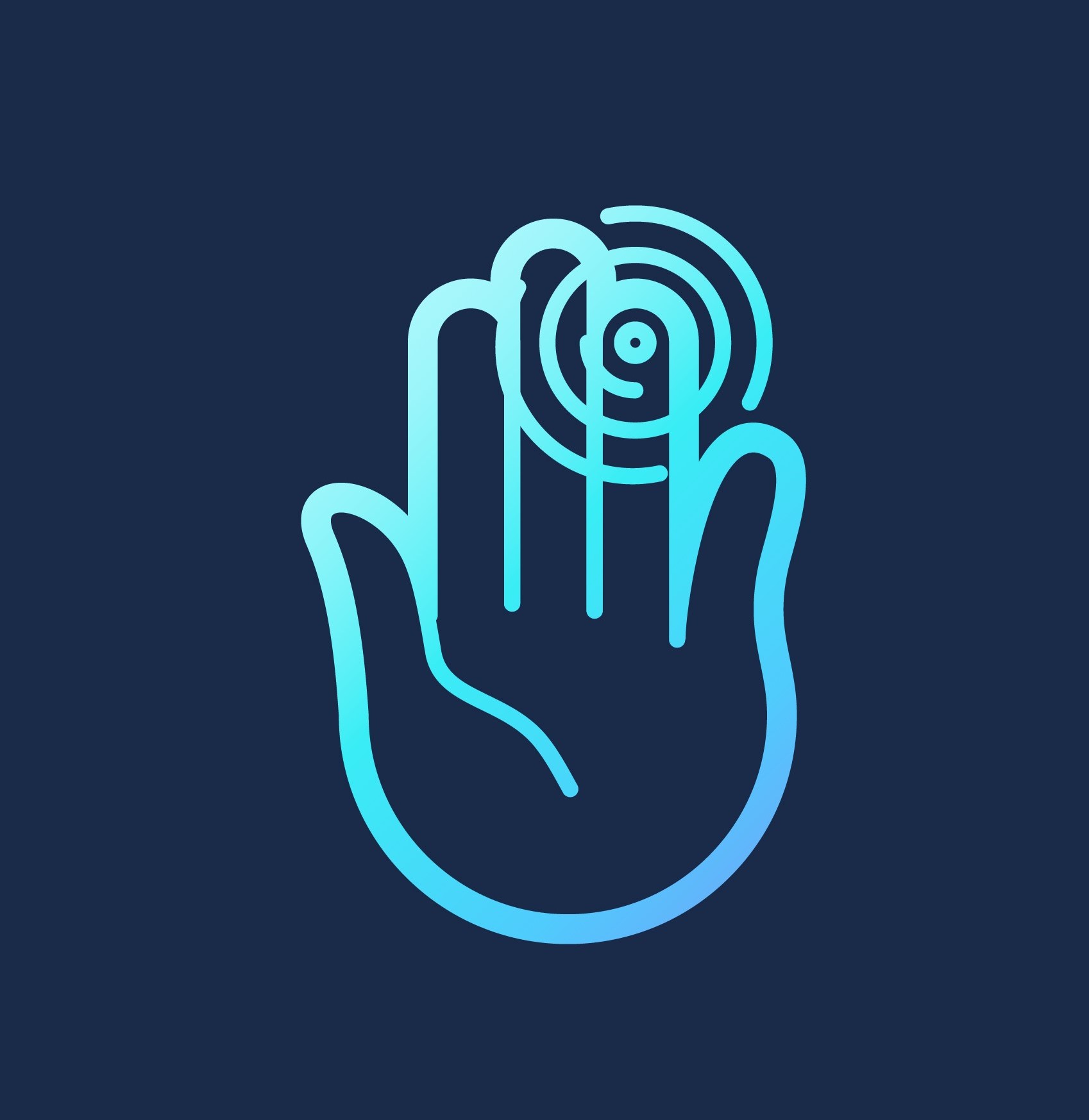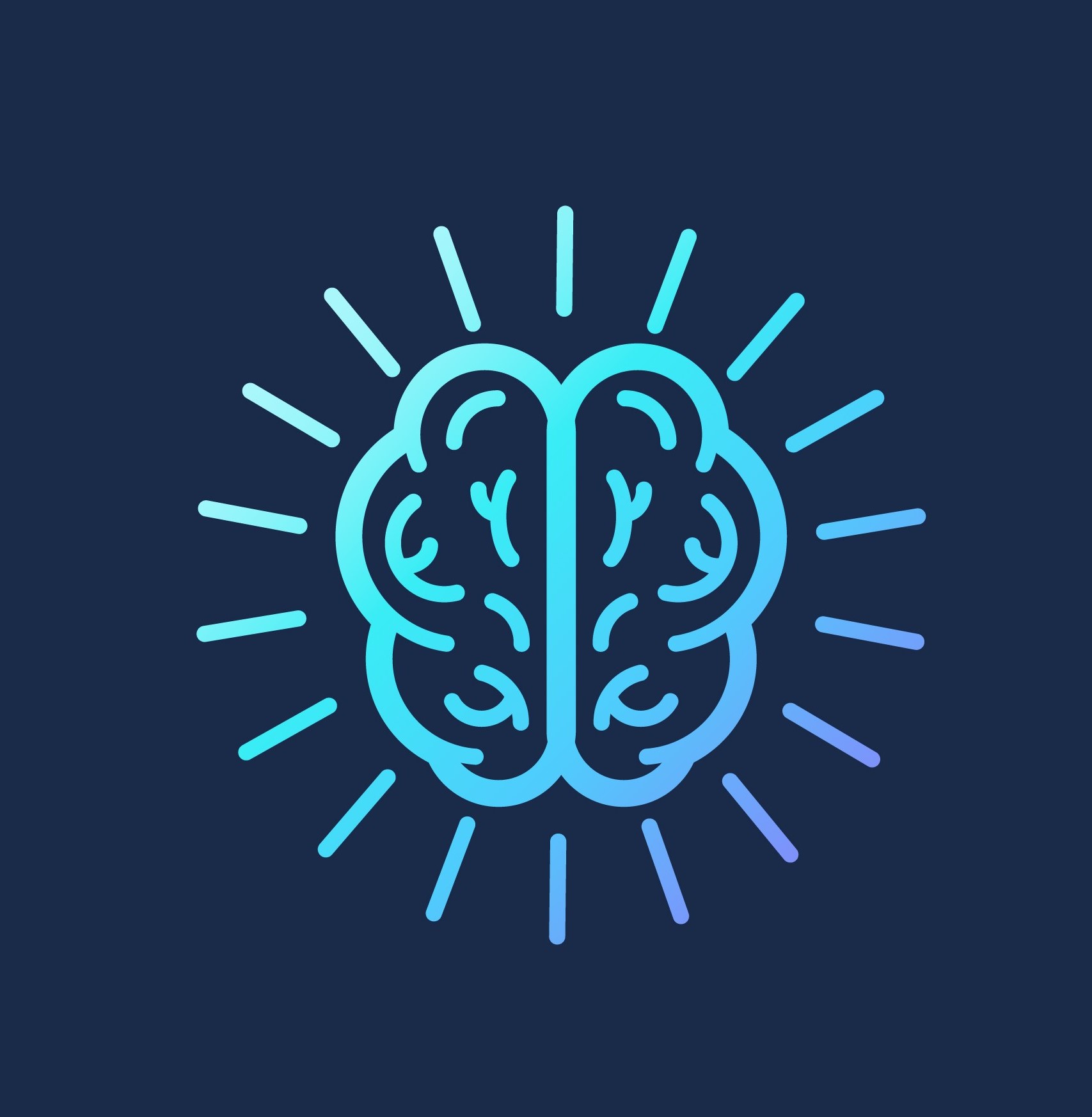 These are mentioned distinct characteristics that will make people recognize your brand.
Typography: choose one or two fonts from the same font family
Colors: use them with purpose and control, and regard visual weight and hierarchy
Logo: develop a scalable logo image that will look relevant across various sizes, materials, and contexts (merchandise, package, outdoor media)
Brand assets (photos, images, icons, etc.): stick to the same style that is distinctive but scalable.
Taglines: Choose your verbal statements that will characterize your brand and will be unique exclusively to him.
Design Services by Grrrow.me Branding Agency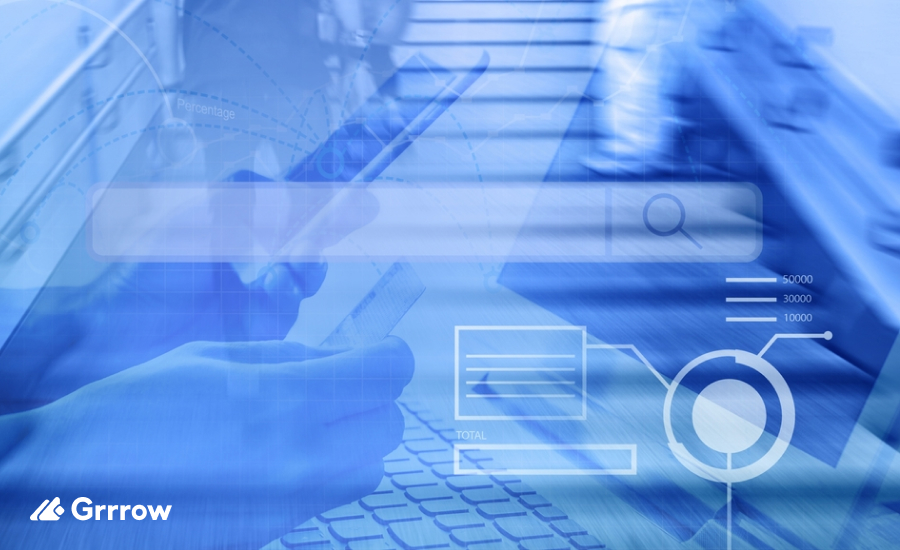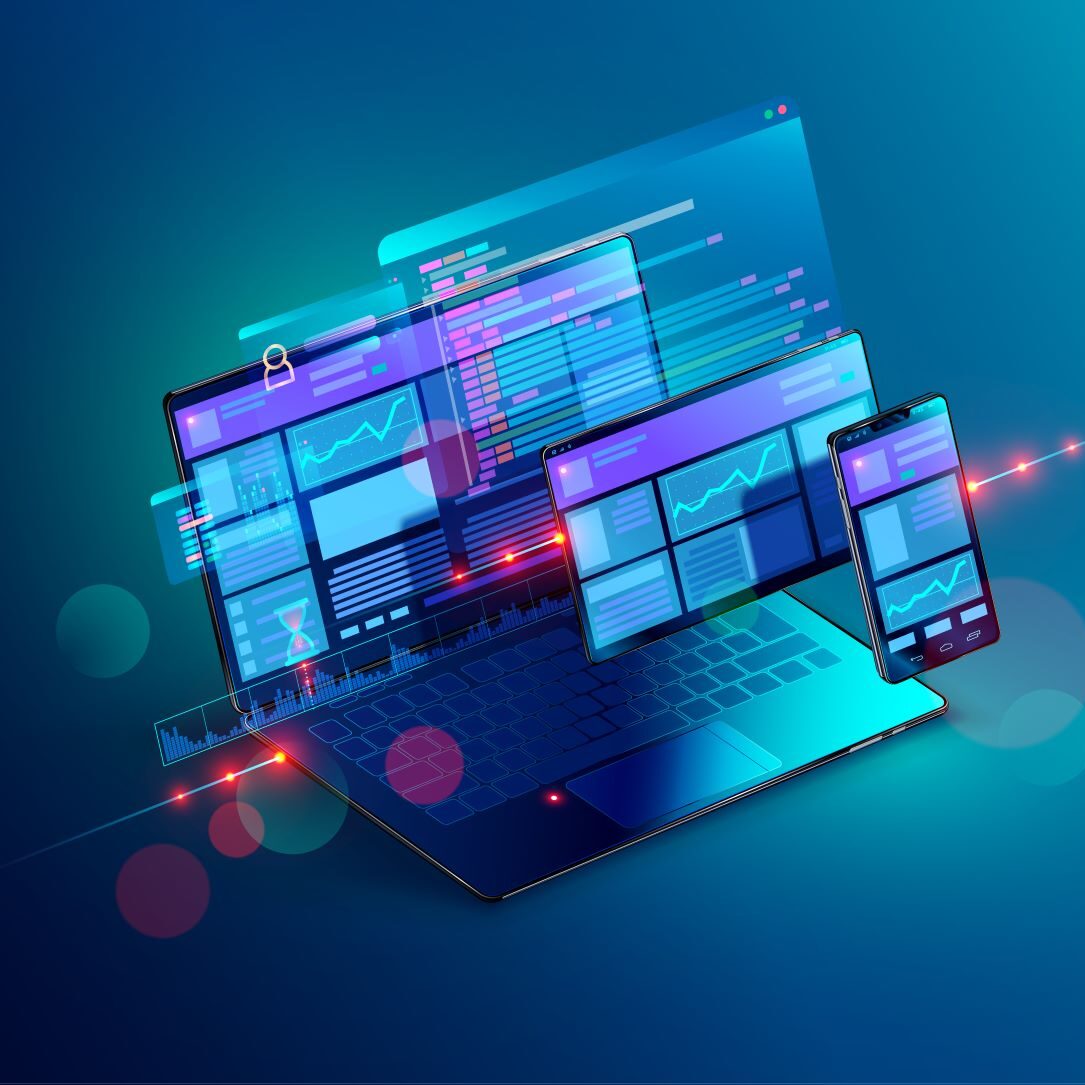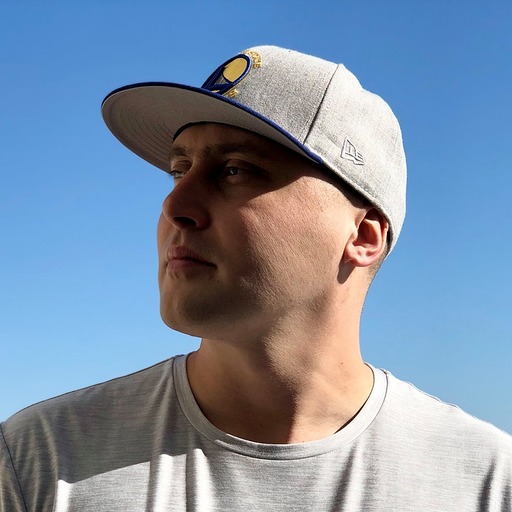 🇺🇦 Vasyl Ivanov
Founder and Marketing Expert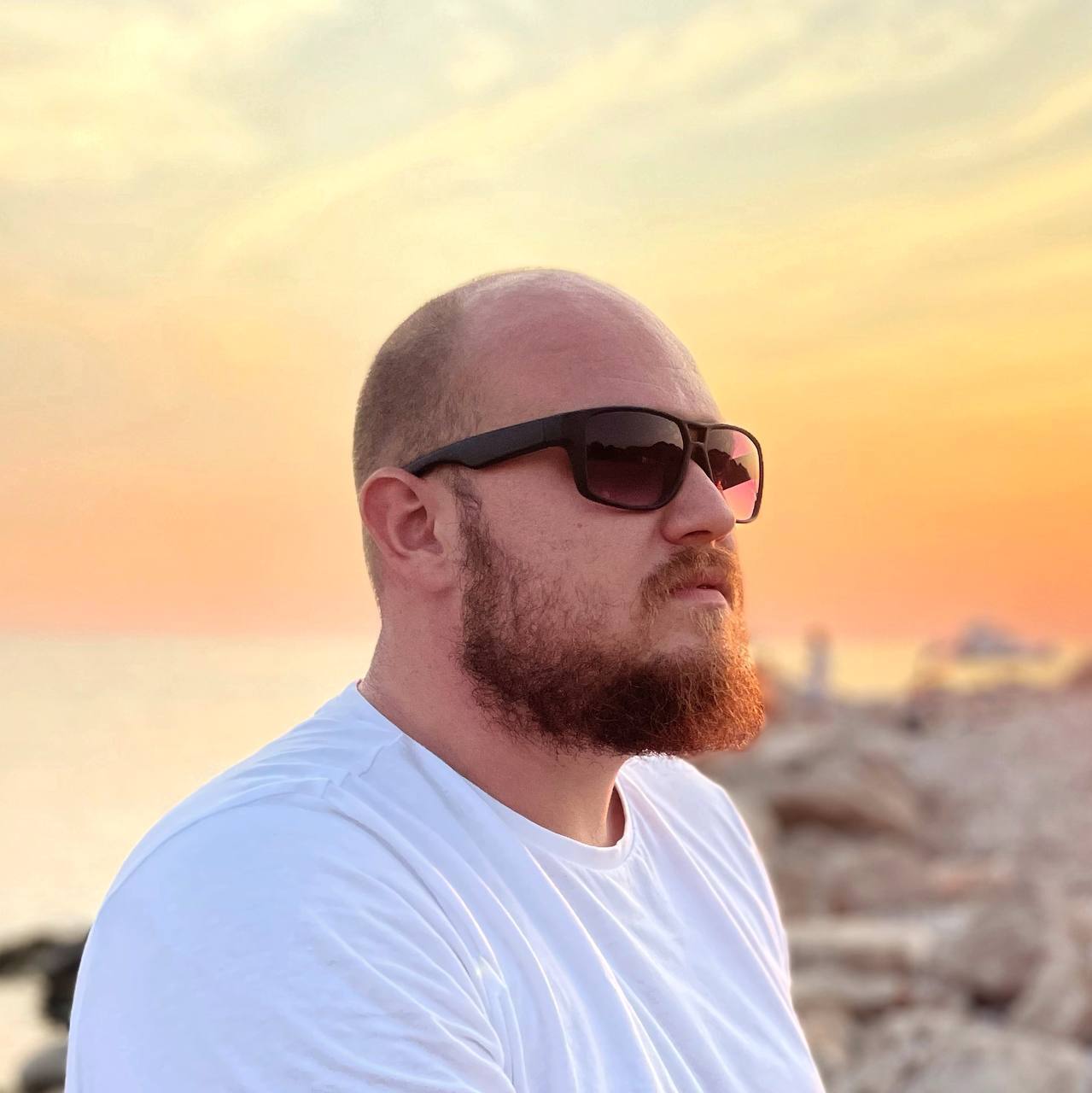 🇵🇱 Andrew Kalyuzhin
Design Expert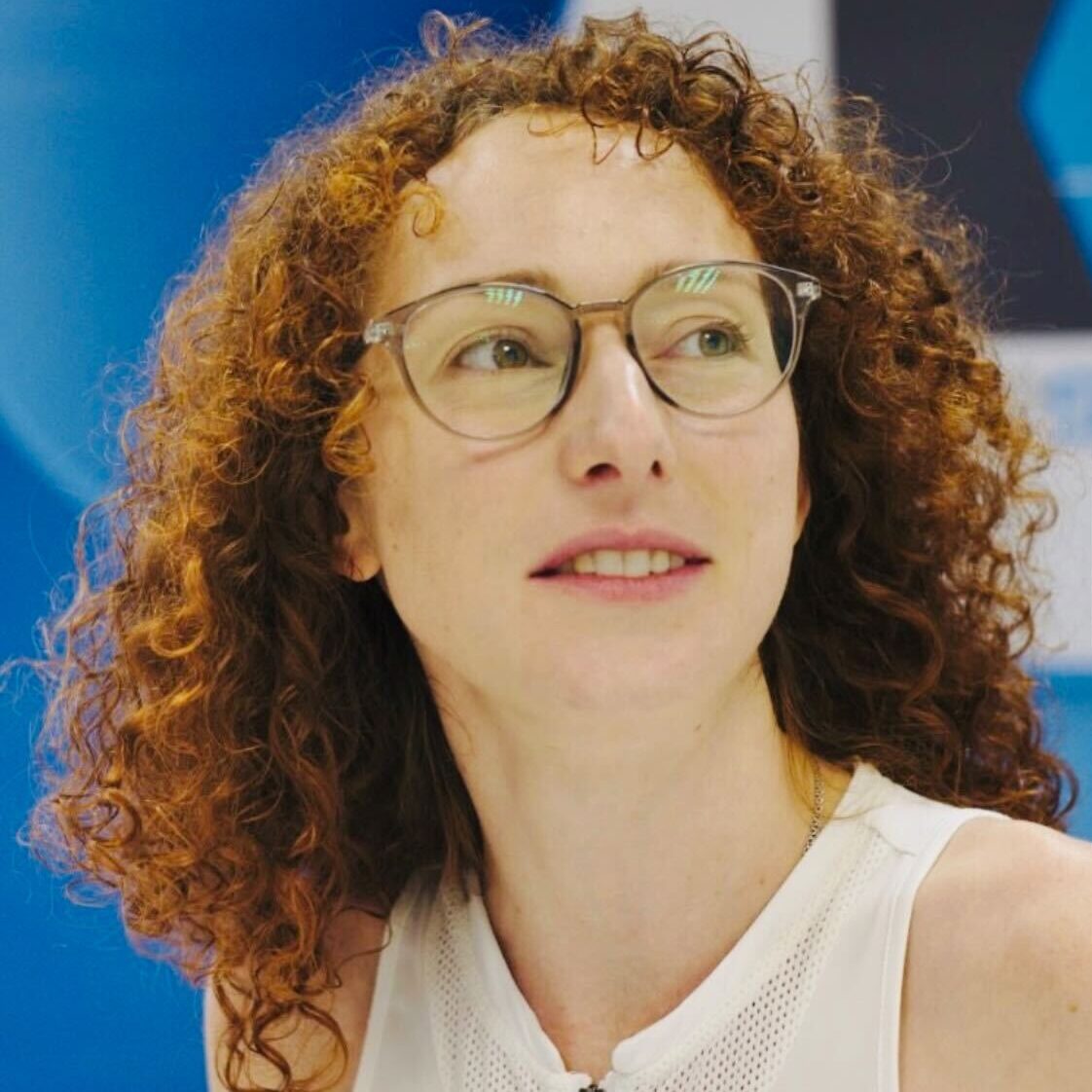 🇺🇦 Yulia Glazunova
Head of Content Marketing
Frequently Asked Questions About Branding Agency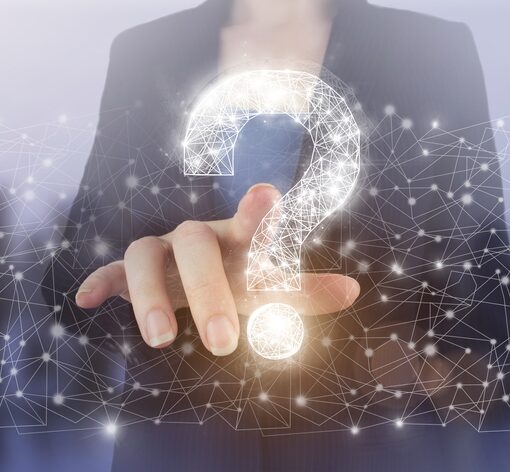 Product branding is a crucial method to let customers identify and distinguish your product from others. Businesses of all sizes and spheres from software development to households can successfully implement it and get benefits.
Building a strong brand can be a challenge depending on the sphere you choose and the product you offer. If you don't want to engage any branding agency,  these steps can help you to find some reference points and adjust the approach according to your personal view.
Step 1: Discover your brand objective.
Step 2: Research your competitors.
Step 3: Determine your target audiences.
Step 4: Develop a brand strategy.
Step 5: Create a captivating brand story.
Step 6: Design your brand identity.
Step 7: Live The Brand.
Branding plays an important role in making memorable impressions about your brand among customers. It also helps your users to know what to expect from your brand. Product branding is the initial tool to differentiate your product from competitors declaring your benefits and features.