The key to success in software development is regular updates and audit. The market moves extremely fast. And for not to fall behind, product owners have to test their services and apps regularly. So, to stay competitive and relevant, UX Audit is the perfect tool.
Within the last couple of years, it became obvious that product success is highly dependent on how the product or service behaves with its customers and how qualified its personnel is. If your software doesn't solve users' issues it is unlikely to become popular in stores and bring income. And the best way to figure out if your product design is relevant at the moment is to hire a team of professionals that will make a UX Audit for your product.
Defining application metrics
Redesign or rebrand your product
At this stage of the UX Audit, our team analyzes the user's steps in the application and figures out the consistency of the interaction logic. We check how intuitive and convenient the app is in various user scenarios. Our experts will also define and detect bugs in the user interface that should be fixed.
In the next stage, we figure out if the content in the service or website is relevant. First of all, it should answer the user's questions and offer some solutions to him. During the UX Audit, we pay much attention to service onboarding to guarantee that the user understands his first steps in the app. Special attention is paid to the Help and FAQ sections. It is important to give users an opportunity to find aid themselves before applying to Customer Support.
UX Audit is about technical aspects as well. We test the app and detect technical errors that can disturb users from the best user experience. You will agree, that high-quality and consistent content will have no sense if the user has to wait for the page to download for ages.
Correct summary reports are an integral part of UX Audit. Our customers are acknowledged what we have done, what problems we've detected, and what actions should be taken to fix all the issues.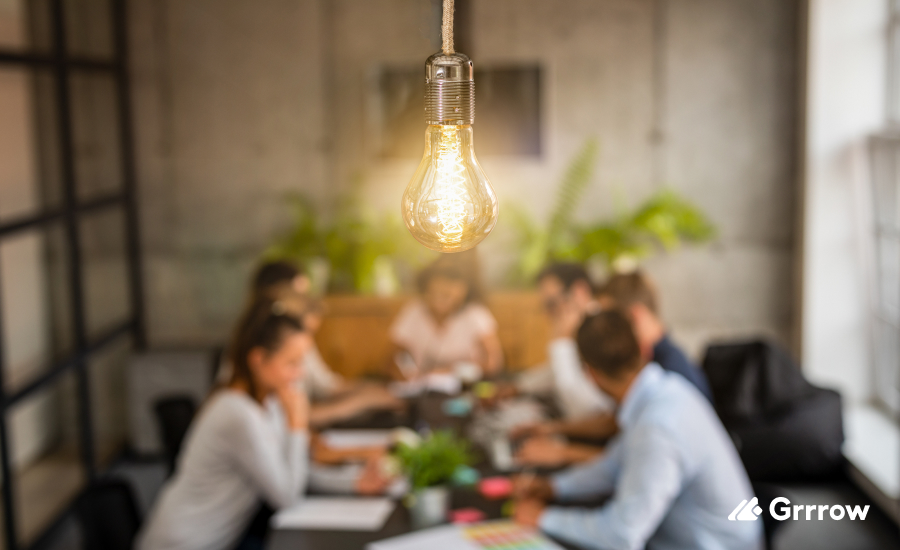 Our audit team has a clear understanding of how the relationships between a user and a service should be. UX audit can bring quality only through massive research and long-term experience. It is much cheaper and faster to hire a qualified team that can perform the audit than grow your specialists for years and take your lumps.
We keep in close contact with our customers and listen attentively to their ideas, bringing our expertise and view to the common success. In today's market, it is crucially important to stay flexible and adjust to clients' requirements. And we are able to manage with this.
Other Design Services Offered by Grrrow.me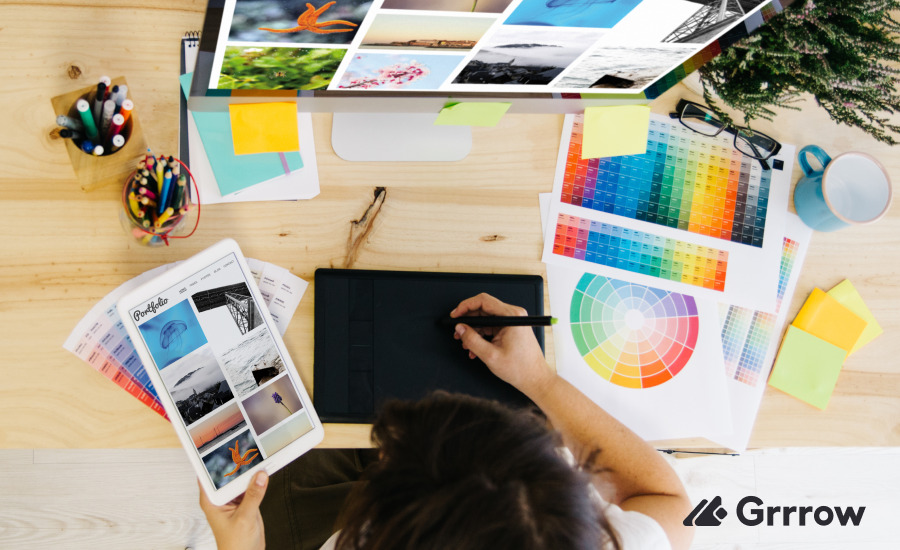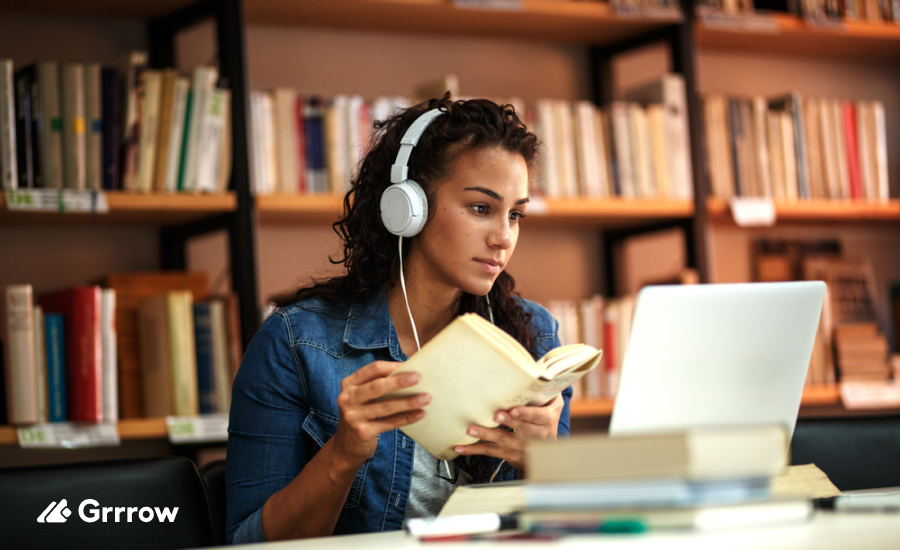 Grrrow.me considers UX audit a crucial instrument for software solutions. We can perform expert analysis of your digital products to increase brand awareness, reputation, and trust, and increase conversion as a result.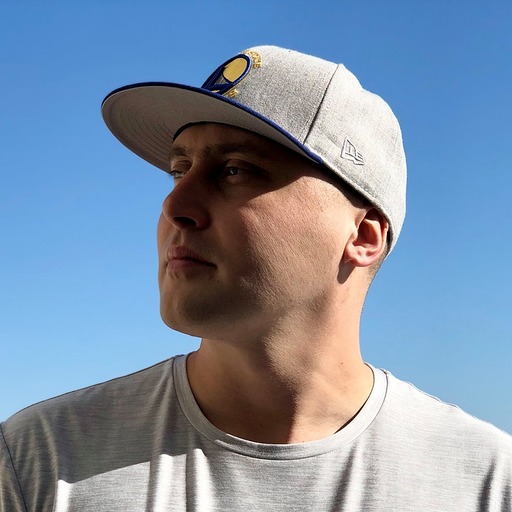 🇺🇦 Vasyl Ivanov
Founder and Marketing Expert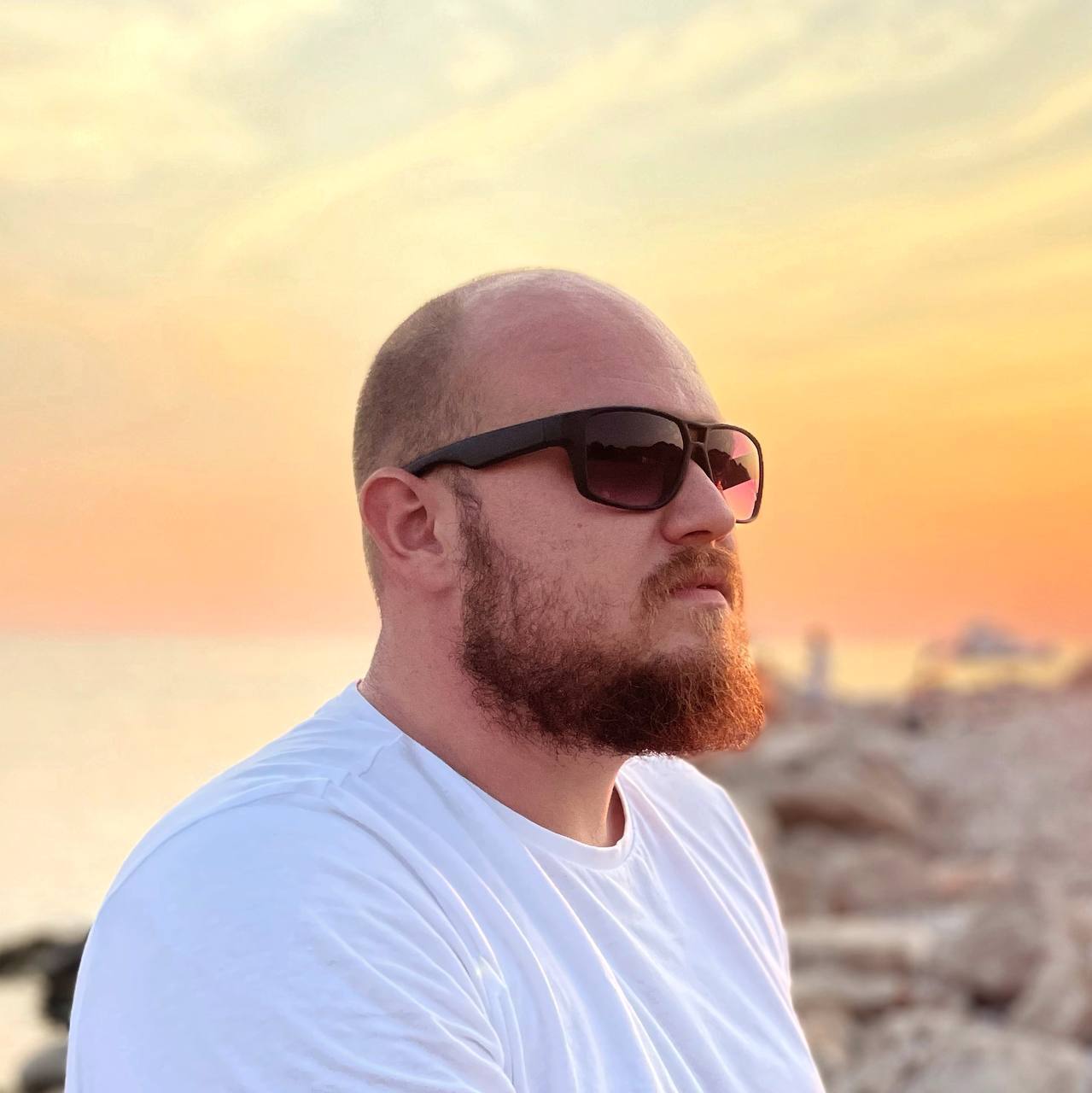 🇵🇱 Andrew Kalyuzhin
Design Expert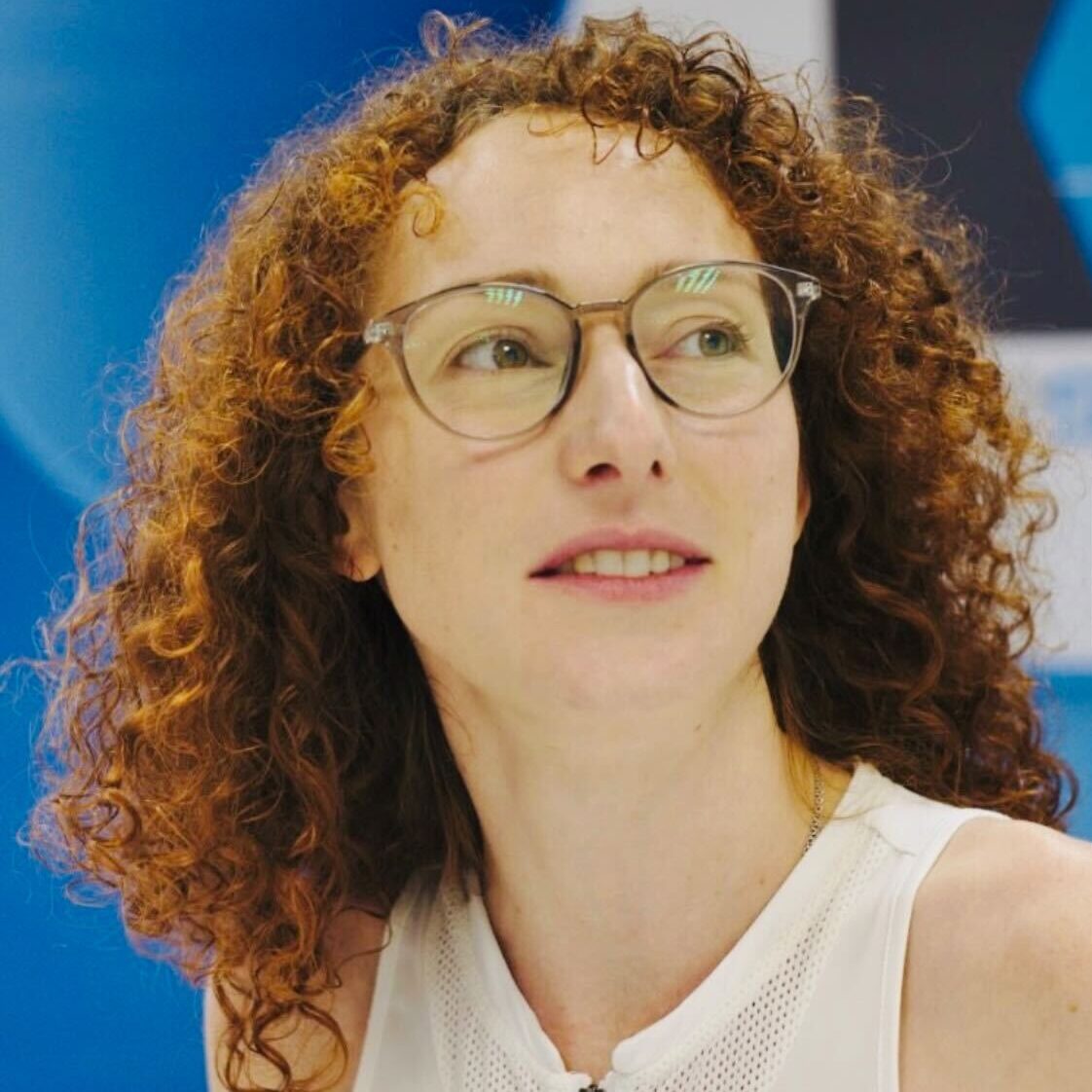 🇺🇦 Yulia Glazunova
Head of Content Marketing
Frequently Asked Questions About UX Audit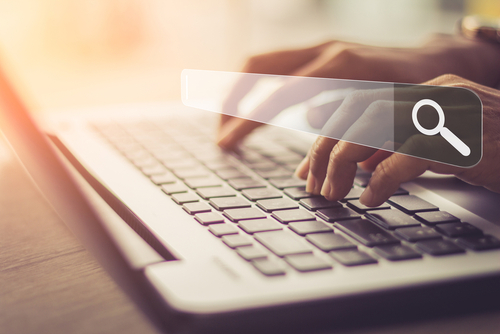 Review of product and business objectives.
Conversion metrics.
Compliance with UX standards.
Analyzing traffic and engagement.
User behavior.
Technical tests.
Reporting.
The UX audit highlight those aspects of your product UX that block users from completing their tasks. With a well-performed UX audit, you will figure out the issues that prevent your product from growing.
UX audit is highly recommended for those who bear responsibility for the performance of digital products or software: Product Managers, CEOs, marketing departments, etc. Companies that struggle with low conversion, high churn rates, and low retention rates are guaranteed to find solutions after the UX audit.