Mobile App Marketing Services
With the extensive growth of online services the number of people using mobile devices in their daily routine has significantly increased. Small and big companies have faced the need to engage users by creating apps for their digital and non-digital services. Mobile app marketing agencies have become an essential part of any marketing strategies and campaigns solving the issues of interacting with users through their entire lifecycle.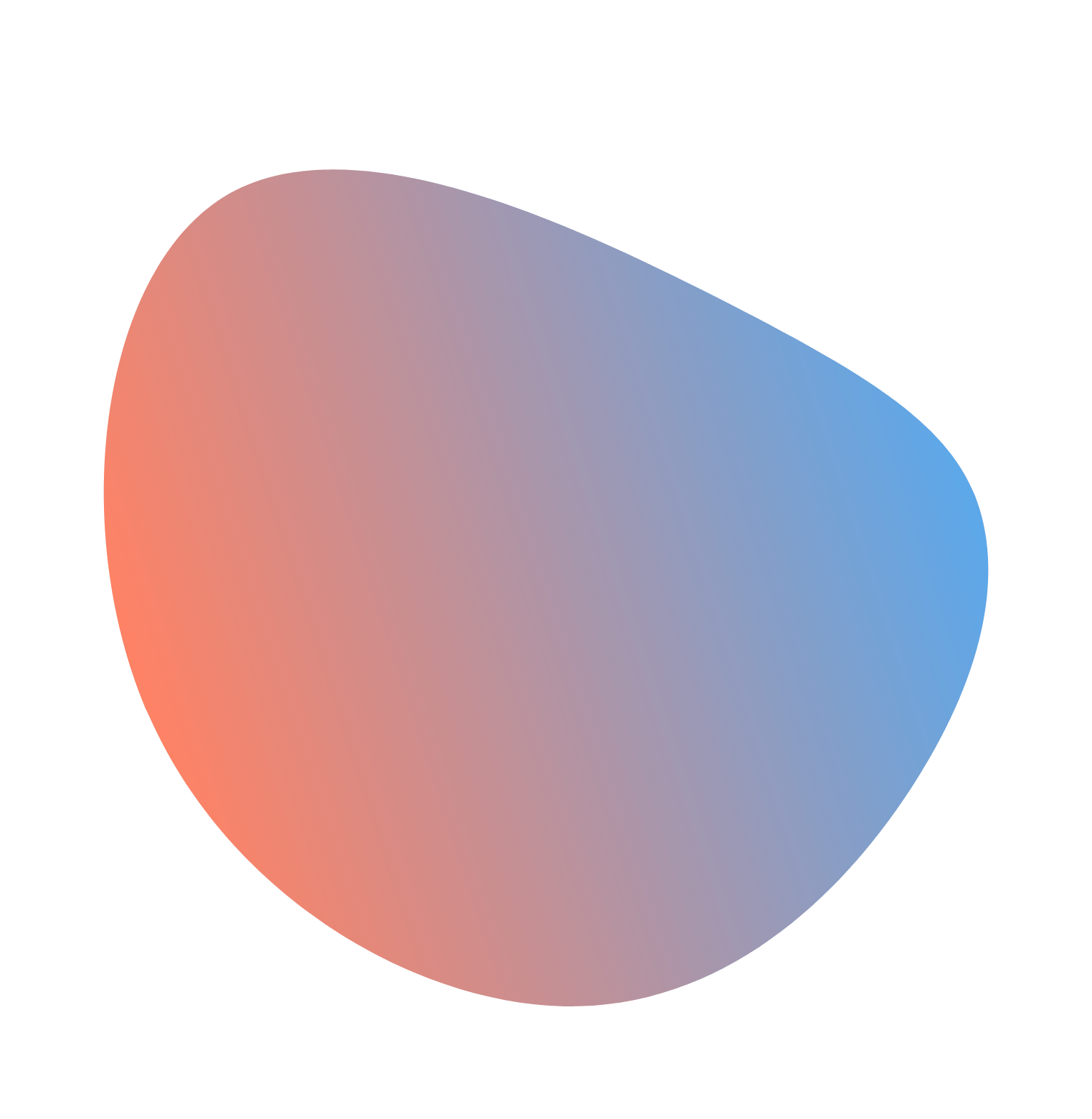 Importance of Mobile App Marketing Services
Mobile devices are widely used for searching, purchasing, mailing, and other types of routine activities. This makes a huge base of potential customers for any kind of service. Mobile app marketing agencies have developed the basic principles of strategies to hold digital marketing campaigns: Acquisition, Activation, and Retention. They provide the best possible user experience and maintenance of users within the whole period.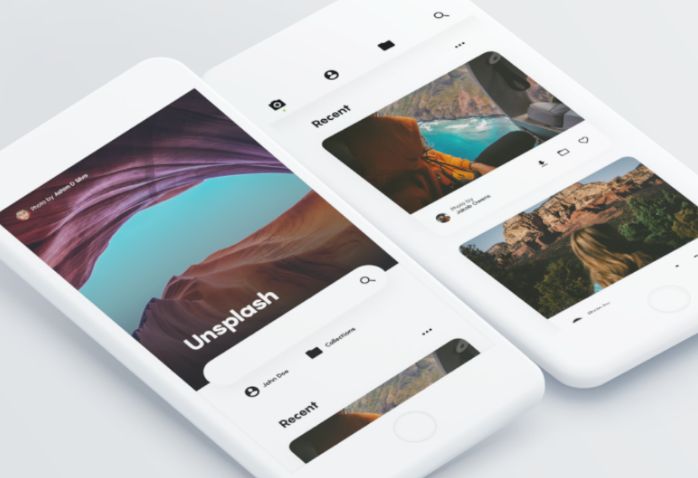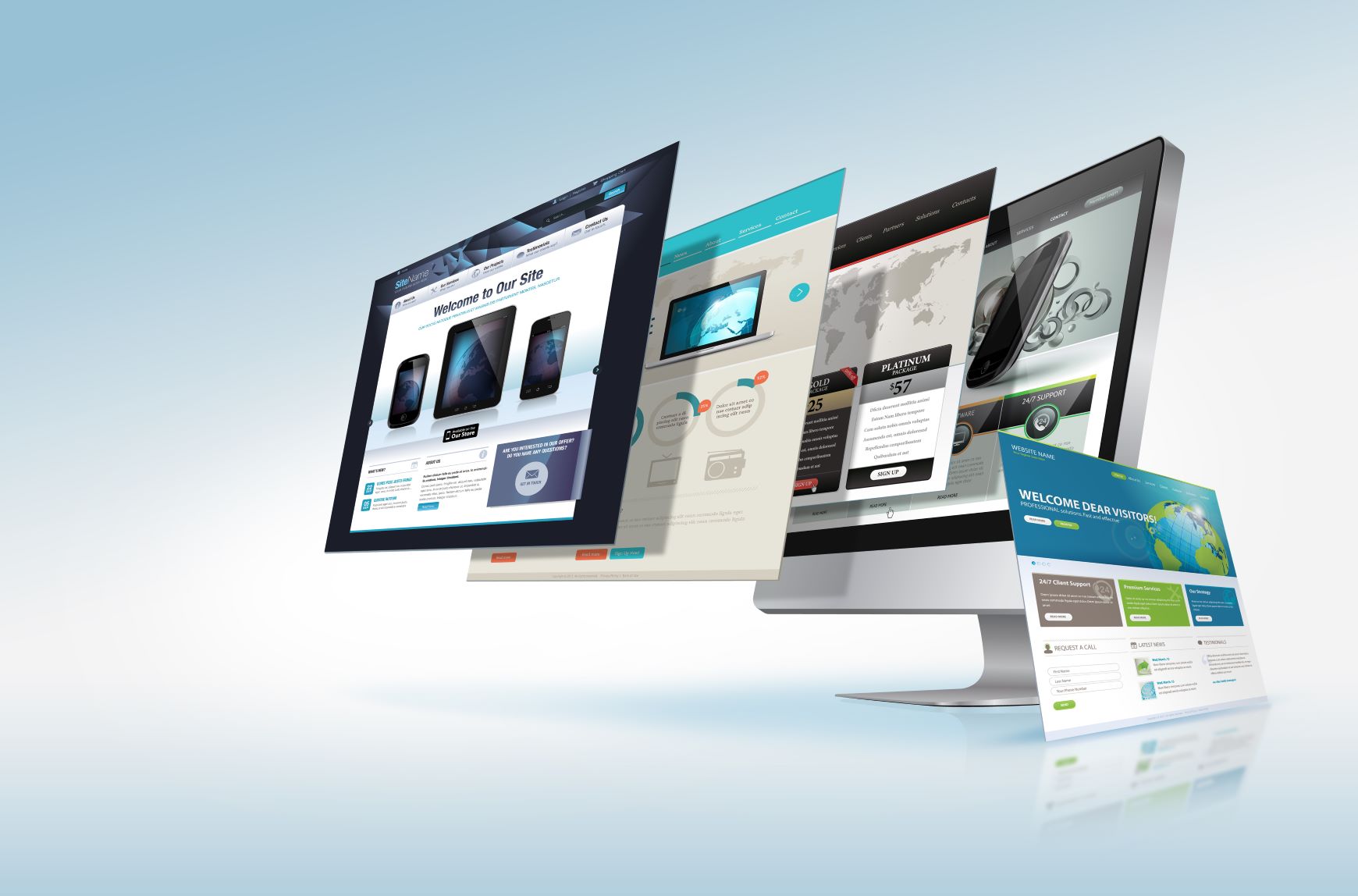 Developing a mobile app strategy for business can offer valuable marketing opportunities and help you reach your target audience, as well as many other advantages that will help put your service ahead.
More completed purchases, subscriptions, and renewals
High ROI and more potential loyal clients
Up-to-date info about current or future limited offers
Personalized instantly delivered marketing messages
Better awareness about your products or services
KPIs of Mobile App Marketing Service:

Churn Rate

K-Factor

Retention Rate

Average Revenue Per User

Return on Ad Spend

Lifetime Value
Long-term success of your mobile app marketing campaign is not possible without constant measuring performance and evaluating the effectiveness of marketing strategy for mobile app. KPIs are those indicators that can help to evaluate growth and analyze all the factors that can drive downloads.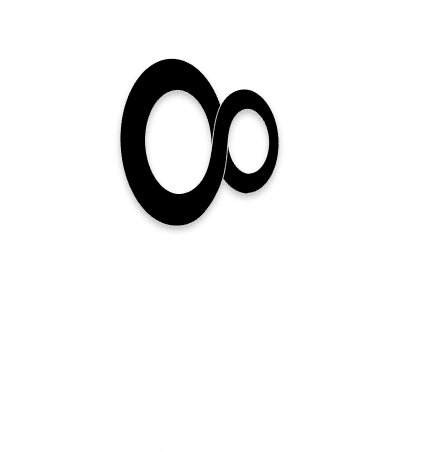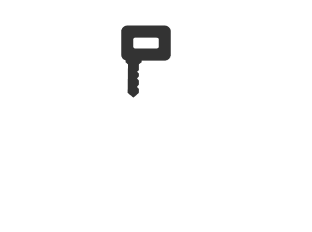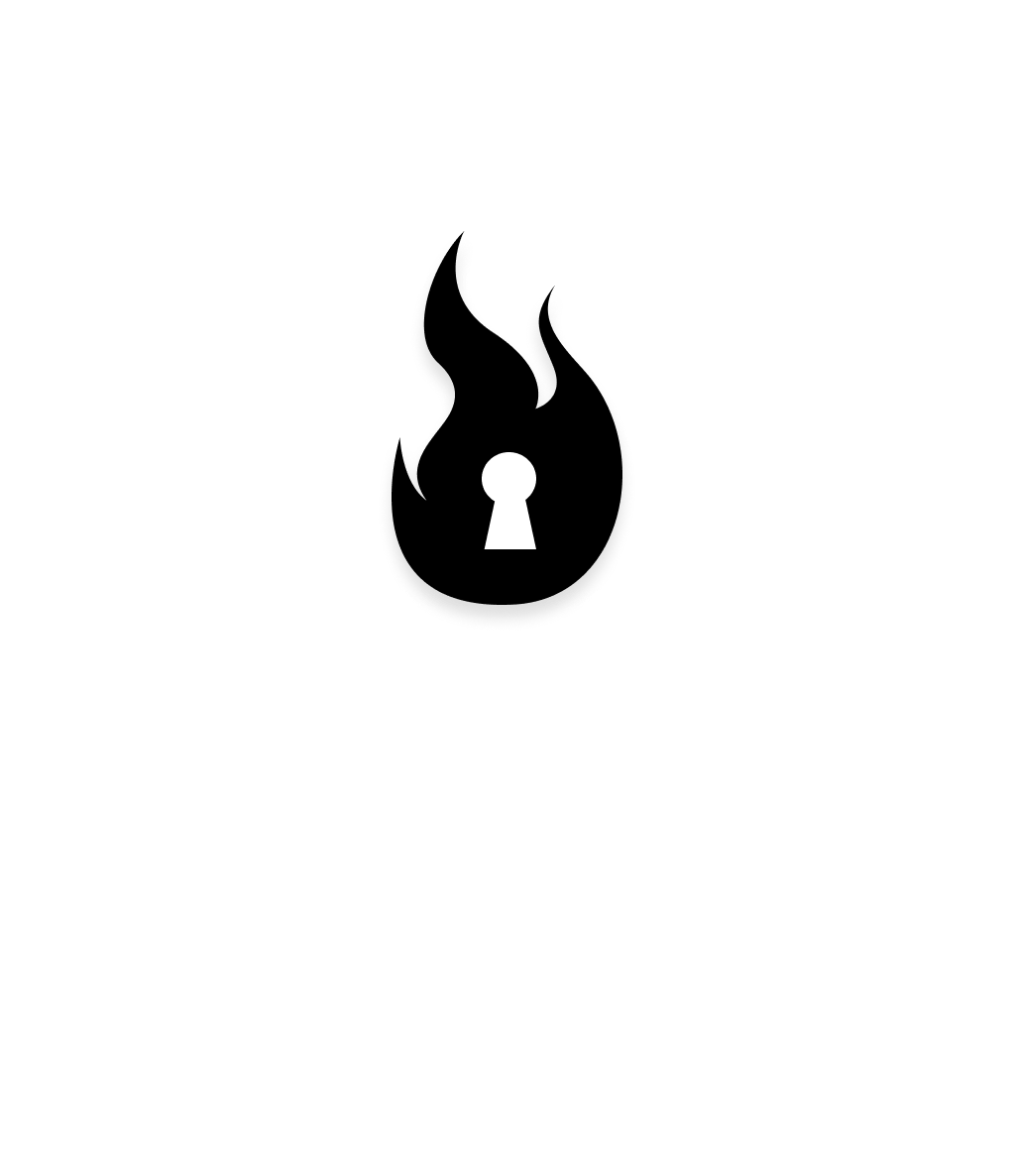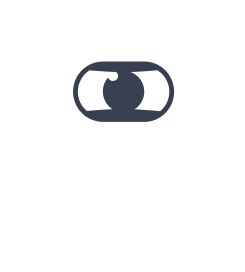 Hire Your Mobile App Marketing Agency
The main task of mobile app marketing agencies is to navigate your product app through a complex and highly-competitive market. Digital marketing agencies can provide you with a complete marketing strategy from the very beginning through all the stages of the app's development. This helps developers and creative teams to focus on their tasks without managing marketing KPIs and marketing campaigns for mobile apps.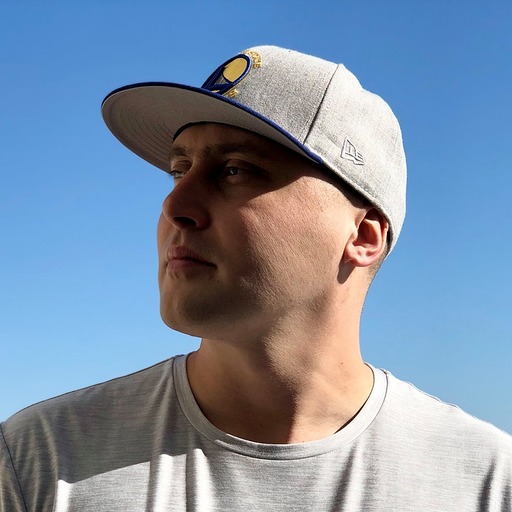 🇺🇦 Vasyl Ivanov
Founder and Marketing Expert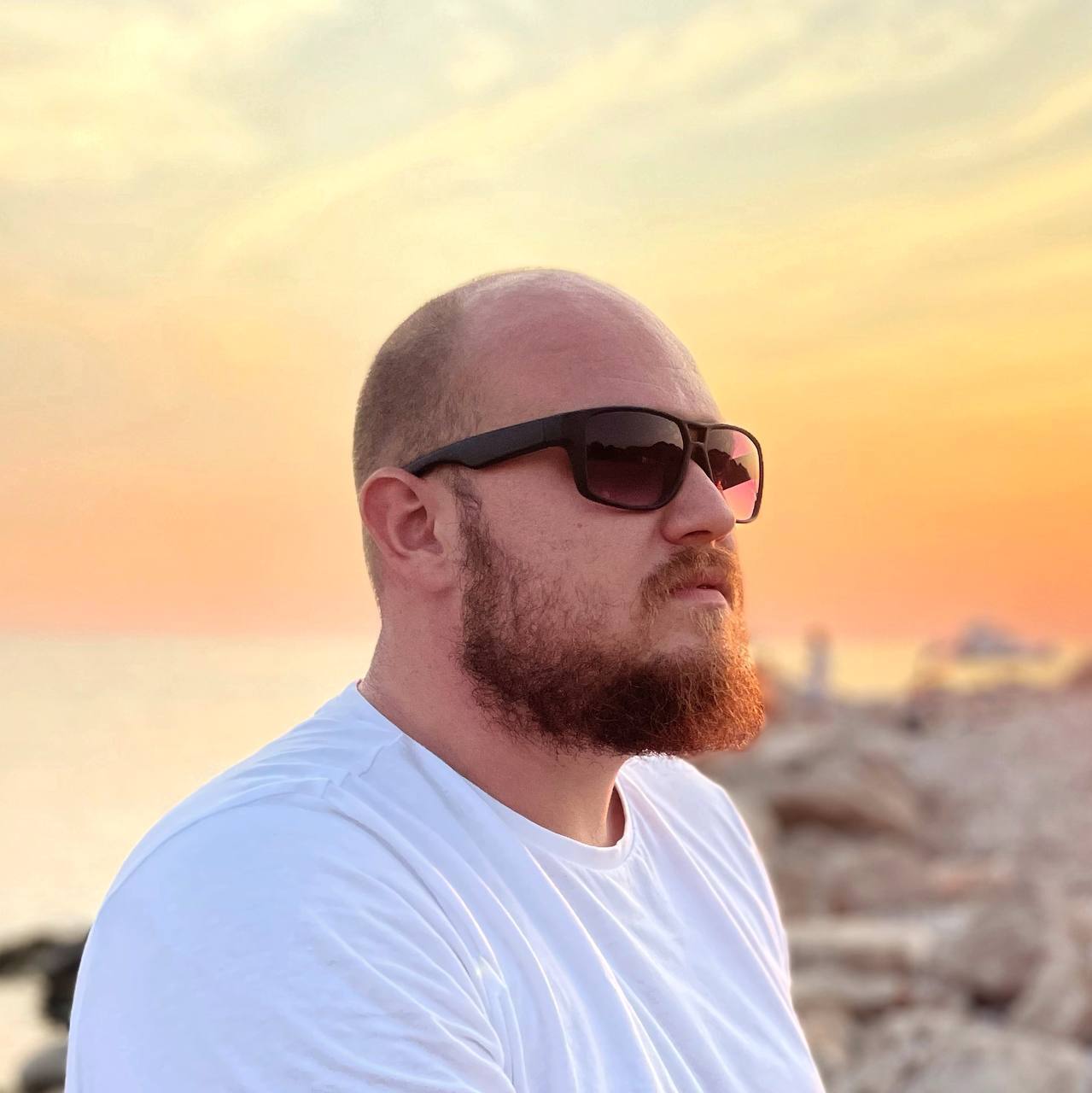 🇵🇱 Andrew Kalyuzhin
Design Expert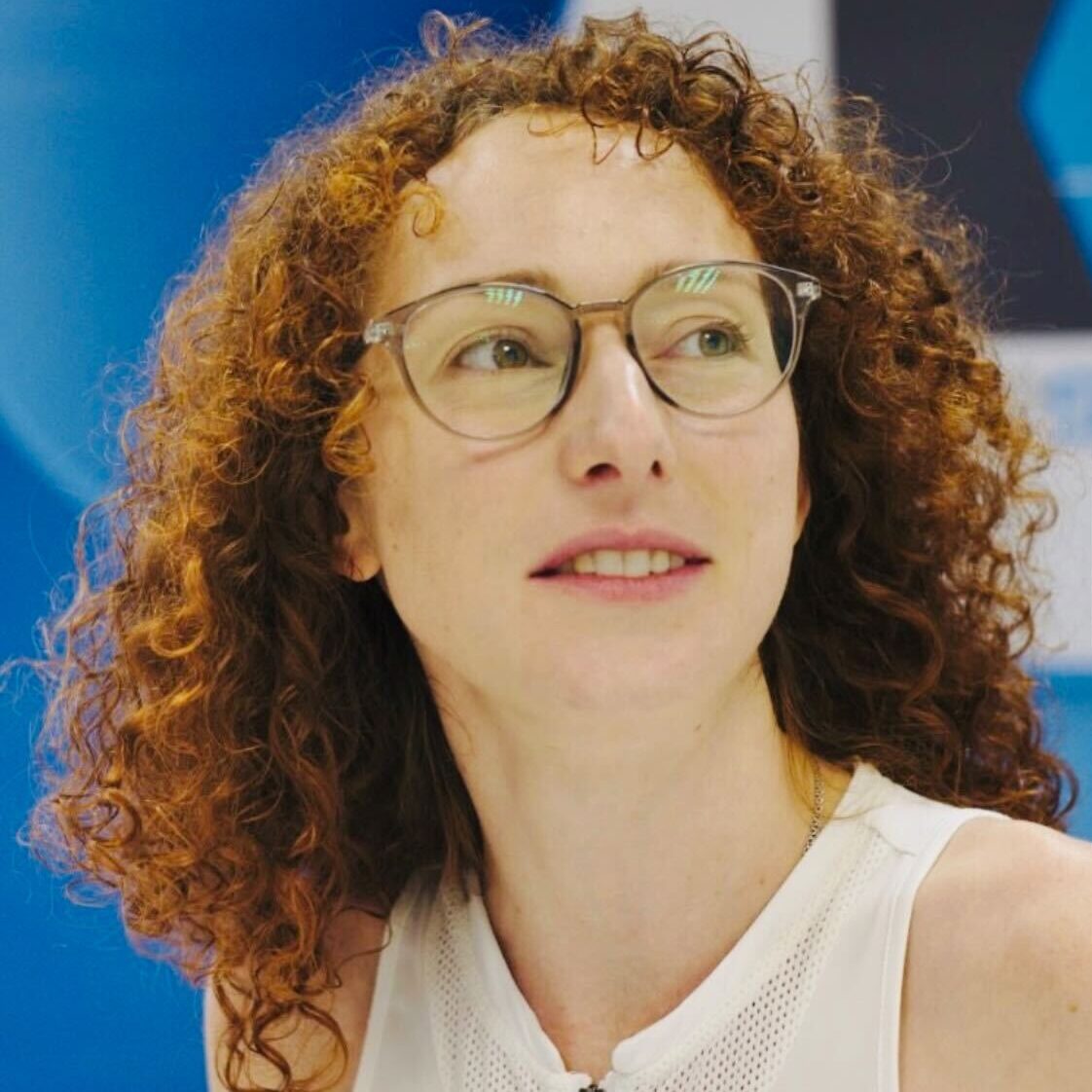 🇺🇦 Yulia Glazunova
Head of Content Marketing
Attracting customers seems to be an exclusively creative process. Our mobile app marketing agency can agree, but only on half. Appealing to new customers and bringing revenue will be more effective with a determined structure and strategy. Your product or service should bring valuable user experience monetizing it as efficiently as possible. The following stages are not the exact action strategy, but these best practices will let you reach a decent level of product development:
Define your mobile marketing objectives
Identify the target audience
Share relevant content via marketing channels
Measure your success with relevant KPIs