Design for Cross-Platform Solutions
With the development of software and hardware technologies more and more devices and platforms become available. This opens the doors for software developers who can create and port their apps on new different platforms. To make the app viable on both mobile and desktop devices, many design aspects should be considered: from platform design guidelines to user behavior. This can be a challenge. That's why we are here.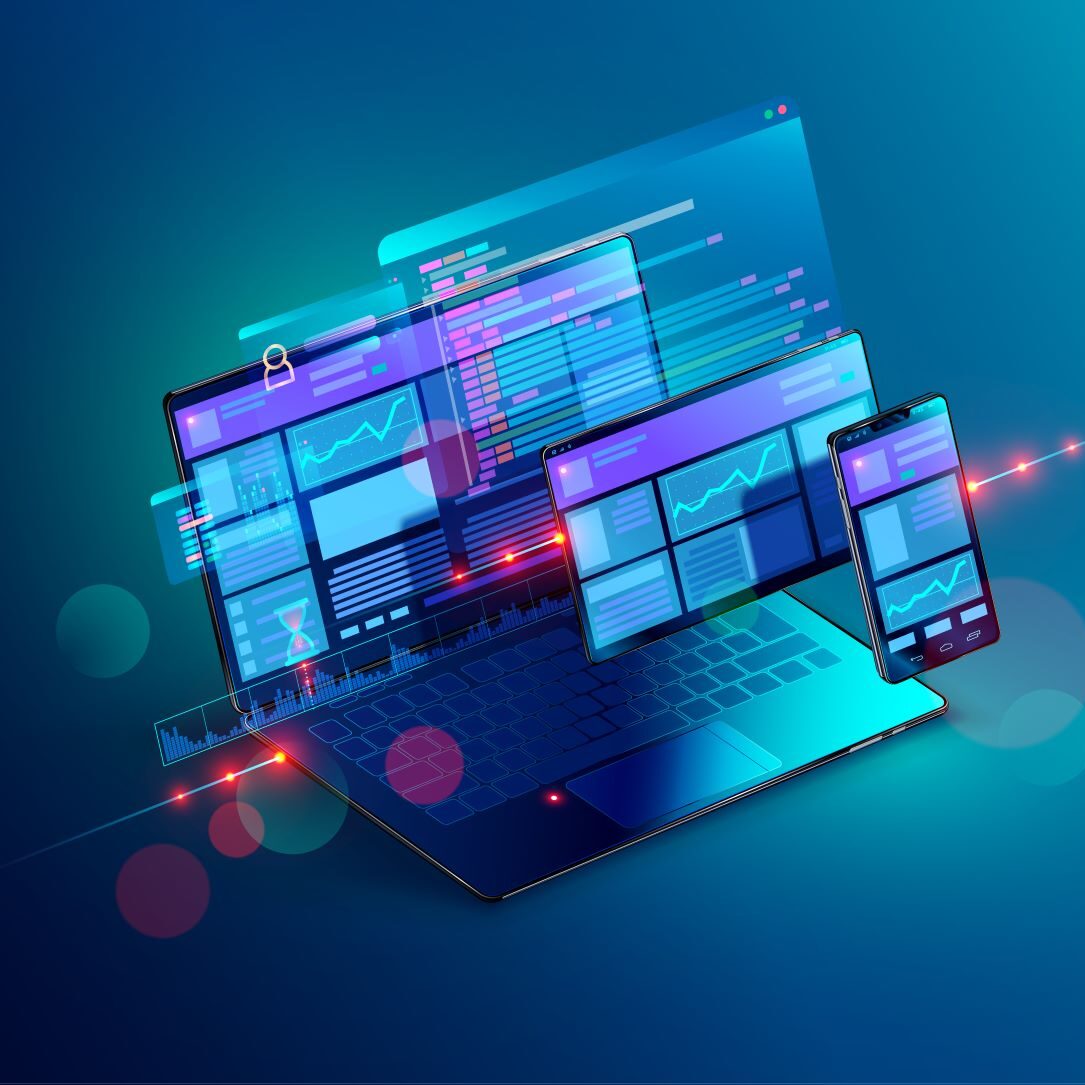 Cross-platform design is the approach of transferring a particular product design across different platforms. If your company decides to port an already created service to other platforms the main purpose is to meet the user expectations and provide the same user experience.
Actually, you don't need to reinvent the wheel but create a familiar and user-friendly design. The task is to let your customers install the app and find all the meaningful features intuitively in the right place. This is where responsive design comes into play.
What Is Responsive Design
Responsive design refers to a site or application design that responds to the environment in which it is viewed. In creating a responsive design developers have to pay attention to user behavior, screen size, platform, and orientation. The fact that various platforms have different guidelines and technologies, brings us to an issue of the right balance.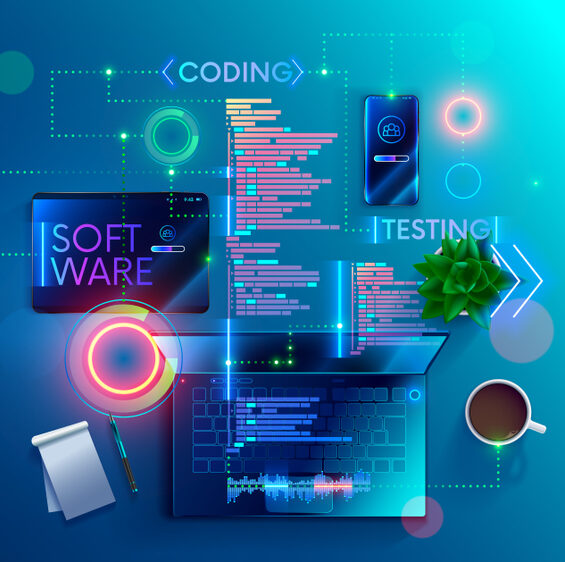 The Main Challenge of Cross-platform Design
Creating a product that will be equally usable on all platforms brings the developers to the challenge of balancing consistency and functionality with the conventions of individual platforms. Moreover, user habits on various devices may also differ. So, if the developers don't solve the issues of the right balance, the service may end up tough to use or feel out of place.
There are some simple rules to follow if you want to conquer this challenge and make a decent user-oriented responsive design that will work on all platforms and bring users the best impressions.
Rules for Cross-platform Design
By making your cross-platform design consistent, you build better brand awareness and user trust. This can be achieved by using identical fonts, colors, buttons, or screen structure. These aspects are usually mentioned in the brand guidelines and instructions.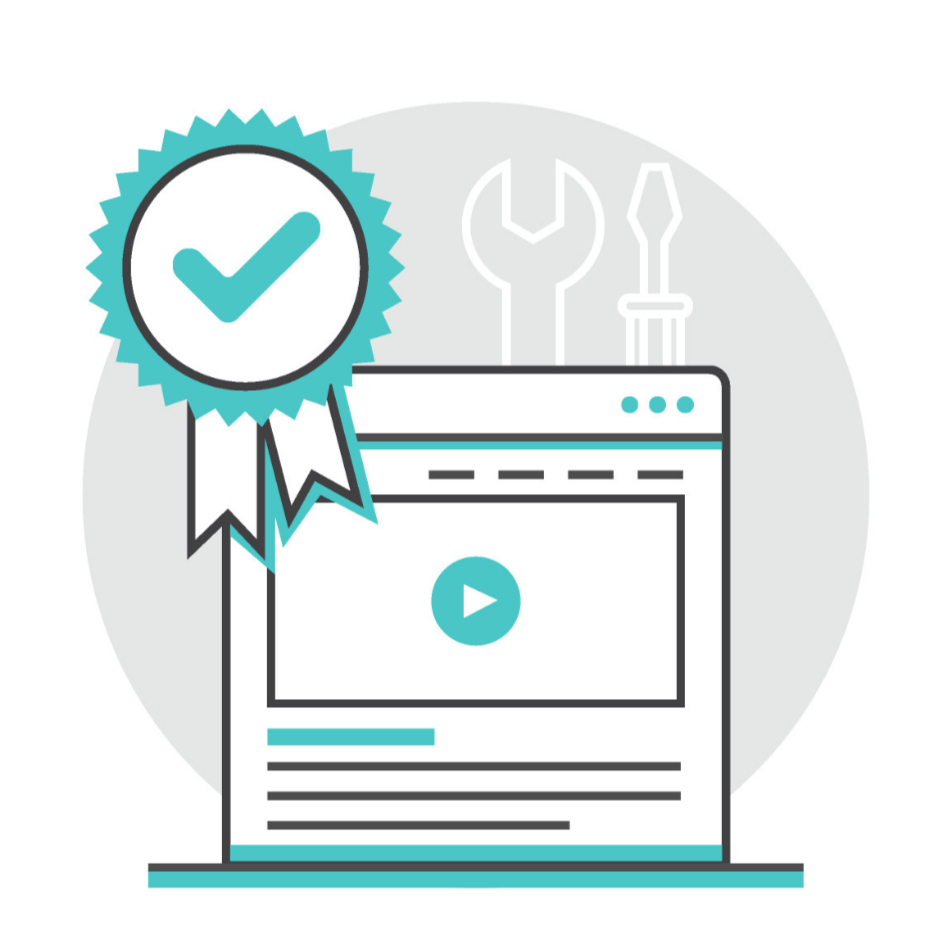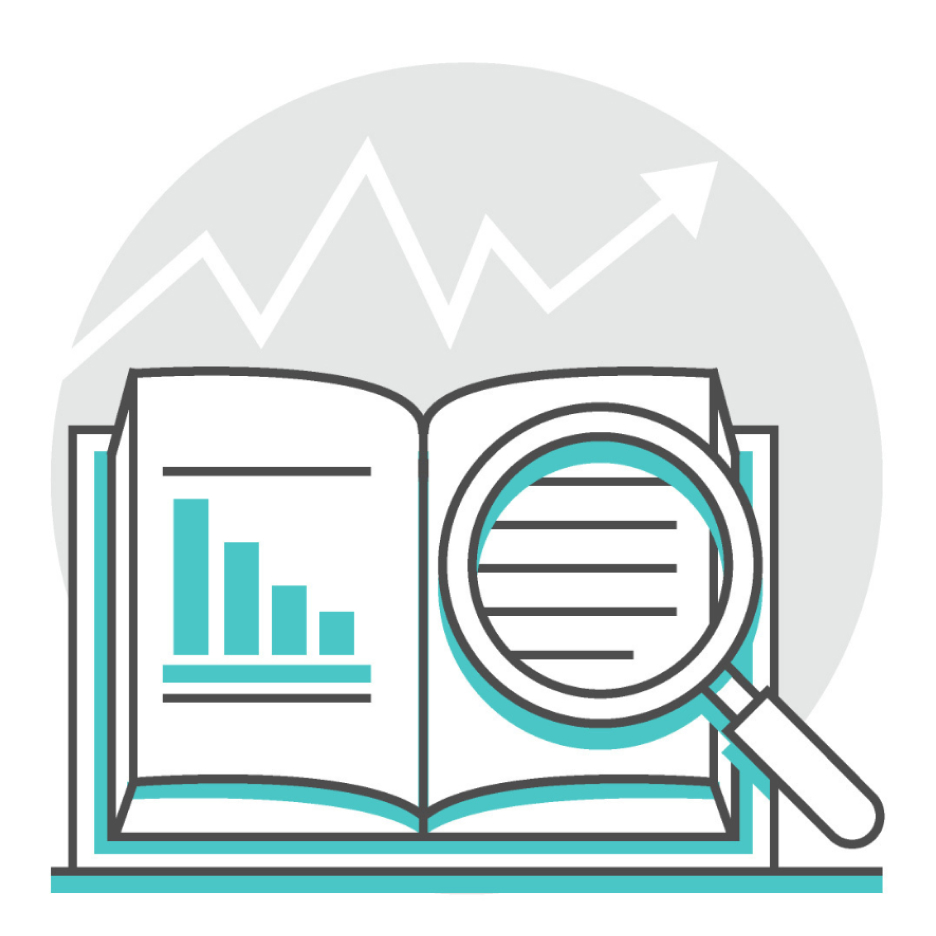 The main principle of responsive design is to give users a seamless experience through all the devices supported. For example, users working on a desktop should not face any difficulties in navigation or functionality if they use the same app on a mobile phone or SmartTV. Switching between different sessions has to be as smooth as possible.
Developing an app responsive design, it is important to consider the context of its use. For instance, a messenger design has to be different on mobile and desktop because users make use of every device differently. The actions they do in your service on a laptop in the office can be just impossible to perform while using the app traveling by bus.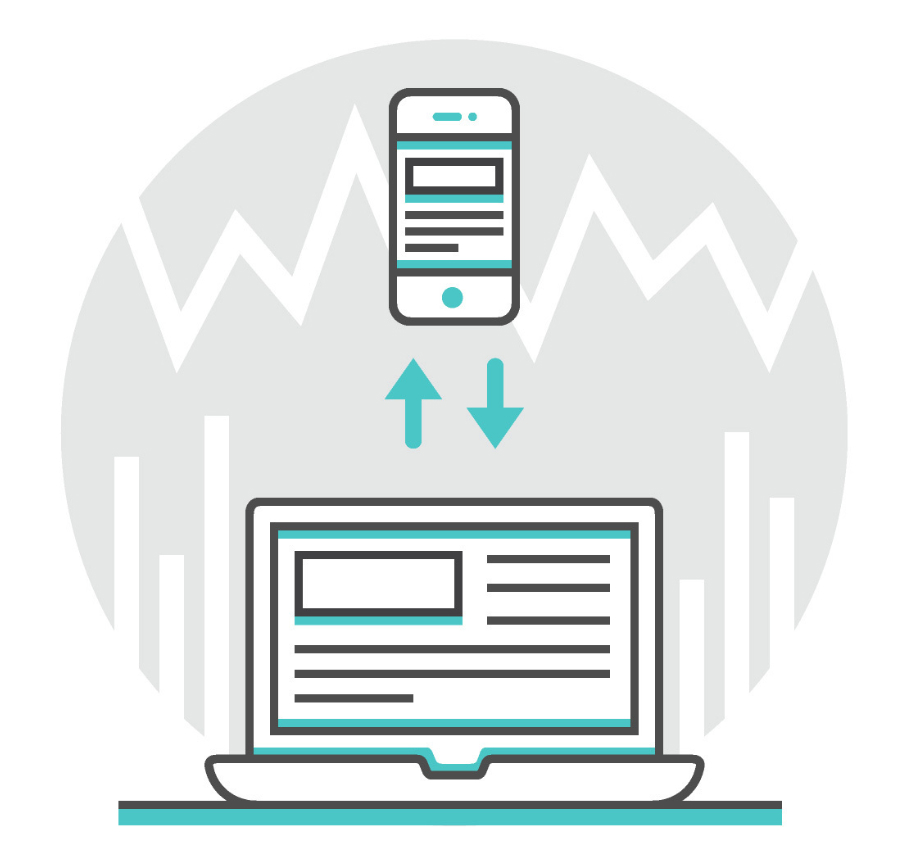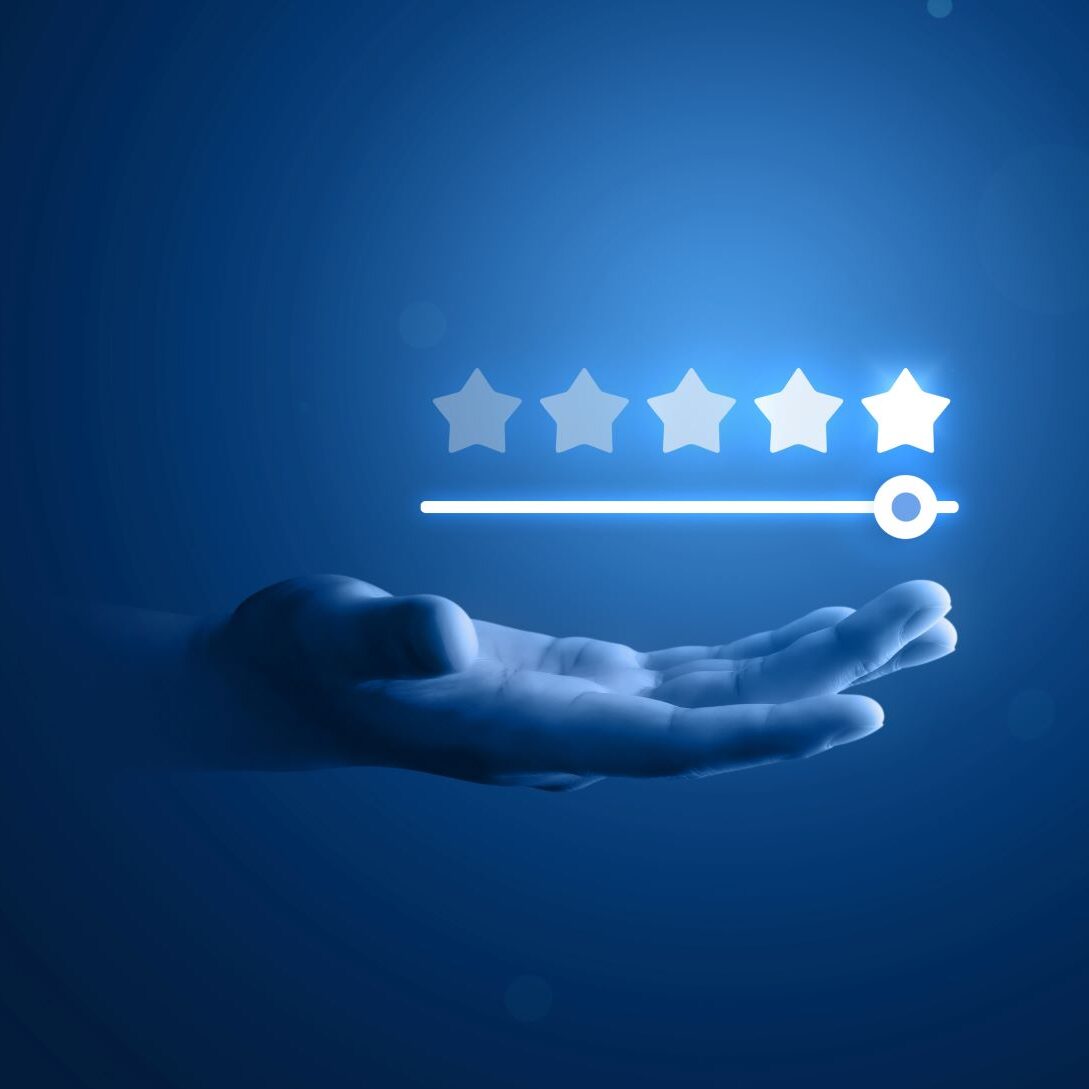 High expectations of the users can also be considered a challenge for developers' teams. Today, we are at the step where almost everyone has enough experience interacting with applications and digital services both on mobile and desktop. Sure, they already know how the app should work.
Very often, such mistakes as disorganized and overloaded interfaces, lagging screens, or non-intuitive buttons are not forgiven by users. Bad responsive design often leads to negative feedback and 1-star App Store marks. To minimize the risk of audience negative impressions the best practice is to hire a team of professionals that have enough experience in developing cross-platform designs for various software services. Our design team is ready to accept the challenge of the audience's high expectations.
Other Design Services Offered by Grrrow.me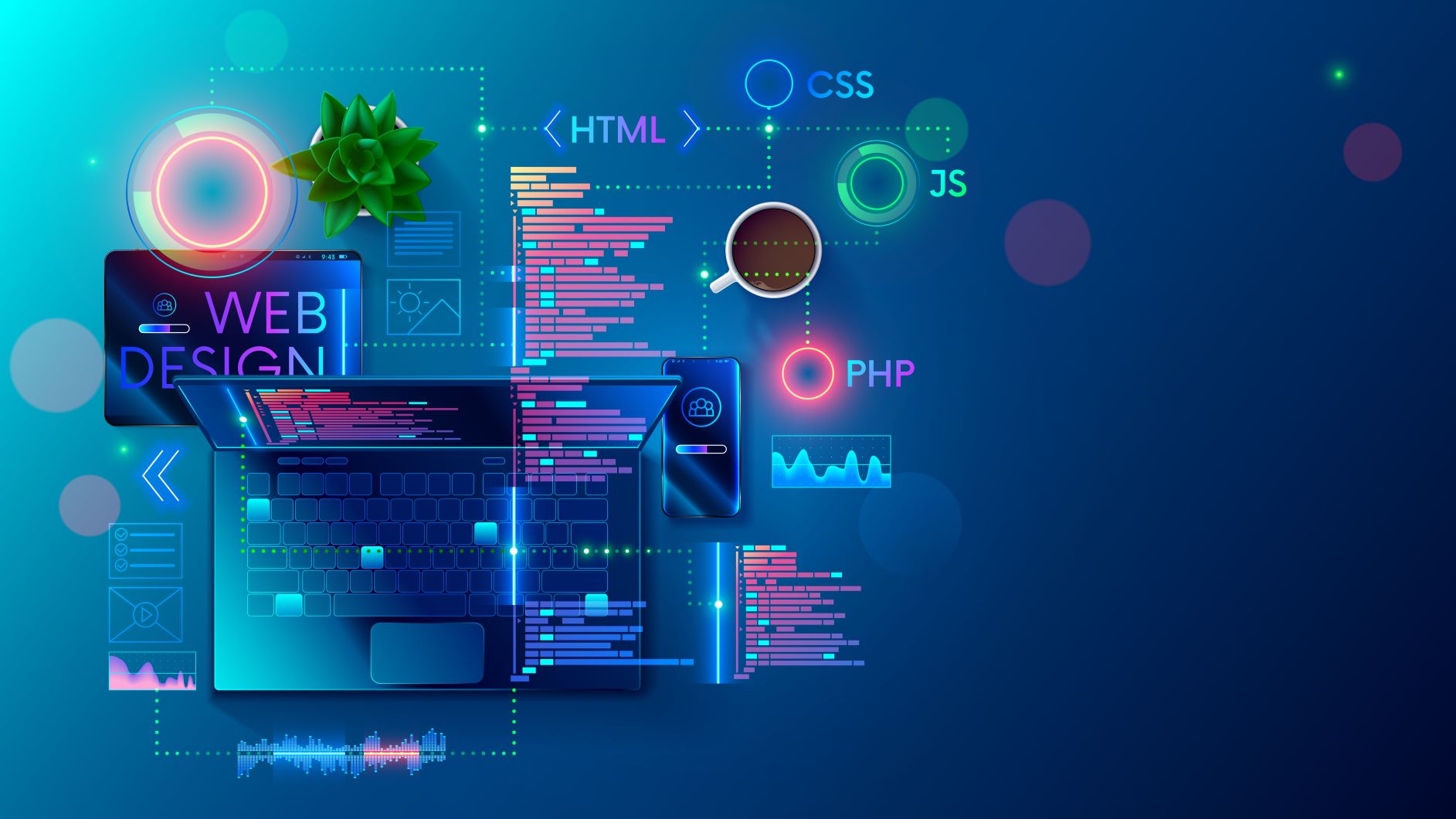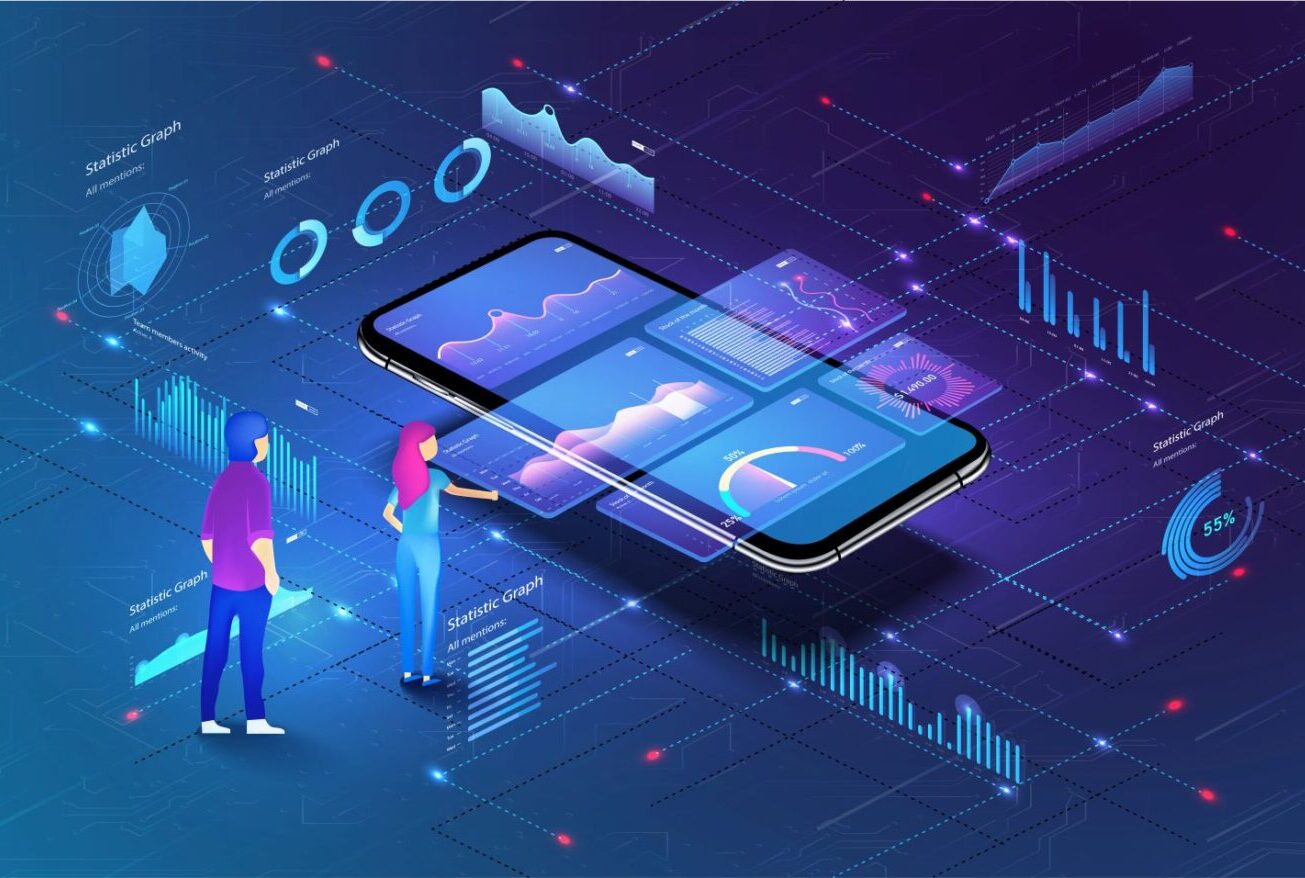 The right design can go a long way
Keeping your customer in mind is the cornerstone of the right design. Make sure you realize what your target audience needs and what it expects. This will help you to highlight the core points in the design and development of your service. Enjoyable user experience is the main thing we should focus on. Let's generate new cross-platform design ideas for any available devices, from iPhones to PlayStations and SmartTVs with Grrrow.me.
Our talented team is the exact solution for your service. We can develop responsive designs for any application or service that will be relevant and consistent on different platforms, bring more brand awareness, and increase your revenue as a result. In general, software product design is more about user experience and we know how to make your ideas closer to your customers.​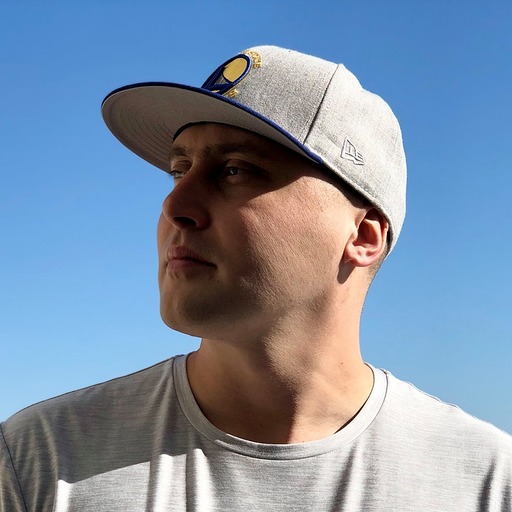 🇺🇦 Vasyl Ivanov
Founder and Marketing Expert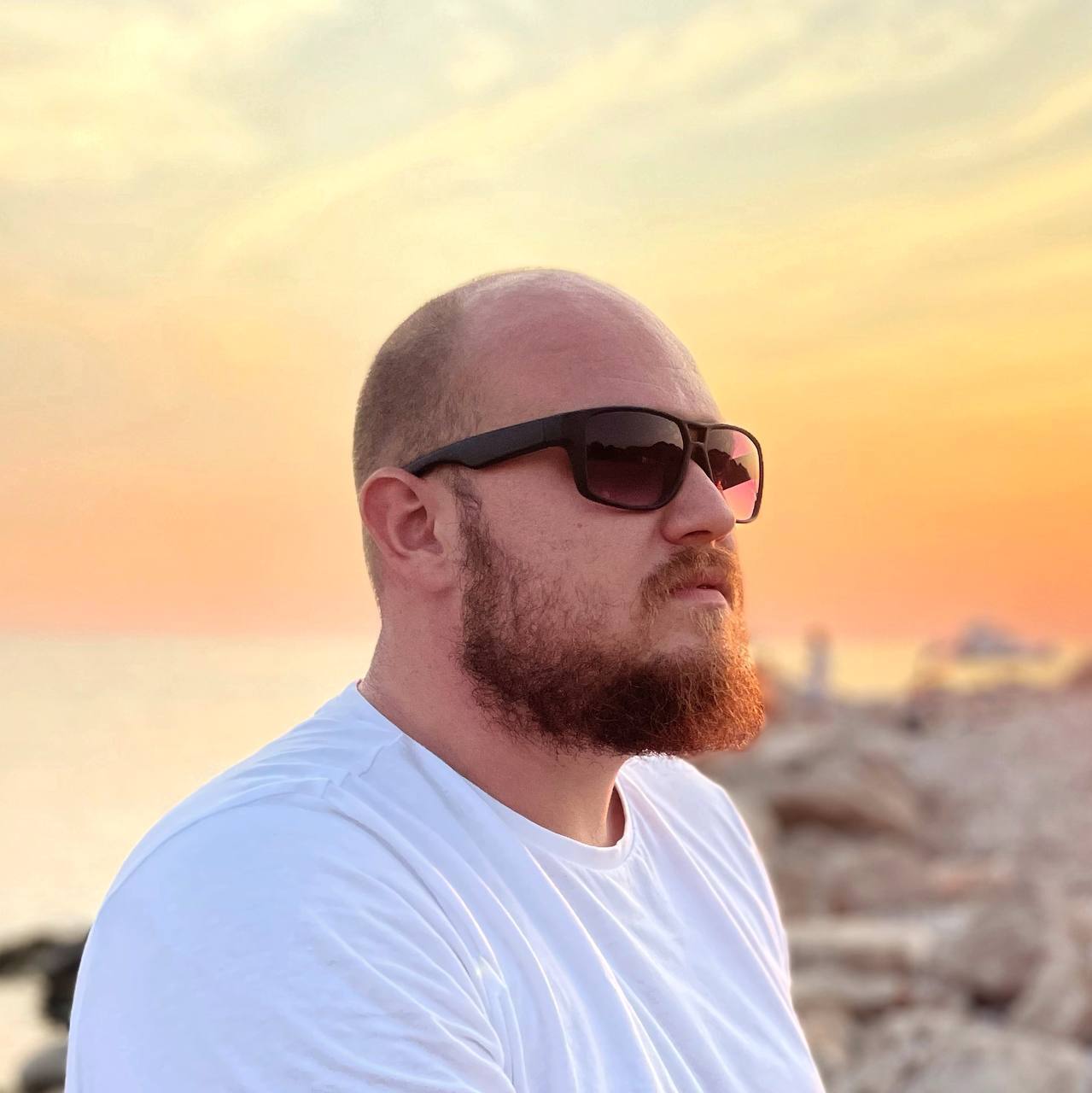 🇵🇱 Andrew Kalyuzhin
Design Expert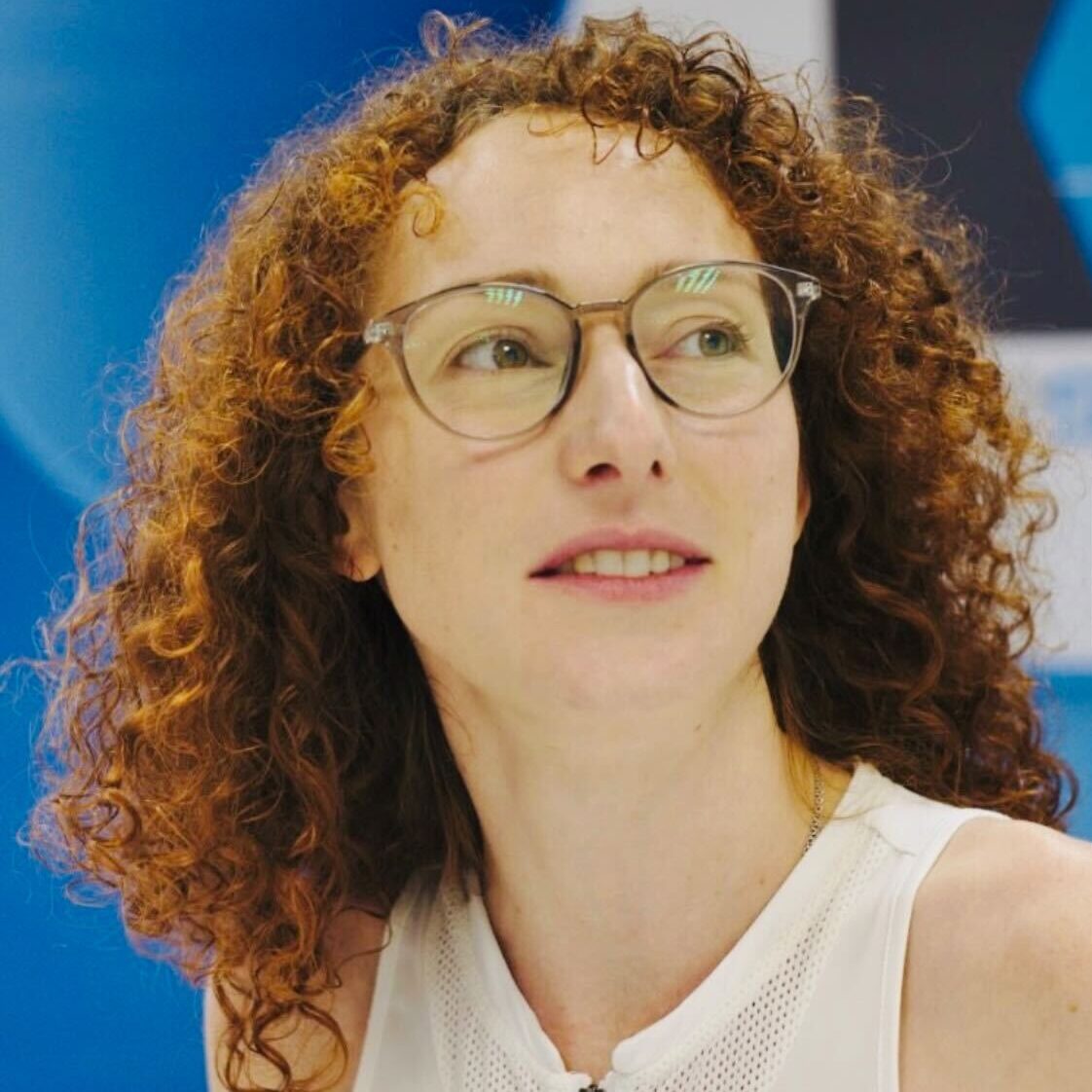 🇺🇦 Yulia Glazunova
Head of Content Marketing