Welcome to Your Shopify Success Partner
Are you struggling to manage your Shopify store effectively, or are you looking to take your e-commerce business to the next level? Look no further – our marketing agency specializes in providing top-notch Shopify store management services tailored to your unique business needs.
Why Choose Our Shopify Management Services?
At Grrrow, we understand that running a successful Shopify store requires more than just listing products and crossing your fingers. It requires a strategic approach, consistent optimization, and expert marketing tactics.
Our Shopify store management services are designed for a wide range of businesses and entrepreneurs who are looking to unlock the full potential of their e-commerce ventures. Whether you're a startup looking to establish a strong online presence or an established brand seeking to optimize and expand your digital footprint, our services are tailored to meet your specific needs.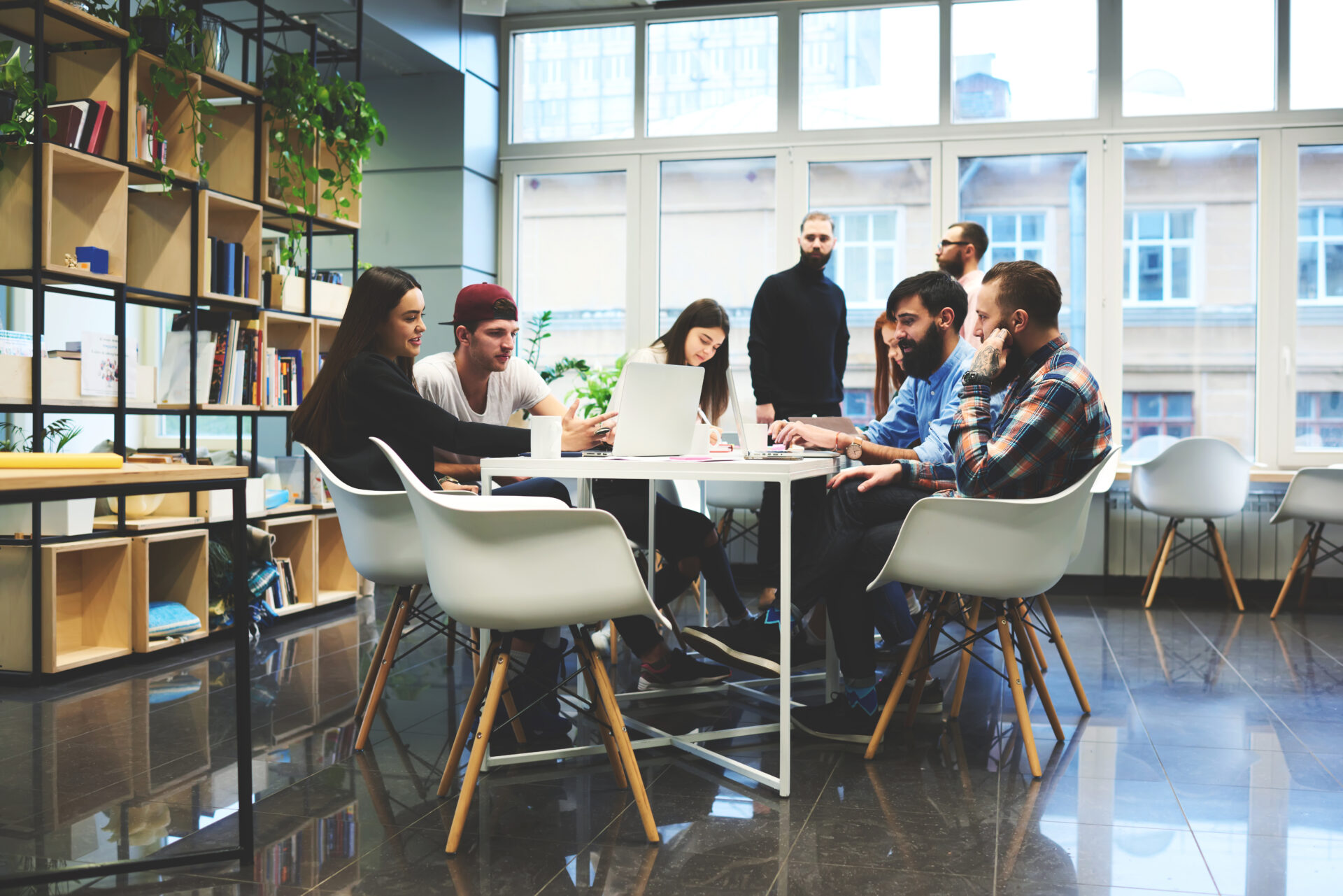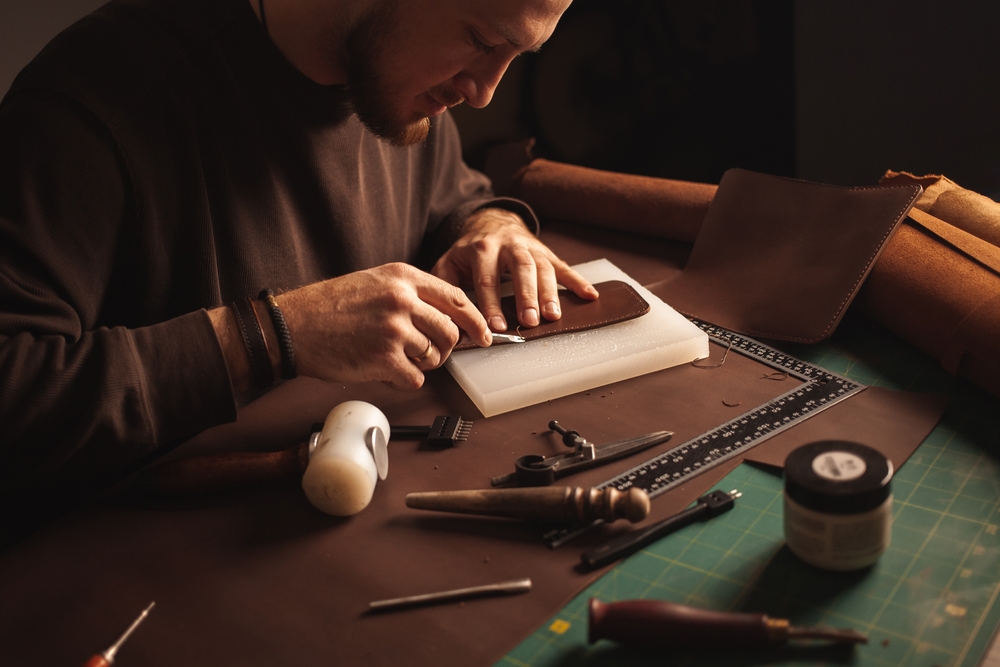 Frequently Asked Questions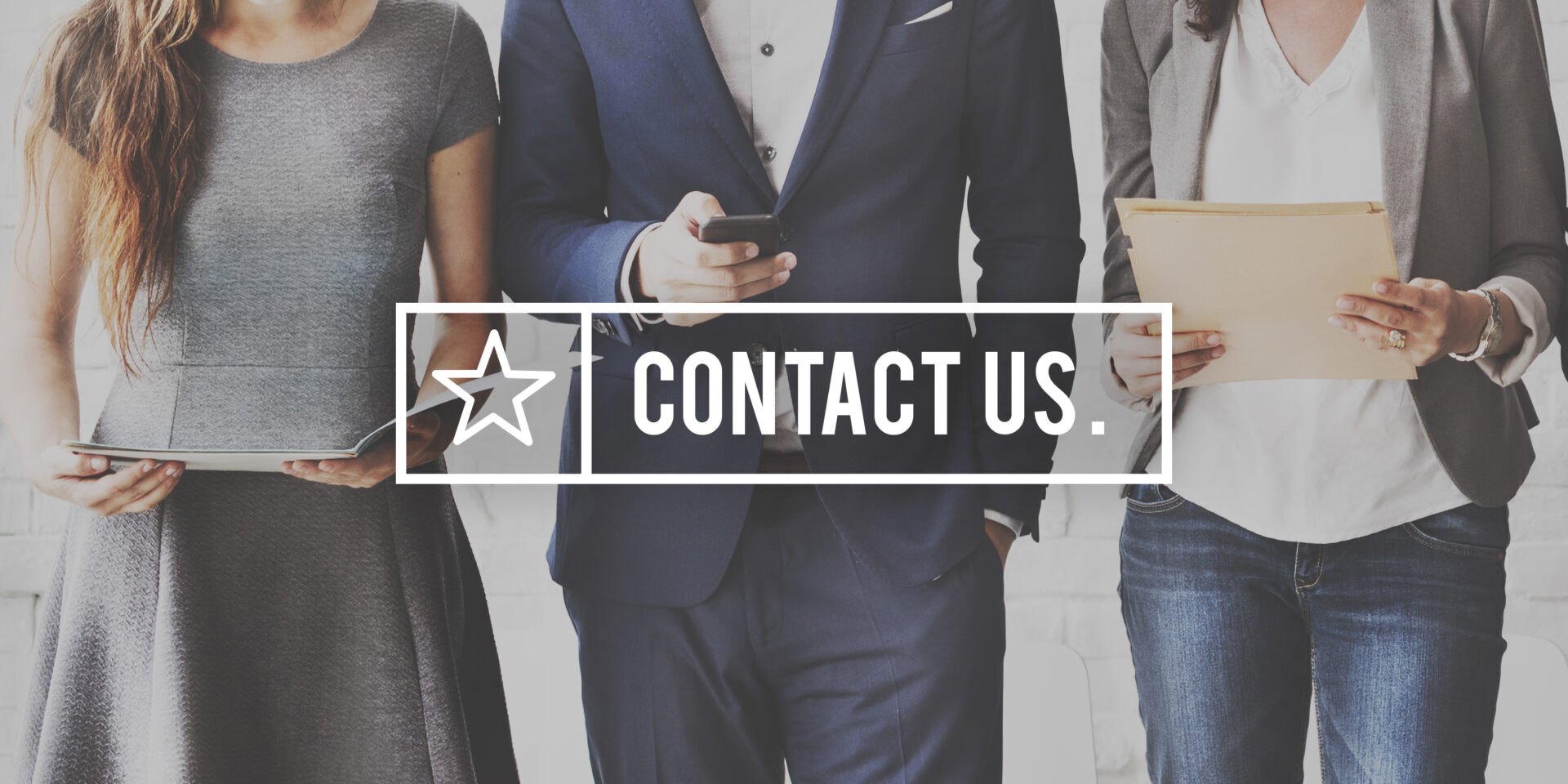 For any inquiries or assistance, please don't hesitate to get in touch with us. You can reach us via:
Telephone: +1 (727) 396-7638
We're here to help and look forward to hearing from you!
Ready to Elevate Your Shopify Store?
If you're ready to take your Shopify store to the next level and reap the rewards of professional store management and marketing expertise, look no further. Contact us today to schedule a consultation, and let's start transforming your Shopify store into a powerhouse of online commerce. Your success story begins here.