SaaS Marketing Consultation
Our experienced and qualified experts provide professional marketing consultation services. Whether you are only dipping your toe into marketing and want advice on where to start, or already have a team and need help with auditing, analytics, or strategy - we're here to help!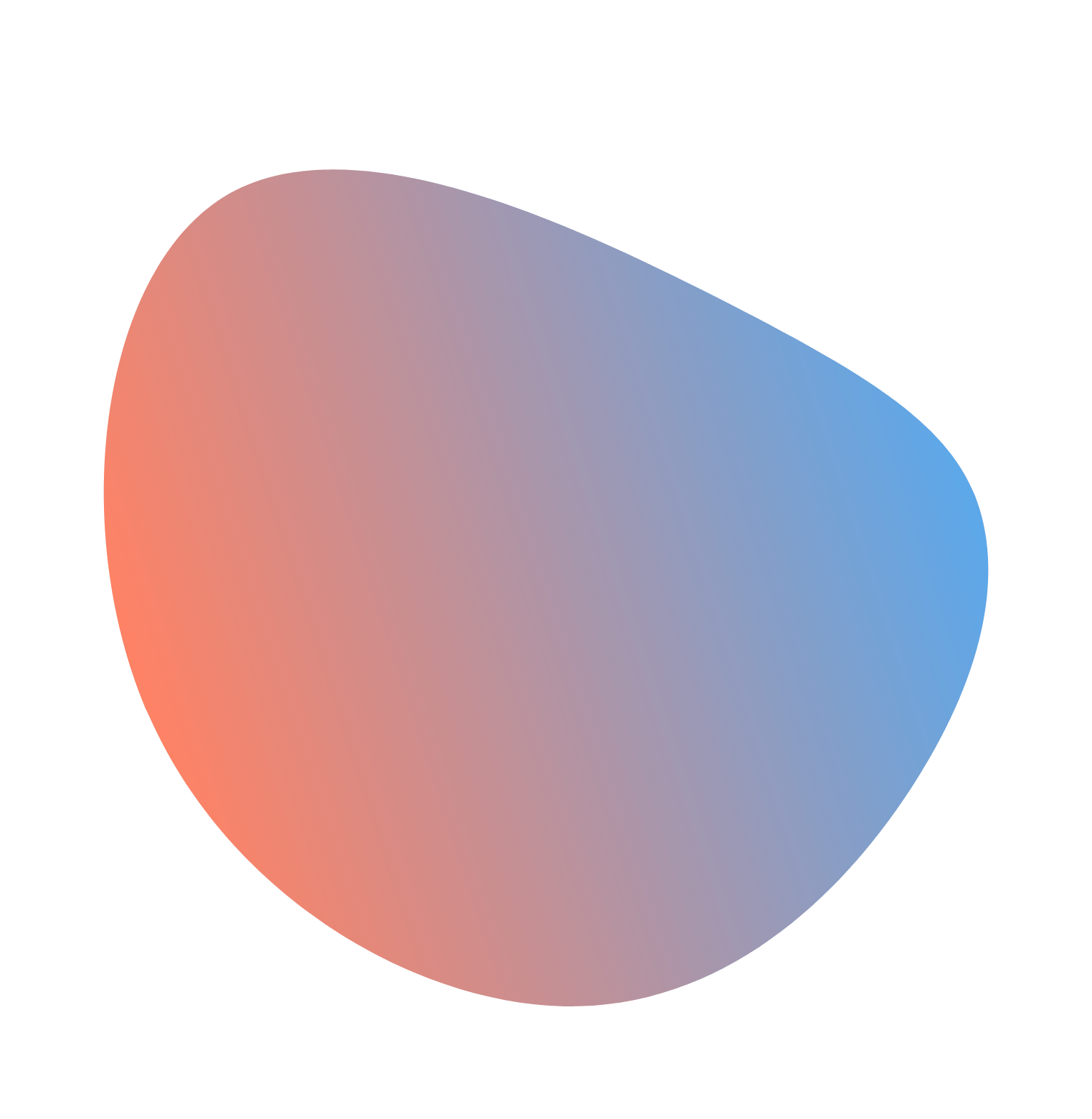 Digital Marketing Consultation by Grrrow.me
Keep pace with the ever-evolving best practices and can't-miss strategies of digital marketing. Don't let the competition pass you by - apply for our marketing consultation services.
Benefits of Marketing Consultation Services:
Specialized knowledge
Flexibility
Third-party advice
Customization
Marketing spend control
Marketing Transformation
Hire Your Digital Marketing Consultation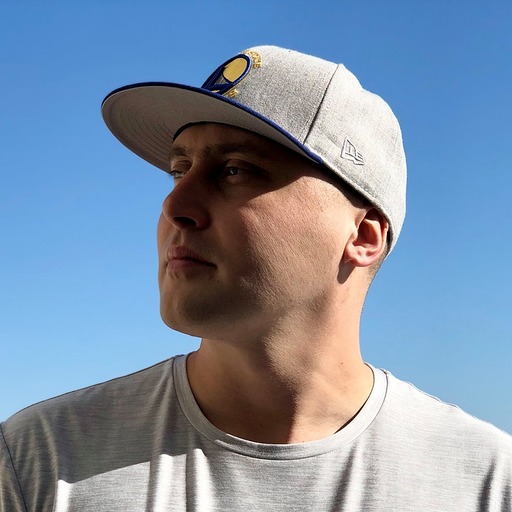 🇺🇦 Vasyl Ivanov
Founder and Marketing Expert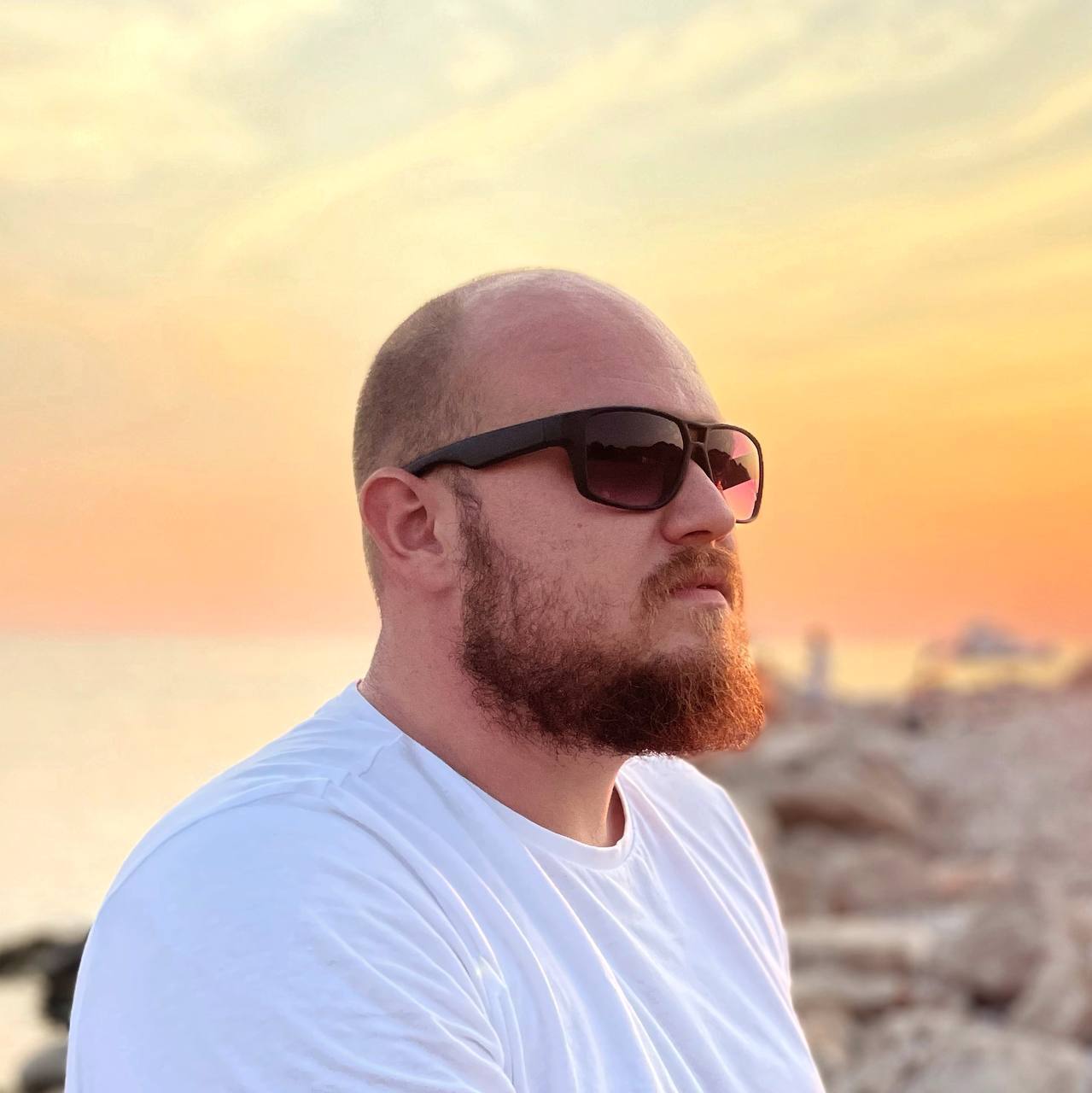 🇵🇱 Andrew Kalyuzhin
Design Expert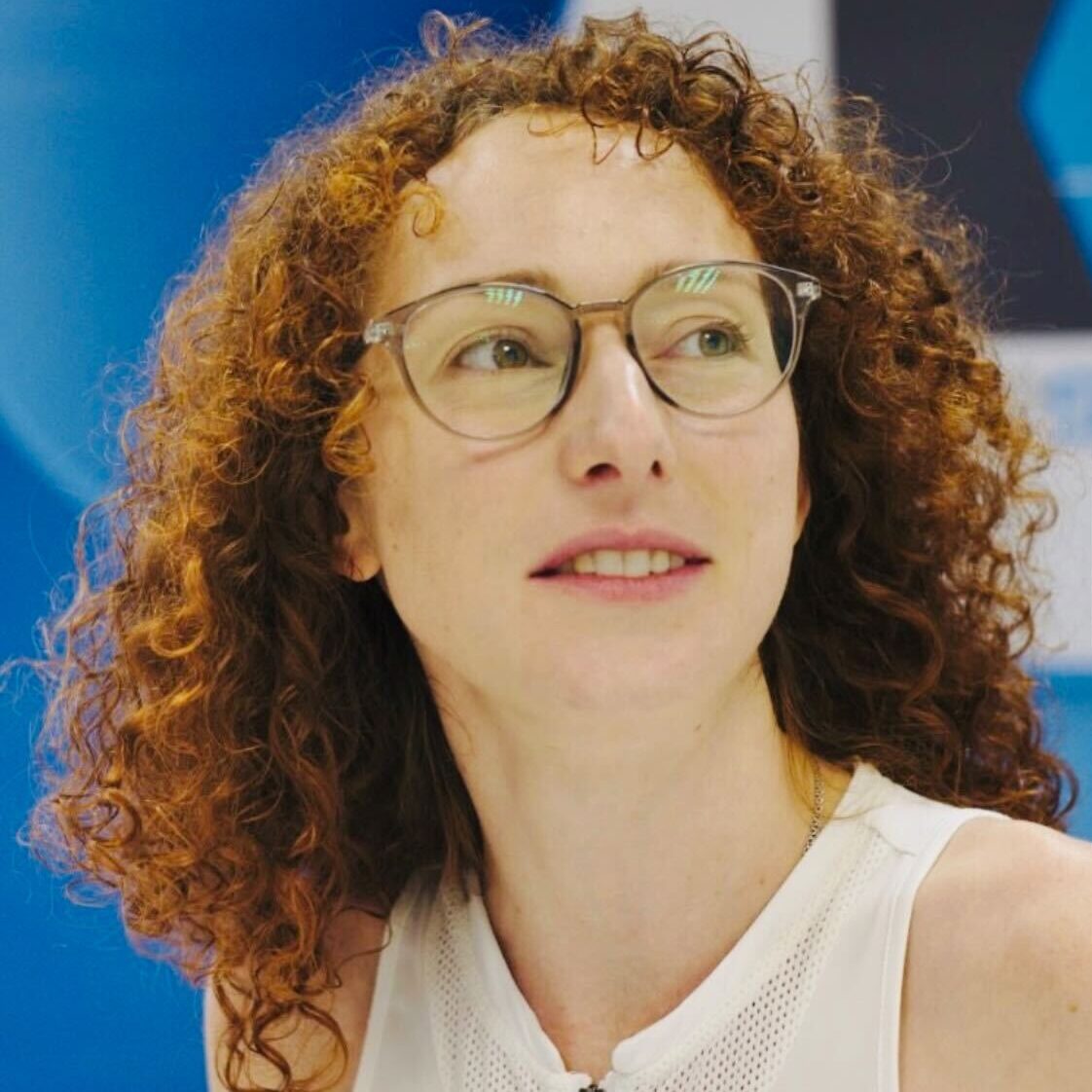 🇺🇦 Yulia Glazunova
Head of Content Marketing
What Kind of Problems Can Marketing Consultation Solve?
All these issues can be common, particularly familiar to marketing directors and senior management. A variety of problems, from installing a tracking pixel and simple troubleshooting to complex technology integrations can happen.
And it's possible to find the answers and guides for such tasks, especially if you outsource it to our marketing consultants. It's certainly worth your money to skip the hurdle altogether and avoid week-long back-and-forth mailing with support service.
Underperforming marketing
This can be a huge, complex, and multifaceted issue. It results in an ineffective conversion rate, decline in leads, or generating low-quality traffic for the website.
Establishing a new market
To expand to a new market, you want to have local expertise. It will benefit all of your marketing activities, from gaining an understanding of your target audience to competitive analysis.
High acquisition cost
The efficiency of paid channels and campaign planning can affect the dollar and ROI significantly, from Google Ads to Facebook Ads. This necessitates effective auditing of marketing channels and enhancing metrics such as ROAS, CPC, CPA, and CLV.