Product analytics allow businesses to understand how customers engage with their products. The product analytics framework puts users and their interactions with the product at the core of the research and analyzes behavioral data, creates impactful digital experiences, and identifies opportunities for conversion.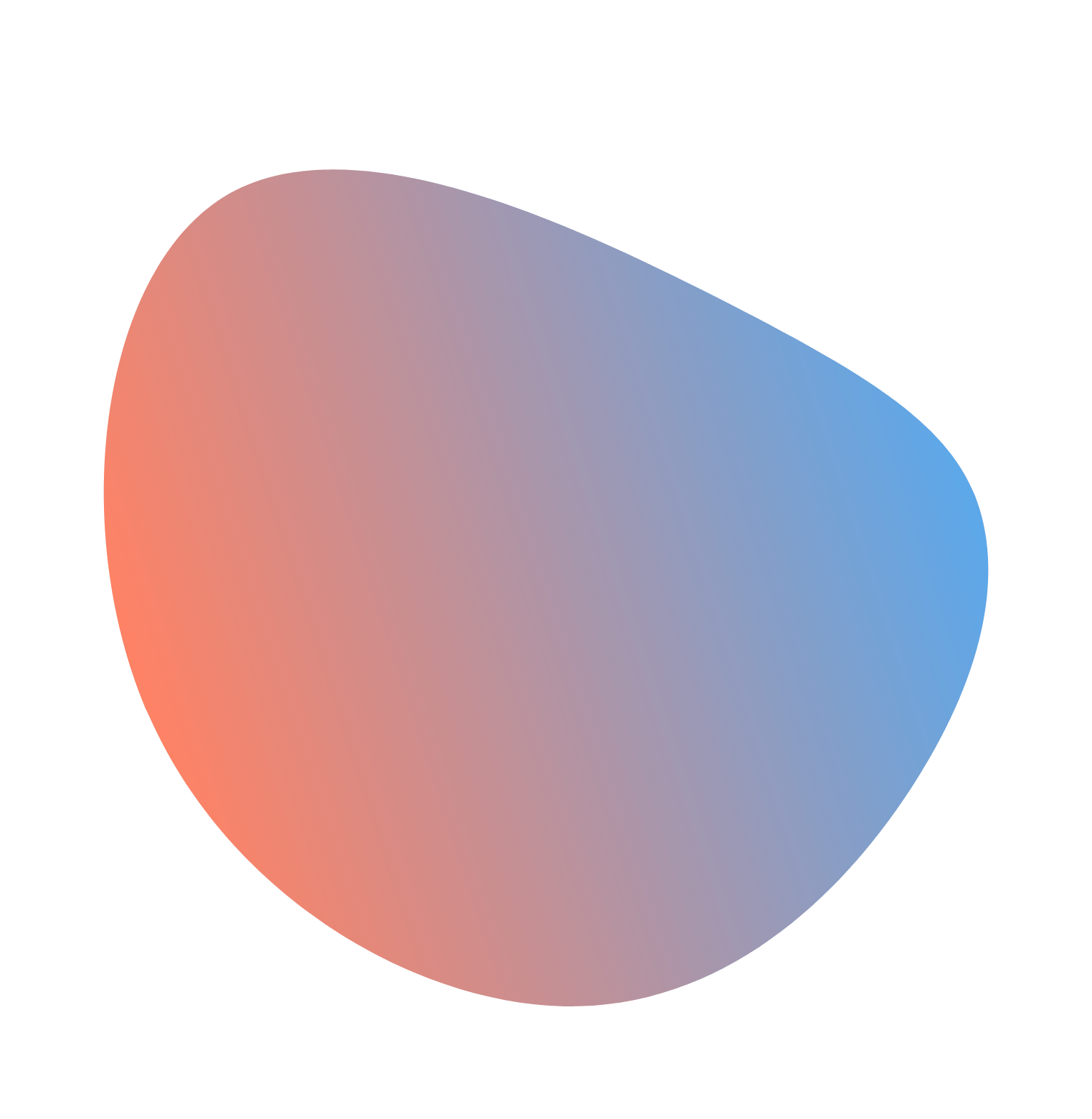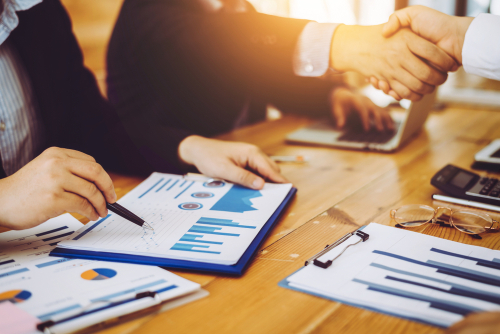 Why Is Product Analytics Important?
The best product analytics tools let your company visualize, track, and analyze engagement and behavioral data in retrospect or in real-time. Using product analytics metrics, you can optimize your customer journey and tie every step of it to a concrete data point. This also positively impacts customer loyalty and digital experience.
Who Is Product Analytics For?
Types of Product Analysis We Do
Here are the most popular types of analysis that we can perform for you as part of our product analytics framework.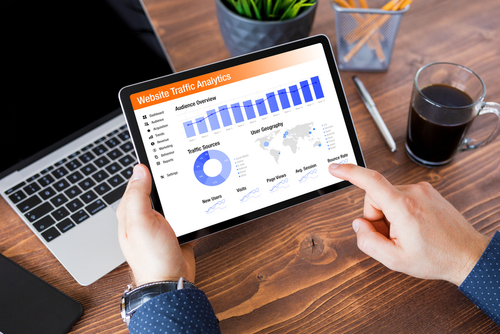 What Is Product Analytics For?
Product Analytics is the best way for conducting effective A/B testing of new features. It helps to identify ways of customer engagement improvement. Product Analytics allows you to discover your product's retention hooks to keep users coming back. Getting a complete picture of a user's journey from landing page to checkout allows to make relevant content decisions.
Basing your content decisions on concrete metrics will let you offer relevant products or services to users and create personalized offers.
Key Product Analytics Metrics
Before you start measuring anything, understand which metrics have the most business impact.
Product metrics allow you to analyze how customers interact with the app or product and reveal how those interactions affect your business. This data can be a valuable asset for product, marketing, customer support, and analytics teams to figure out how successful your product or website is.
Engagement
Many companies rely on vanity metrics like clicks and pageviews to track digital interactions. However, those only skim the surface. Instead, product analytics metrics show you how exactly customers use your product and which interactions result in the highest engagement. You will see which features are the most important for customers, what actions they're taking, how often they return to your product, and, ultimately, what leverages you have to increase engagement.
Retention
Retention as a product analysis metric is vital for a company's success. It's closely tied to the customer experience and without high retention, your product becomes a leaky bucket. Product analysis allows you to clearly measure retention with numerous metrics, like returning users over a period of time or the percentage of users coming back after a certain day. This will help you create strategies to improve retention or spot and fix the breaking moments where customers drop off.
Customer LTV
A high LTV (lifetime value) of a customer is not only about the revenue they bring - it can also include certain milestones, reliance on features, or repeated purchases. Looking at the behaviors of your high-LTV customers through the lens of the product analytics framework, you can nudge other customers toward similar outcomes. For instance, you can use their product journey to create targeted campaigns for new customers or improve free trials, increasing conversions.