Having a solid go-to-market (GTM) strategy is imperative to successfully deliver your product or service to customers. Hire Grrrow.me agency to conduct the full GTM cycle, from identifying the points of access for consumers to delivering it to them in the most effective way.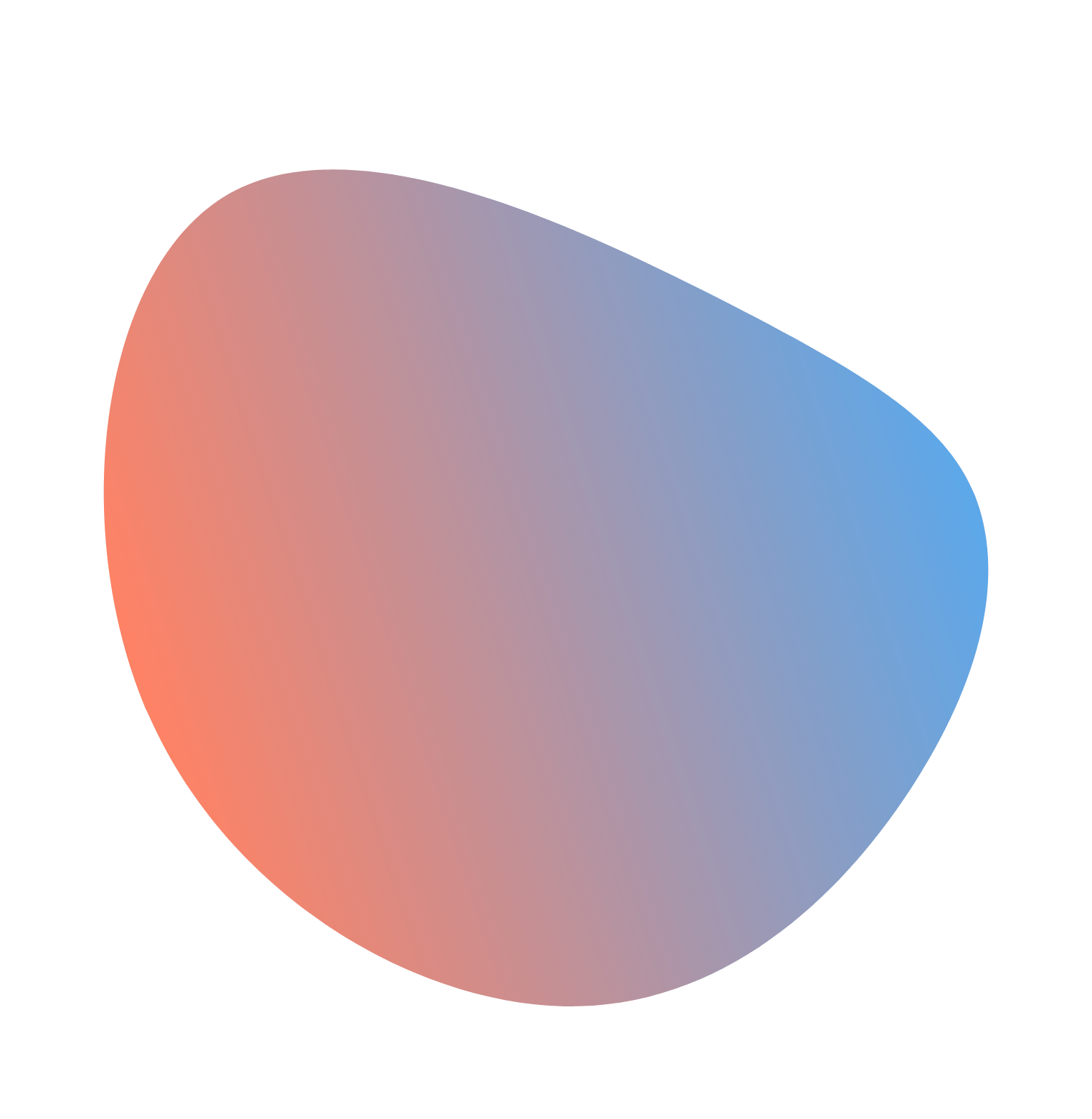 Go-to-Market Strategy by Grrrow.me
Who needs our services and what for?
Benefits of a Go-to-Market Strategy:

Facilitate research

Define the target market

Market vision

Corporate strategy

Product strategy

Position the brand
Hire Your Digital Marketing Consultation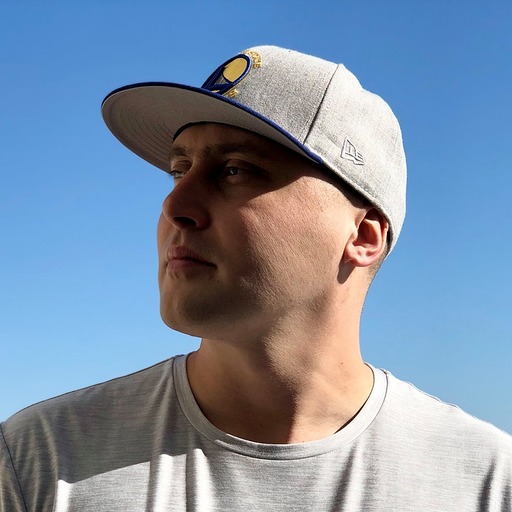 🇺🇦 Vasyl Ivanov
Founder and Marketing Expert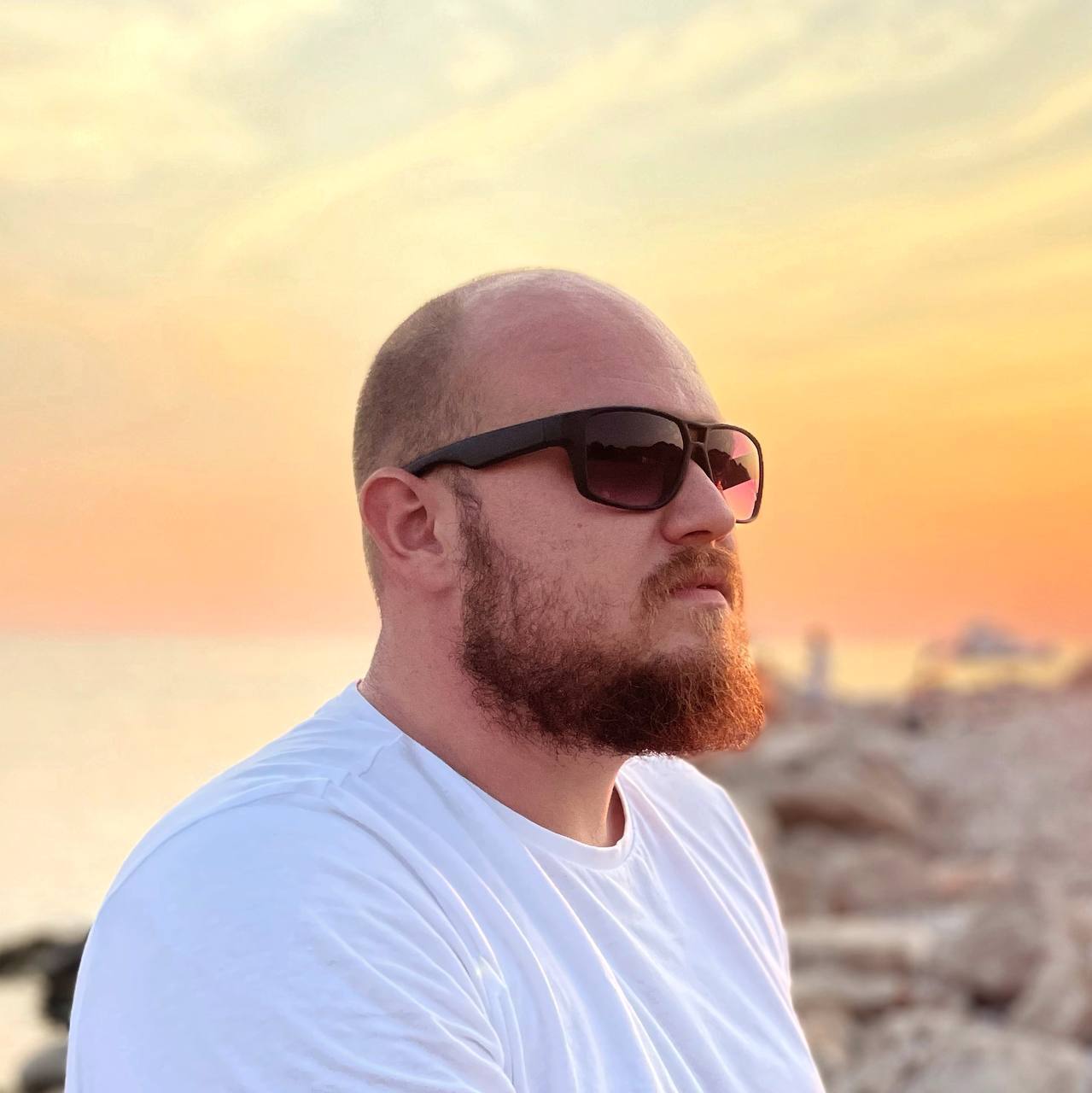 🇵🇱 Andrew Kalyuzhin
Design Expert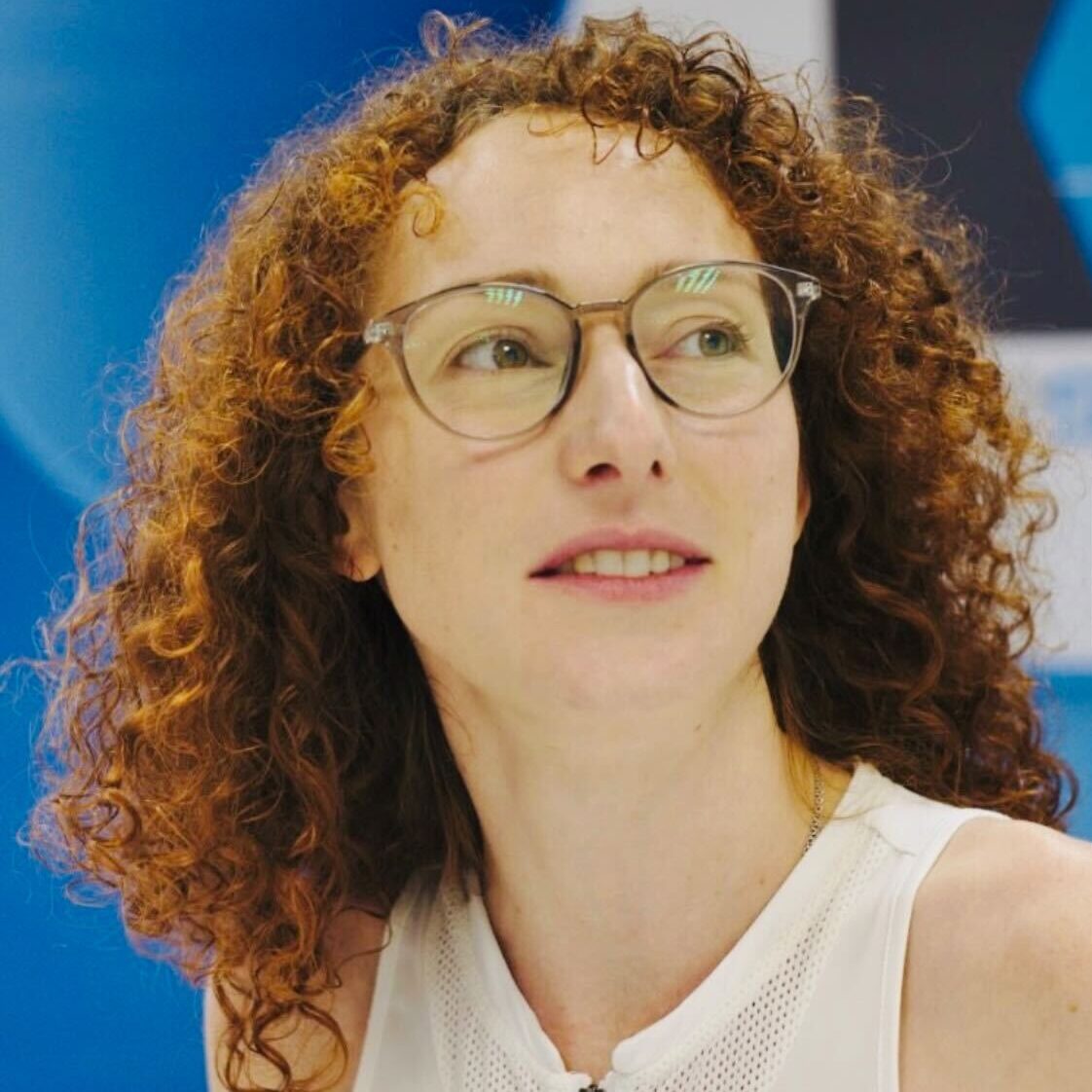 🇺🇦 Yulia Glazunova
Head of Content Marketing
Software clients around the world
Planning a Go-to-Market Strategy With Our Agency
Feedback from our
customers.
Really happy that we chose Grrrow.me as our digital marketing agency. They helped VPN Unlimited to grow its userbase to a whopping 35M+ customers. That would be an impressive feat in and of itself, but they didn't stop there and came up with this great solution to increase our revenue via upselling. Talk about overperforming!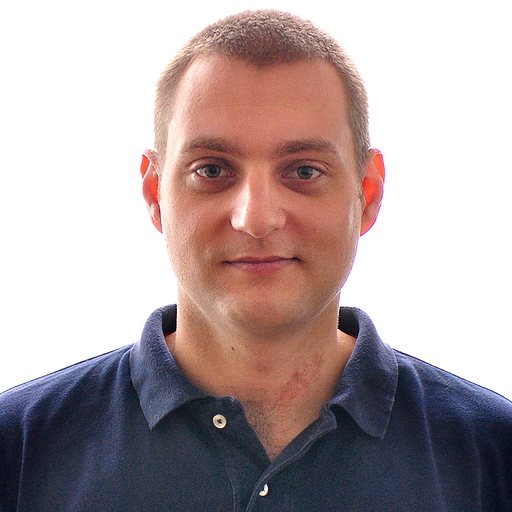 Alexander Krasnozhon
VPN Unlimited®
There's no two ways about it, Grrrow.me turned Passwarden into a top-rated password manager with millions of happy clients. With their assistance and support, we increased our userbase tenfold across all platforms. We also managed to double our user onboarding conversion rate.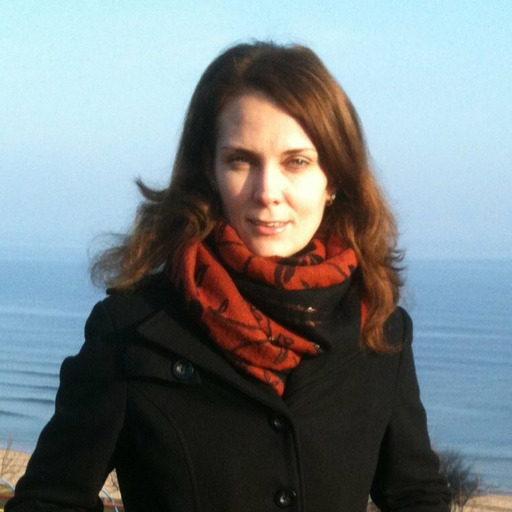 Antonina Sheremet
Passwarden®
Thanks to Grrrow.me, Goals by KeepSolid experienced rapid growth from a zero-code to top-ranked business solution. I'm satisfied with their services and certainly recommend this marketing agency to any product and tech B2B and SaaS companies that need outsourced marketing.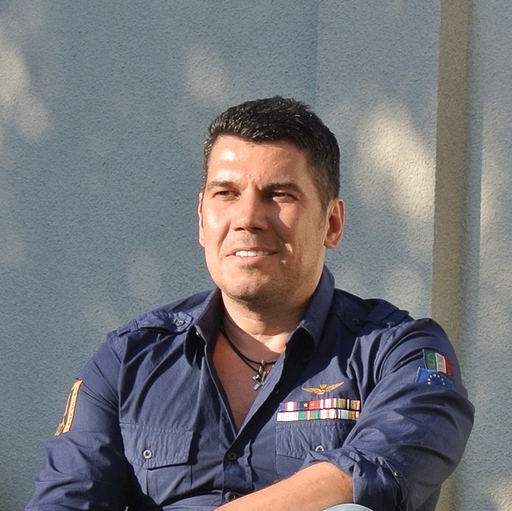 Andrey Drozhzhin
Goals by KeepSolid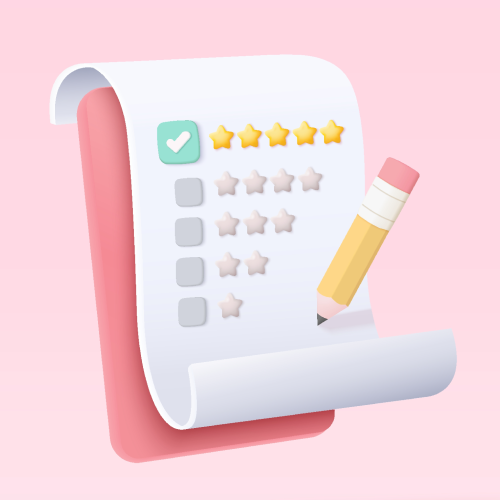 Grrrow.me is an effective team with 9-year experience in marketing. Our high-skilled specialists have solved a myriad of issues and tasks being an integral part of production teams in various software projects: VPN Unlimited, Passwarden, DNS Firewall, SmartDNS, and Goals.