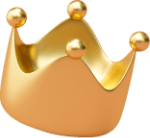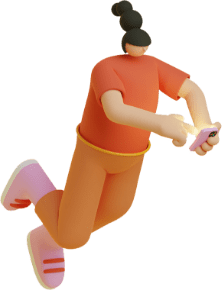 App Store Optimization Services by an Expert ASO Company
Full Service
With our App Store Optimization services, your application will get high-quality downloads from search with our universal package of services, including promotion, optimization, and consulting.
Years of Experience
Our App Store Optimization company has been helping hundreds of apps reach success with ASO and mobile marketing since 2013.
More Than Contractors
In Grrrow.me, you will find not only impeccable execution and reliable quality of work, but also seasoned partners, knowledgeable advisors, and detail-oriented analysts.
App Store Optimization Services of Our Company
Get your application to the Top of stores using our ASO agency and gain target users from app stores worldwide.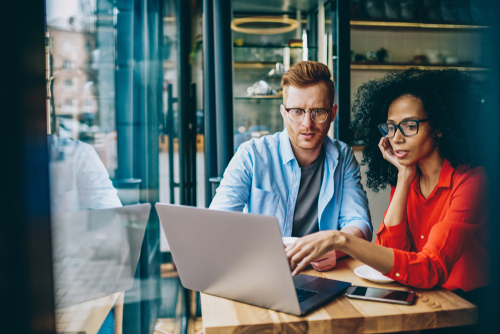 Benefits of App Store Optimization
Your app stands out in the app stores and is more visible
Users that discover you are relevant and of high quality
Your organic app downloads increase sustainably
Enjoy continuous growth and reduce user acquisition costs
Increase conversion rates and app revenue
Have your app reach a global audience
What's the Difference Between SEO and ASO?
The main differences between Search Engine Optimization and App Store Optimization are the ranking factors.
Search Engine Optimization
Relevant for Google, Bing, and Yahoo search engines
Major on-page factors include title and header tags, keyword density, page speed, bounce rate, etc.
Major off-page factors include links, anchor text, social signals, etc.
SEO's goal is traffic (visitors)
Relevant for Apple App Store and Google Play
Major on-page factors include app name, description, keywords, usage & quality metrics, uninstall rate
Major off-page factors include backlinks, ratings & reviews, and download stats
ASO's goal is downloads (users)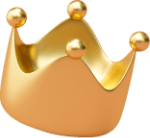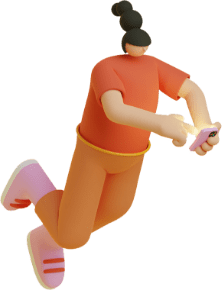 Key Takeaways About App Store Optimization
ASO is a vital part of your app marketing strategy
ASO isn't only about finding the right keywords
More downloads = more visibility = more downloads
ASO is an ongoing process that grants sustainable results
ASO on Apple App Store and Google Play