Paid Search is a helpful element of global marketing strategy that allows getting higher brand exposure in short terms. This approach requires additional costs but it needs less time to see the results in contrast to SEO.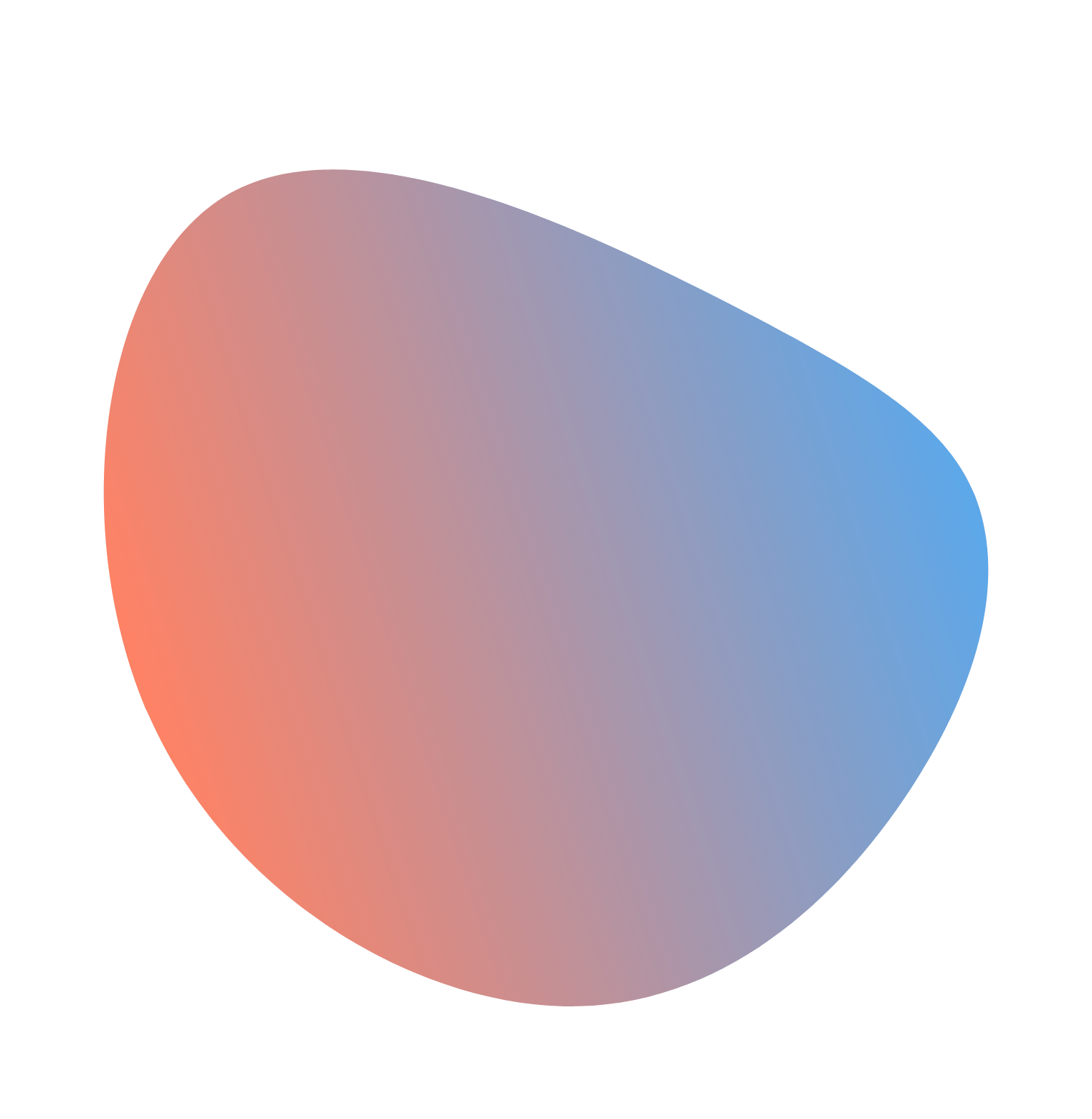 Who Needs the Paid Search Services and Why
Grrrow.me advertising agency is here to assist you with this measurable and controllable marketing tool compared with more classic types of promotion. Benefits of engaging a paid search agency:​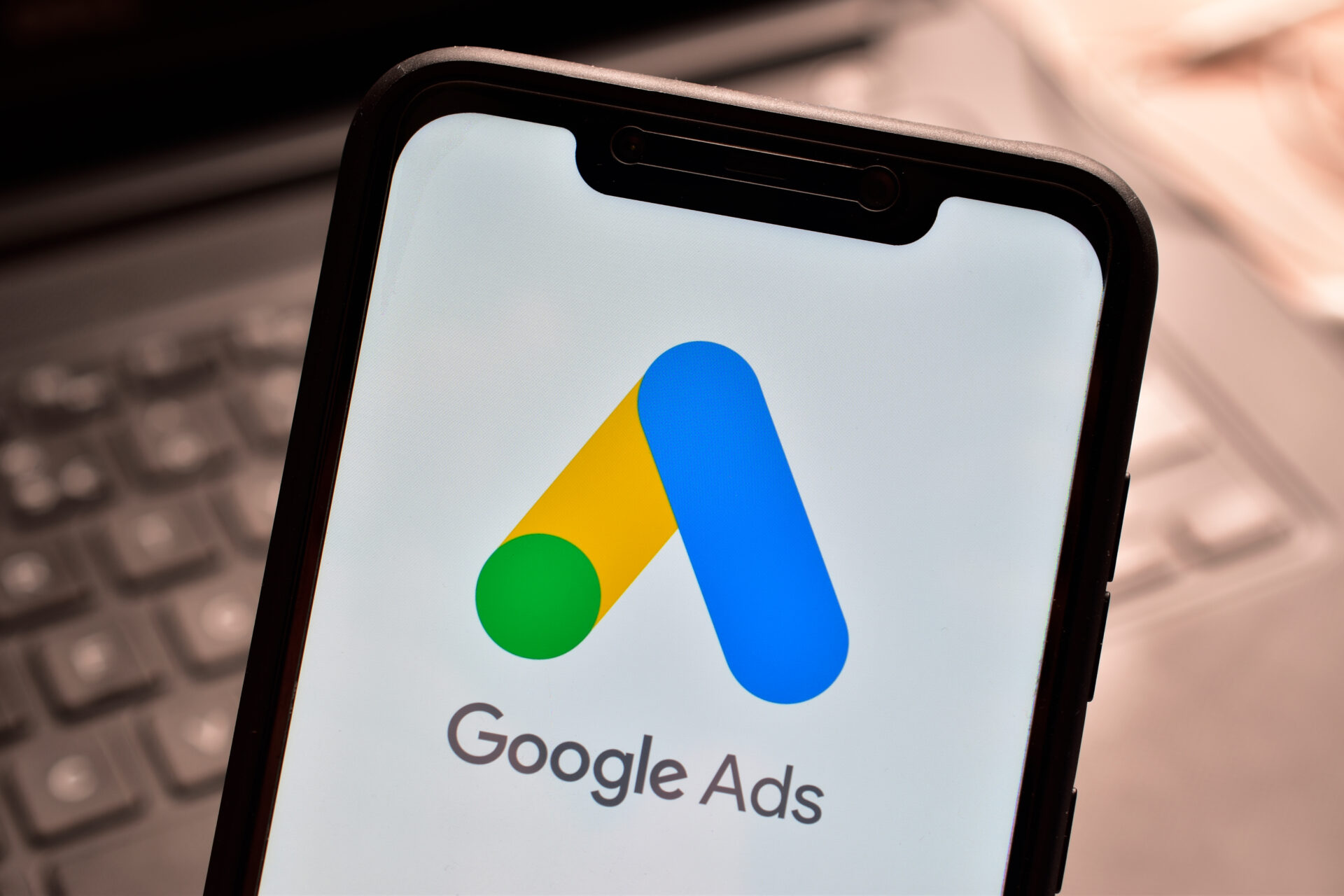 Paid Search KPI:

Return on Investment

Return on Ad Spend

Average Click-Through-Rate

Cost-Per-Click

Google Quality Score

Conversion Rate
Paid Search advertisements and the PPC approach need a large amount of data to be effective. There are so many great metrics to track with various intents. But when it comes down to it, different KPIs need to be prioritized for each marketing campaign. Our paid search agency will help to figure out what metrics and Key Performance Indicators are worth attention to.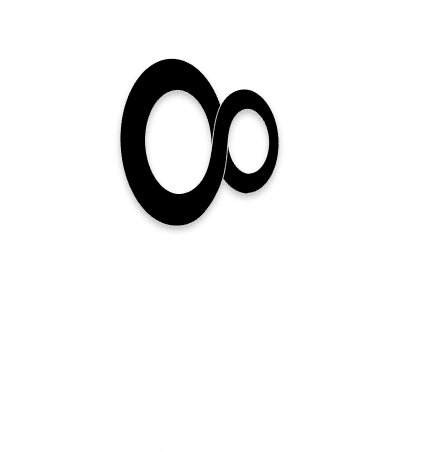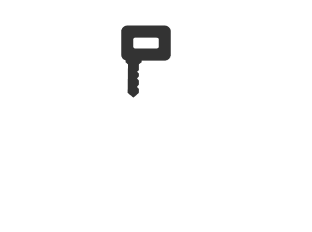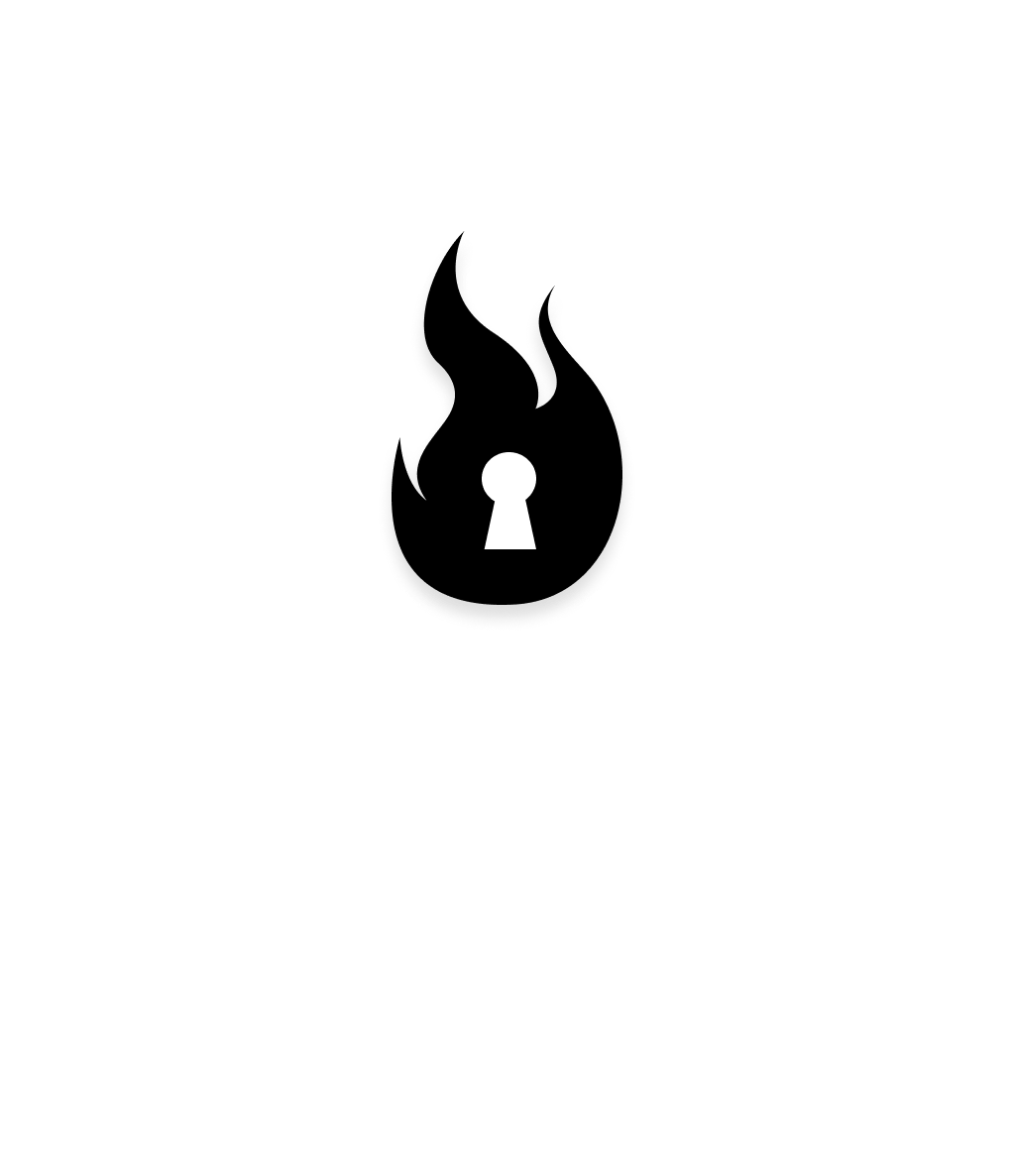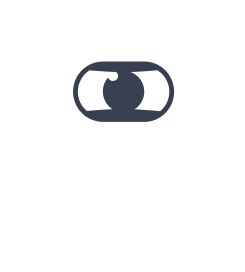 Hire Your PPC Marketing Team
Grrrow.me is a paid search marketing agency that can handle the whole paid advertising campaign. You can make everything on your own, find keywords, bid on them, and publish your ads. But with a lack of experience in such a challenging sphere, it can be a waste of time and money. High-skilled specialists of our agency have many positive cases with various brands. Grrrow.me can be a good navigator through all the phases of the campaign.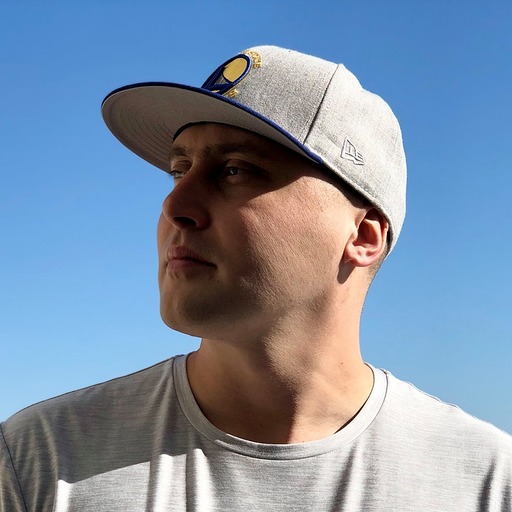 🇺🇦 Vasyl Ivanov
Founder and Marketing Expert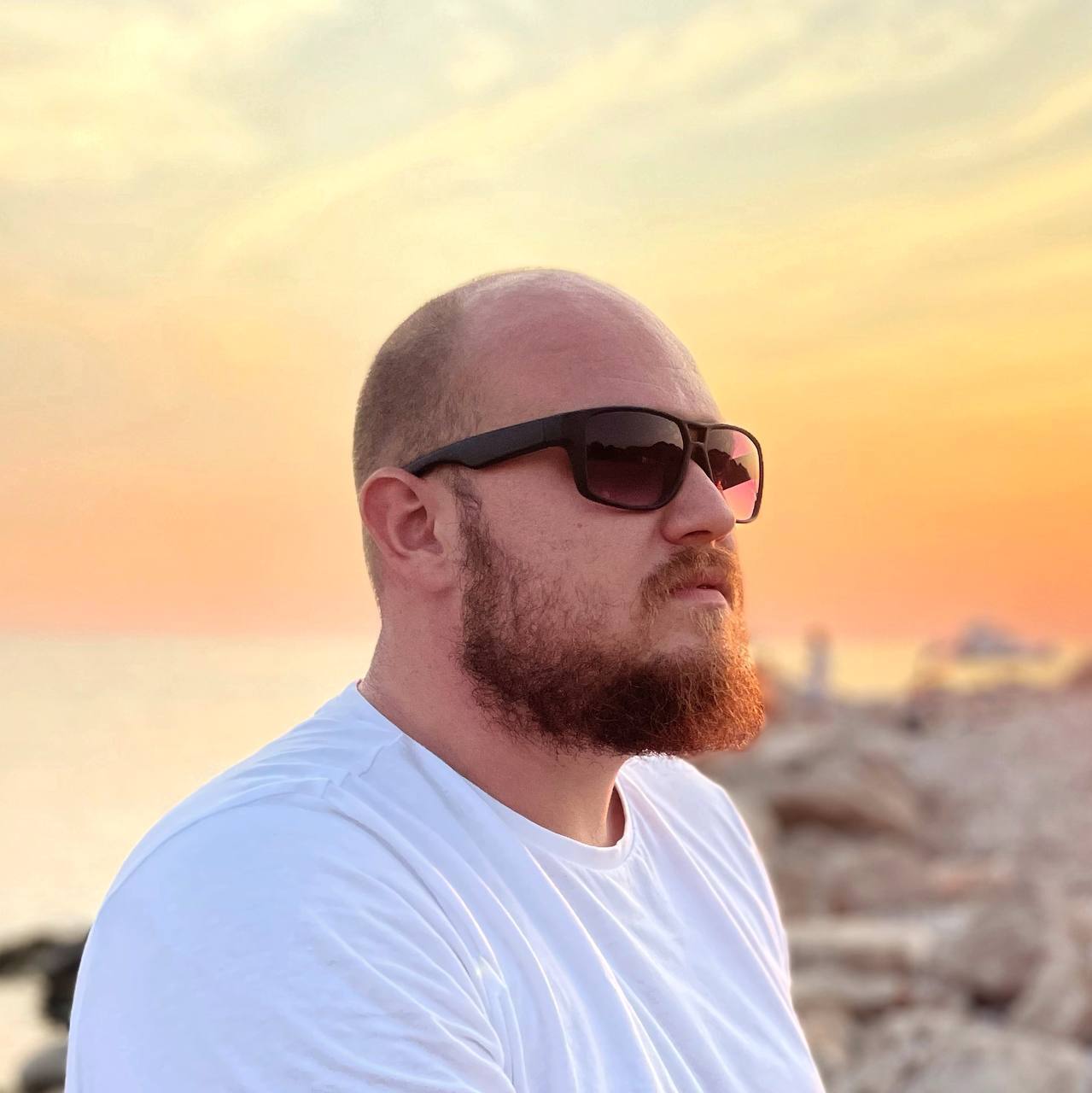 🇵🇱 Andrew Kalyuzhin
Design Expert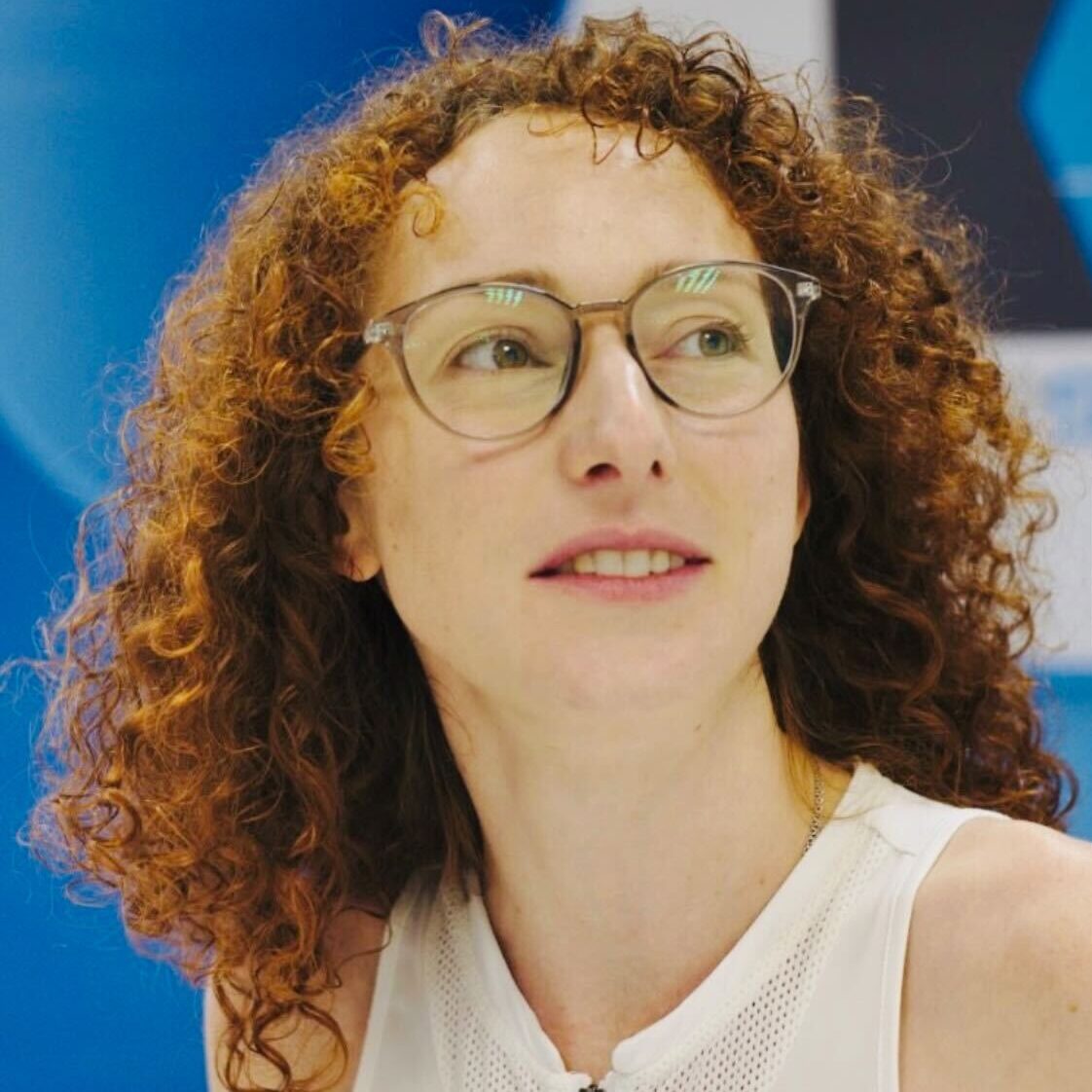 🇺🇦 Yulia Glazunova
Head of Content Marketing
Advertising in Google search results has become a popular method of driving potential customers to your product or service. Due to the fast-developing digital marketing space, all companies from small startups to large franchises try to maximize possible conversion routes. In some cases, businesses stay unnoticed by users even using various advertising tools and engaging marketing agencies.
The best practice before starting a campaign is to determine the necessary metrics to generate more traffic and leads. Fast-developing PPC sphere needs much attention to effective spending of the budget and time. Our agency will help to implement the best practices.
Monitoring and adjusting necessary keywords for better performance
Paying attention to local keywords
Creating a landing page relevant to PPC ads message
Enhancing your LP performance
Focusing on mobile users while planning PPC advertising and LPs