Search Engine Optimization ⚡
Grrrow.me is an example of B2B SEO agencies focused on customer's business objectives. A strong presence on the search engine results page can guarantee your product a boost in the number of users and further revenue. Our obsessed team can help your product be visible on Google with top-notch technical solutions and competent decision-making.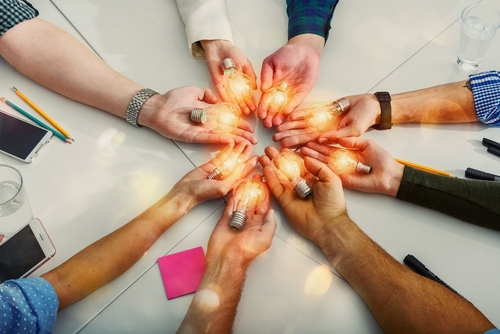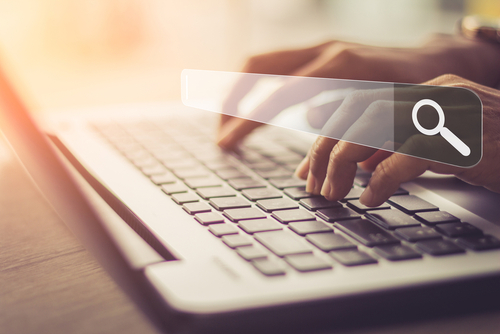 Who Needs SEO Services and Why
Almost every SaaS business can have a positive effect from search engine optimization. If you are the owner of any SaaS product or service, you surely want users to find it. That is the actual task of B2B SEO agencies: to make users who are searching for solutions find precisely yours. Effective SEO strategy allows you to improve organic traffic, generate leads, and attract customers.
KPIs in Search Engine Optimization are rather situational due to the fact that each type of SaaS business can be rather specific. Our B2B SaaS agency would like to offer universal SEO service KPIs that are essential for various businesses because tracking all the existing metrics can be a waste of time. Monitoring the right KPIs can save your company time, money, and the efforts of your marketing team.
Benefits of Hiring a B2B SEO Agency
SaaS marketers and commerce specialists have admitted the positive impact of organic traffic and the role of SEO. More often SaaS companies engage outsource B2B SEO agencies to lead their optimization campaigns.

Write a clear title tag and meta description
Optimize your images and write useful content
Create an internal linking structure
Align your content with search intent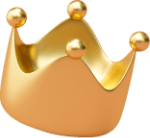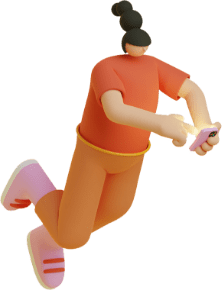 According to HubSpot research, more than 75% of users who search on Google never miss the first page of search results. It brings us to the importance of high ranking in search queries. It can be a pretty tough task to get top positions, but the following best practices can make this challenge easier and save you a lot of time.

The secret of successful SEO lies in permanent upgrade and staying relevant. These SEO best practices are basic principles to create a high-ranking website in a hard competitive environment. They can look pretty tough, having a lot of important subtle details. So why don't you delegate this to an expert agency? Grrrow.me offers a reliable team of experienced specialists that can provide end-to-end SEO services to boost your SaaS website and bring your KPIs to the next level.