Learn more about Grrrow.me - our mission, who we are, and why we do what we do!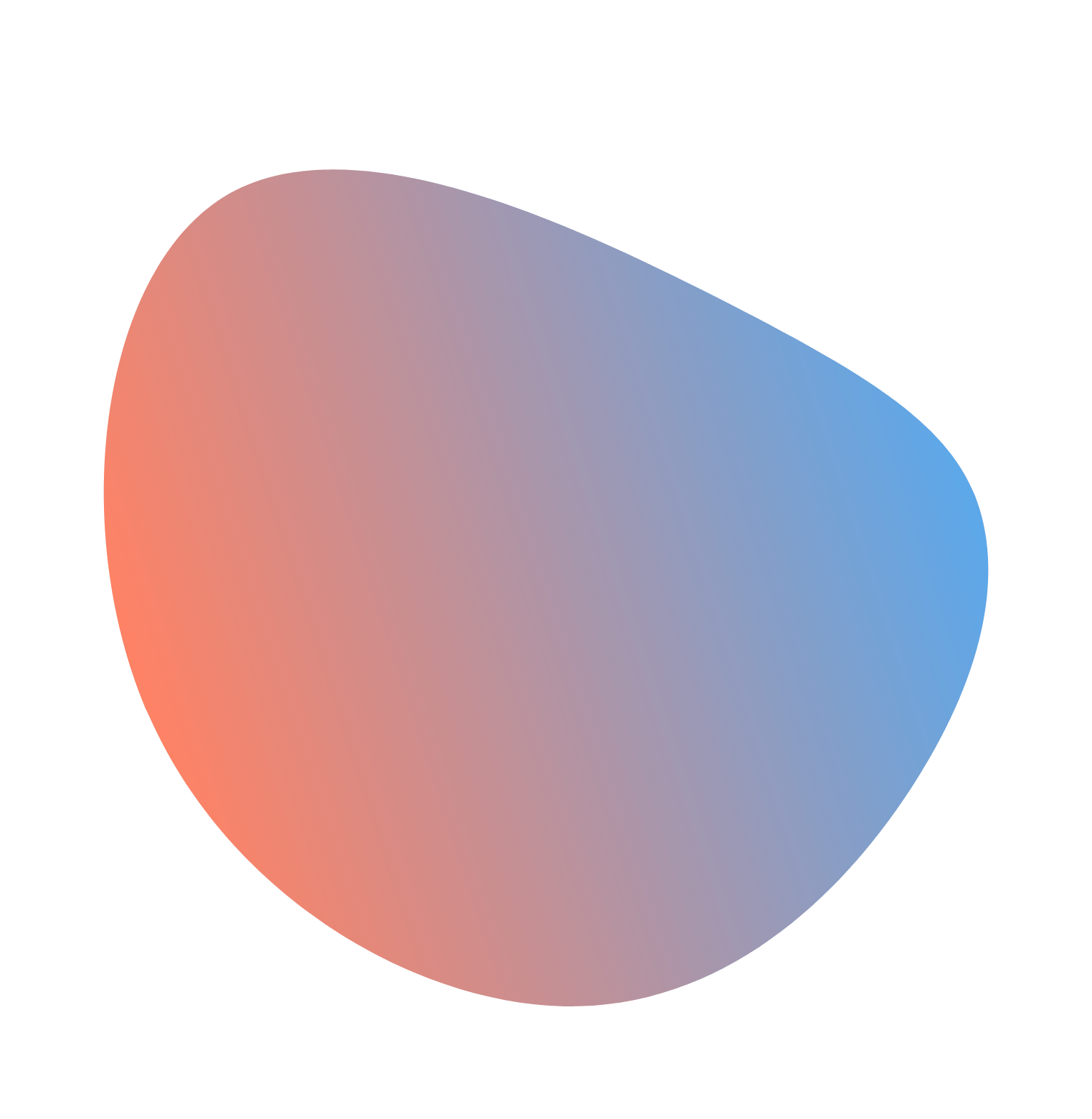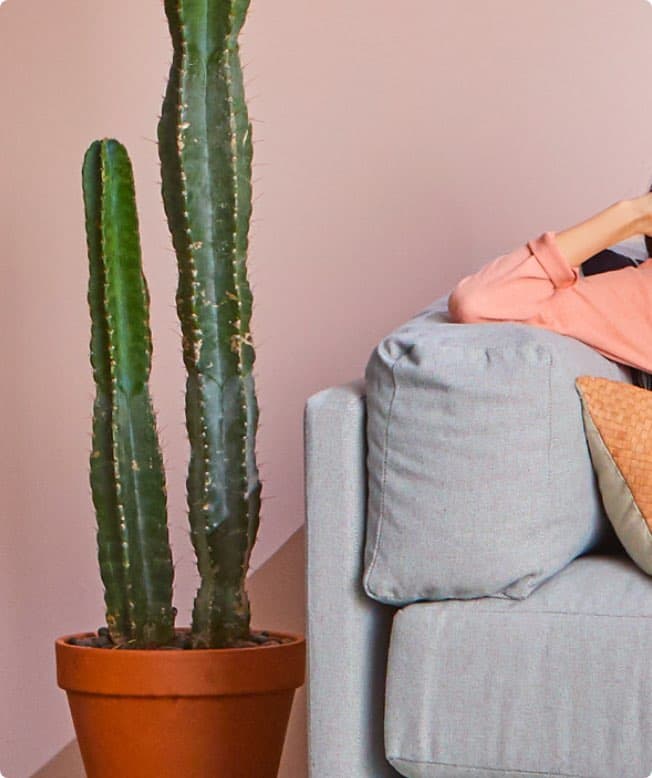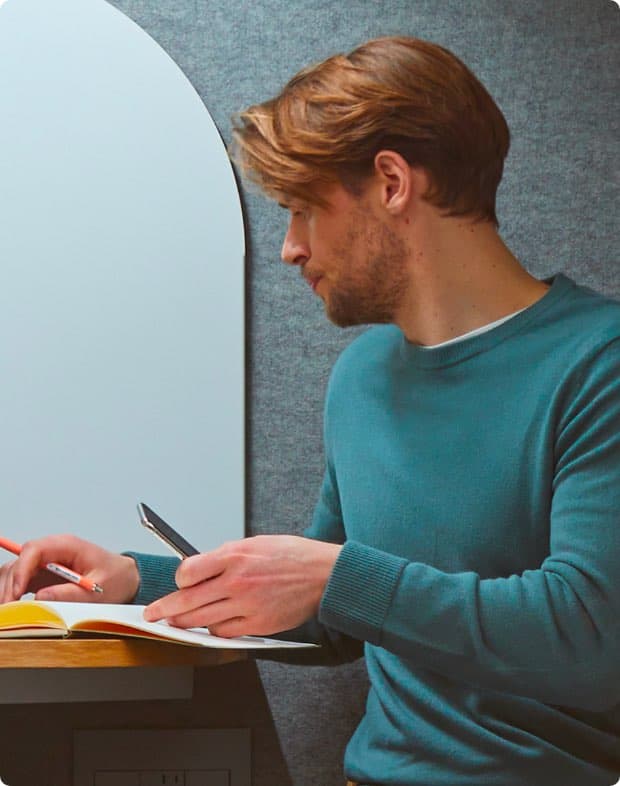 Our digital marketing agency strives to strengthen the commercial position of our customers in the market. We at Grrrow.me believe that no two businesses are alike, and so we custom-tailor our services for each and every client.
Whether you want to level up your marketing functions or outsource them altogether, diversify your marketing channels or explore new verticals – Grrrow.me will be there when you most need it!
Driving traffic and sales
Through data-driven planning, strategy, and implementation, we build success for businesses of all sizes.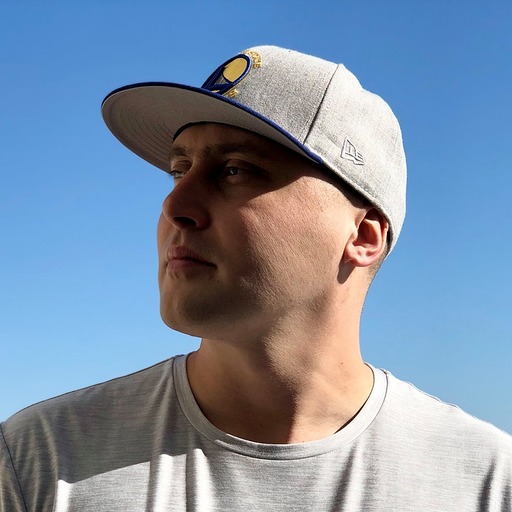 Founder and Marketing Expert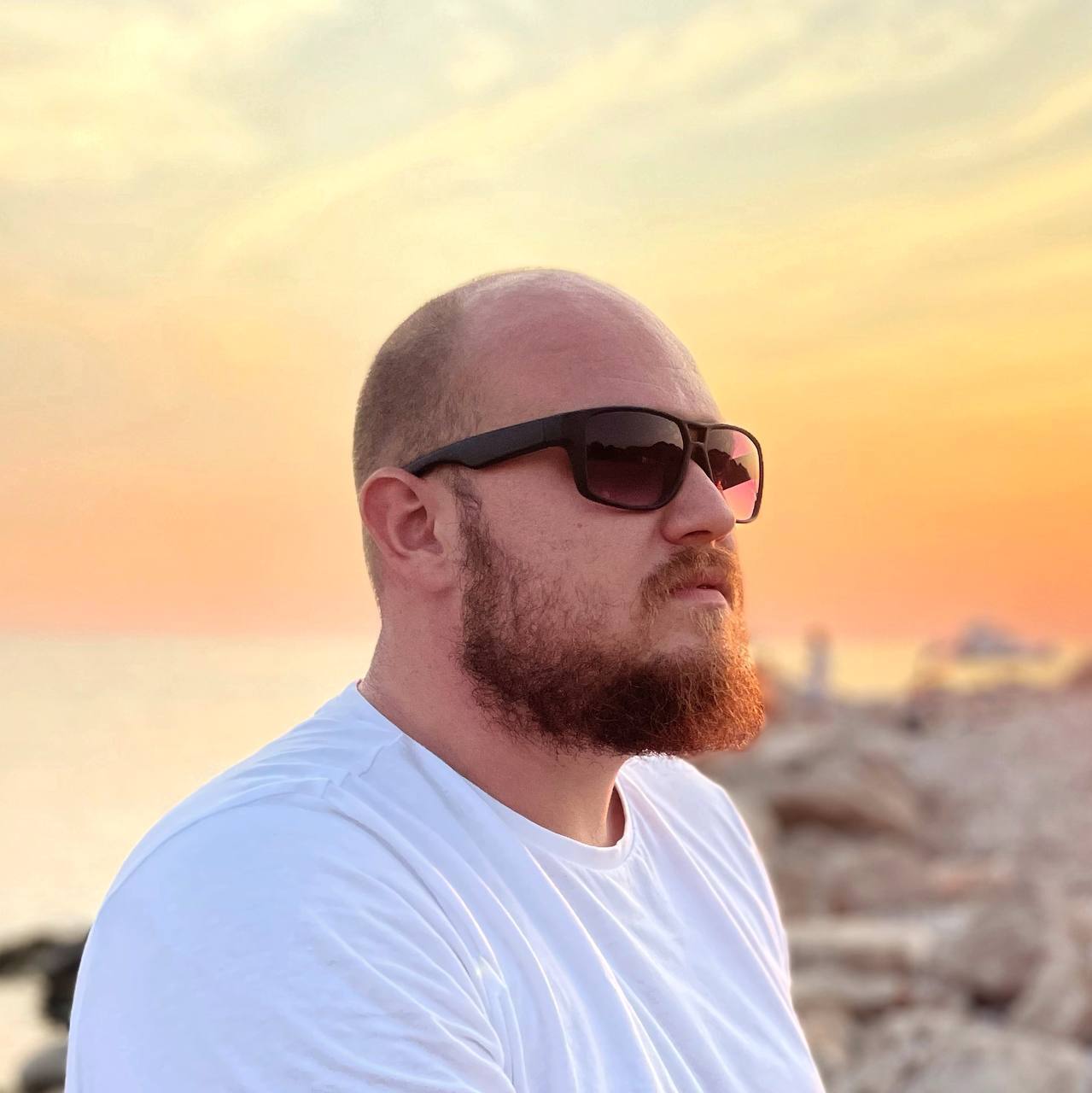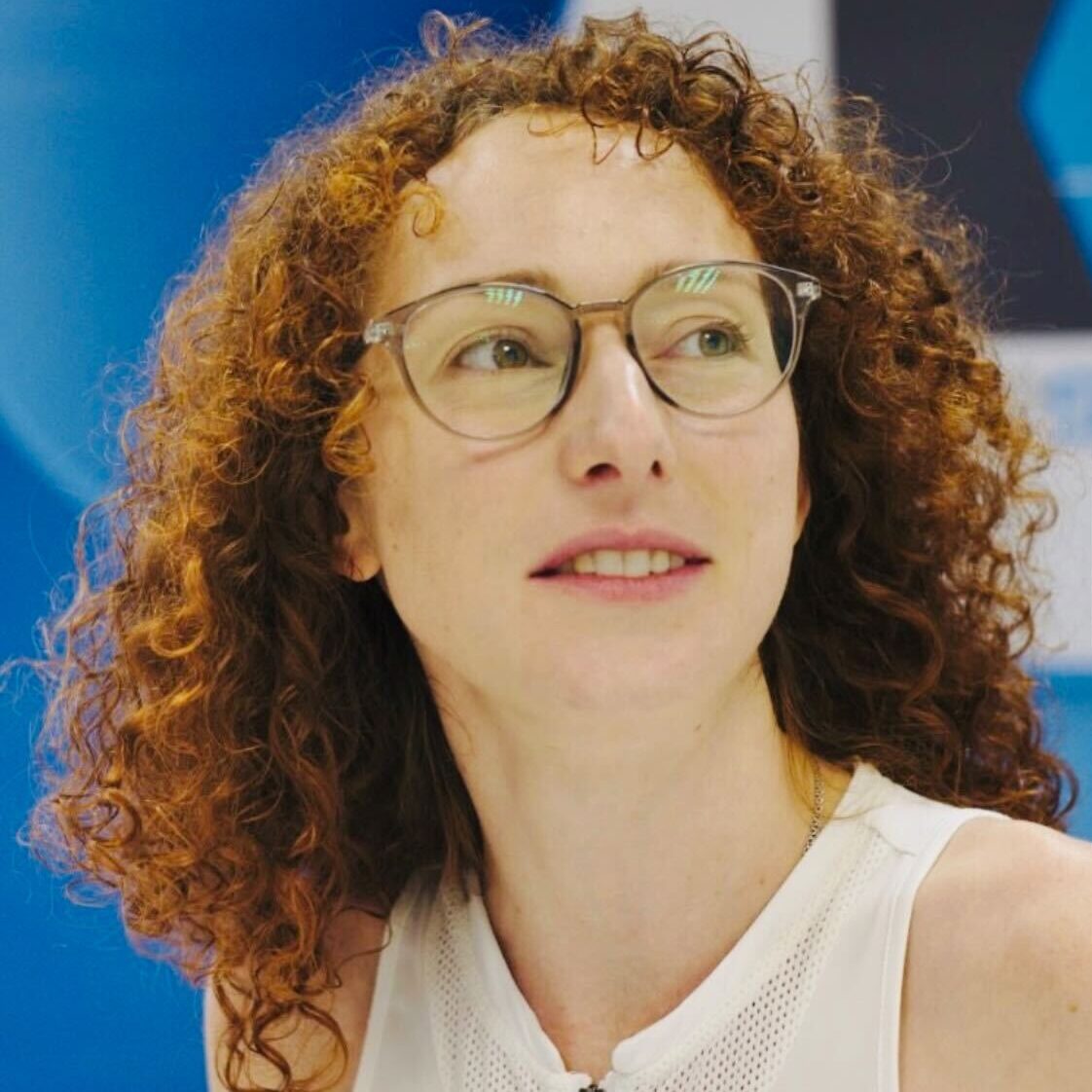 Head of Content Marketing
Grrrow.me is a company of KeepSolid Inc. and as such we employ seasoned digital marketing experts. Get access to our hands-on experience in implementing various marketing methods for B2B, SaaS, tech and product companies, startups, etc.
Here are some of the tools that we use for data-driven marketing decisions