Professional Web Design Services
Grrrow.me is a digital marketing agency that offers corporate website design services for creating a solid digital appearance for all companies. Delegate your web page design to us! We provide high-quality maintenance accompanied with implementing creative and technological solutions.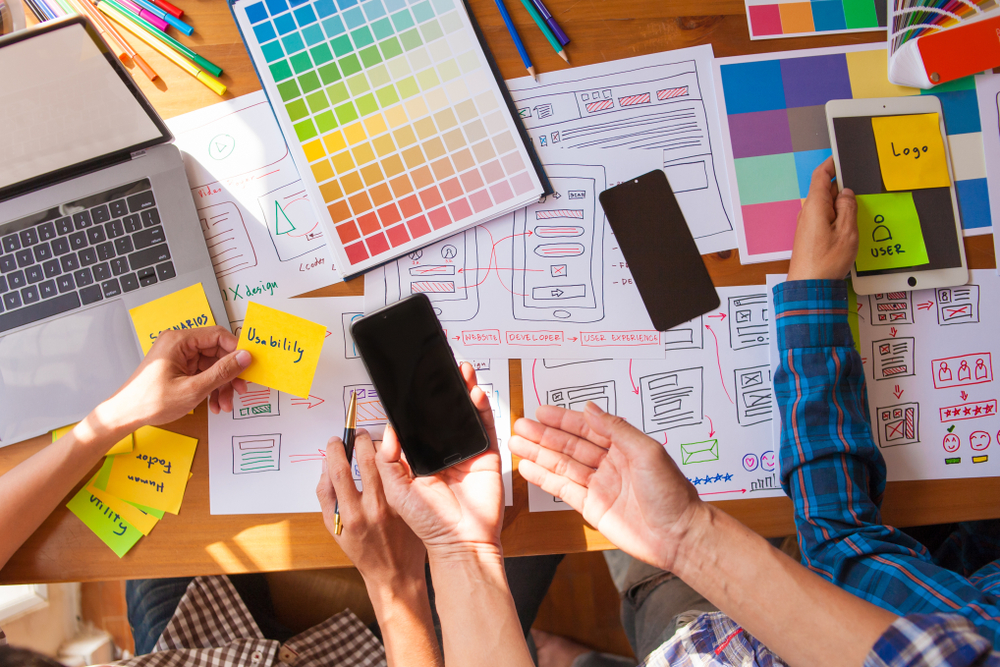 Web design is the process of creating websites in a way that makes them more usable and easier to navigate.
Just like building a house requires an architect, building a website requires a web designer. The job of a web designer is to make sure that every element on the page – from text to images to buttons – communicates its purpose clearly and intuitively. In website design, they do this by choosing fonts, colors, and other elements that complement each other well and make it easy for visitors to find what they're looking for.
Web design is important because it allows users to interact with a website in a way that's easy and intuitive. Without website design, users could be confused or frustrated by the website's layout and structure, which would prevent them from accessing the content they need or want. That's why you need to delegate creating your website to professional web design services!
What Is the Main Goal of Good Website Design
The main goal of any good website designing service is to convey information quickly and clearly while providing an easy way for users to interact with it. This can be done through various methods:
Why Corporate Website Design Is So Important
Corporate website design is one of the most important elements of any business. It's your company's face to the world, and it's how you present yourself to customers, clients, and other stakeholders.
Your corporate website design should reflect the brand of your business and help potential customers learn about what you do, how you can help them, and why they should care.
We'll start by defining what your goals are for this project so that we can develop an effective strategy for reaching them with website design.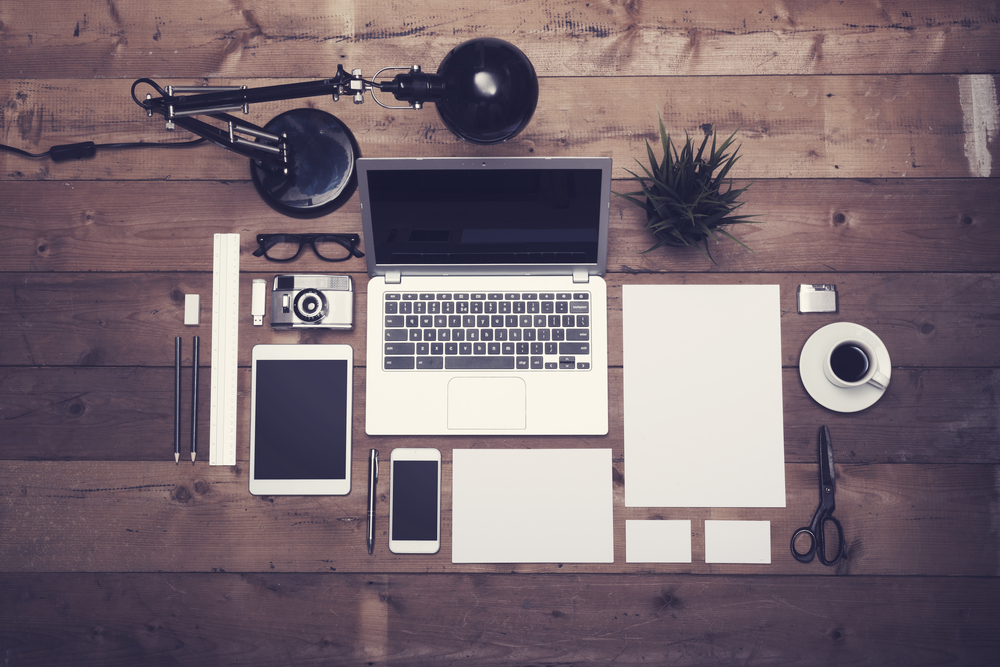 When designing a website for your business, there are several things to consider:​
1. Who are you? What is your business mission? What do you offer?
2. How does your brand identity translate into visual design?
3. Is the site easy for users to navigate? Are there too many pages? Are there links that don't work properly? Does it load quickly on all devices? Is it mobile-friendly (able to be viewed without zooming in)?
4. Is the content written in a clear, concise manner that speaks directly to the needs of our target audience?
Also, when developing a corporate website design, you need to think about who your audience is and how they're going to use the site. What kind of information do they need? What kind of experience do you want them to have when visiting?
Why Choose Our Services for Website Design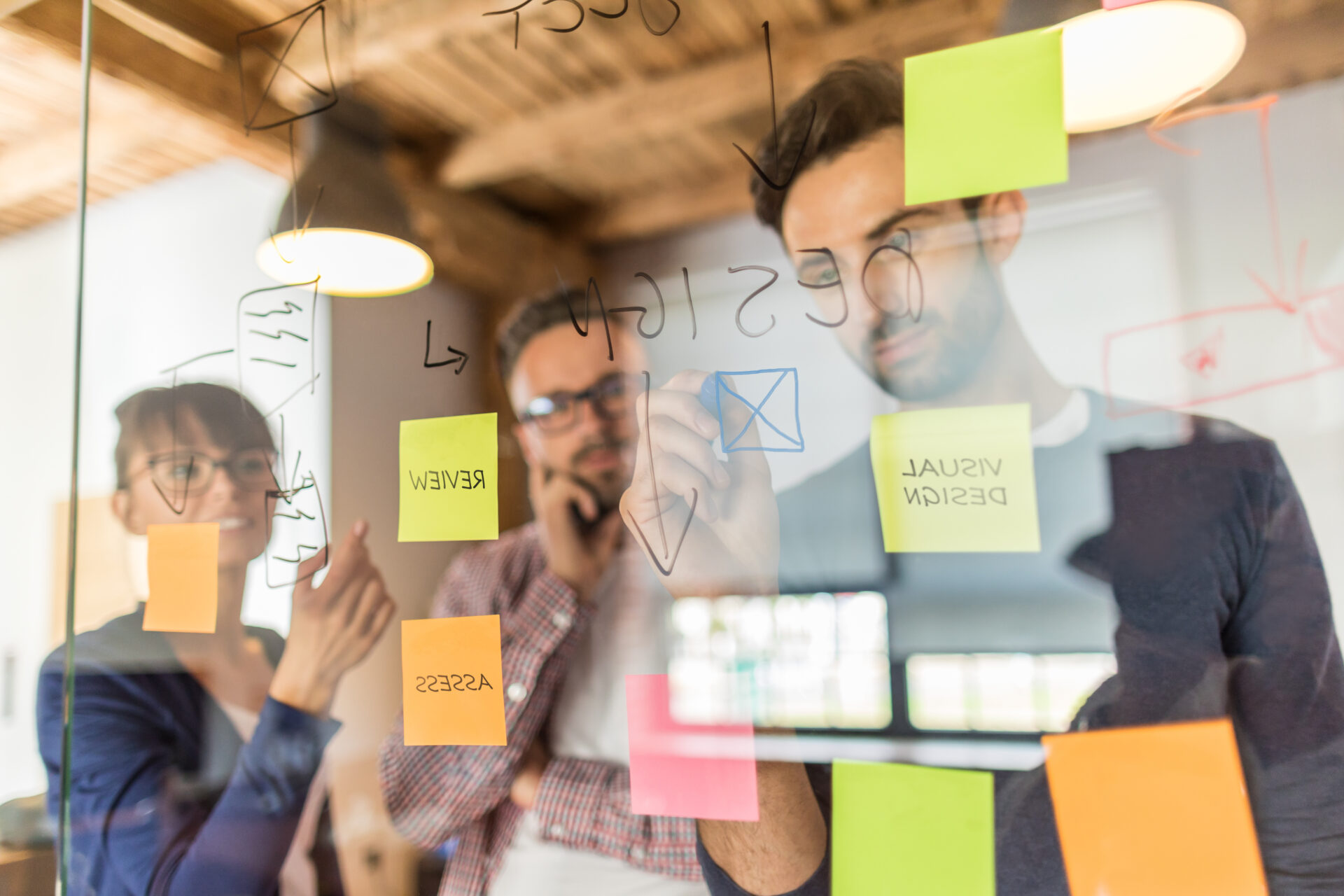 Other Web Design Services Offered by Grrrow.me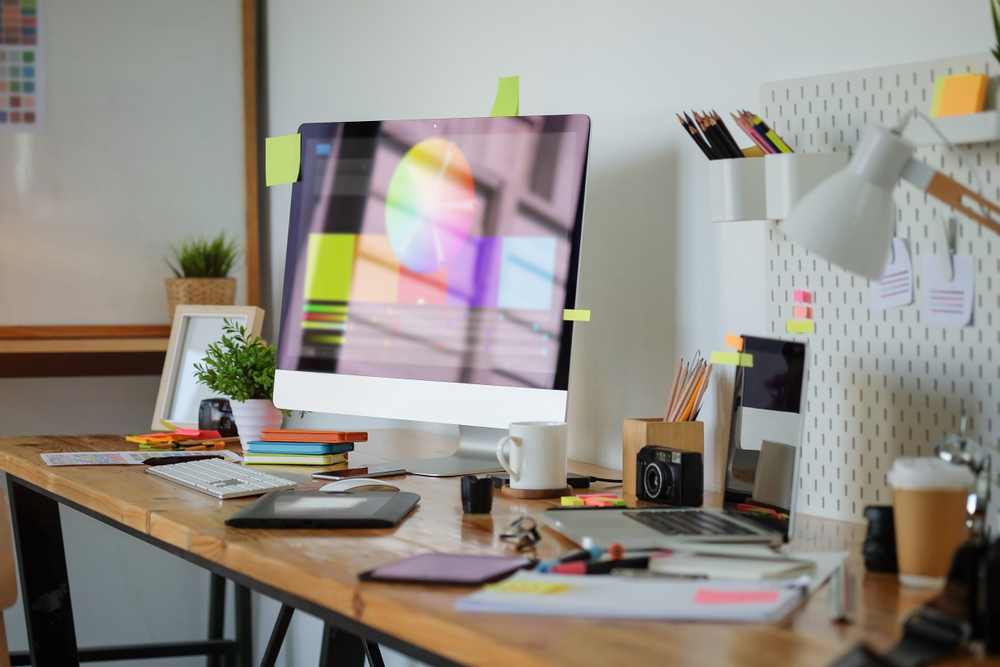 Frequently Asked Questions on Website Design Services
A well-designed website can help you create an exemplary impression on your forthcoming customers. It also provides the right user experience and helps your website visitors smoothly navigate your website. Last but not least, our website design services can also help you boost your leads and get more conversions.
In addition to creating a website that will attract forthcoming customers and increase customer engagement, we also make sure that our clients get the best return on their investment. How can we make it? By using our own best web design practices for ease of use of the site by the user.
Therefore, we also provide Search Engine Optimization (SEO) services to help clients rank higher in search results. Our marketing experts will help you create a blueprint for all your online marketing efforts so you can reach more customers than ever before!
What services in website design can Grrrow.me provide you? A customized website design that's perfect for your business or personal site - from a simple landing page to difficult web platforms. We will work with you to create a web design that matches your brand while giving your customers a seamless user experience that will delight them.