Content marketing has already gone beyond just publishing blog posts or articles. The more media platforms are created the more channels for content marketing are opened. In a couple of years, photo, video, or podcast platforms have become the best channel for creative content distribution used in promo campaigns.
TikTok has captured the hearts and minds of users within the last two years. Besides being an entertainment app for creative teenagers, it has become an instrument of impact on the culture media space. This content platform broke all download charts with almost 1.5 billion users all over the world. Moreover, TikTok is the most engaging of all social media applications with an average user session of 10.85 minutes. Of course, marketing specialists couldn't ignore these facts.
Marketers in various spheres, from software and sports to beauty and health services started using TikTok as a publishing platform for their creative branded content. Let's have a closer look at the nature of branded content on TikTok, figure out the rules and regulations for publishing on TikTok, and figure out why it is a good platform to consider while planning your marketing campaign.
What is Branded Content on TikTok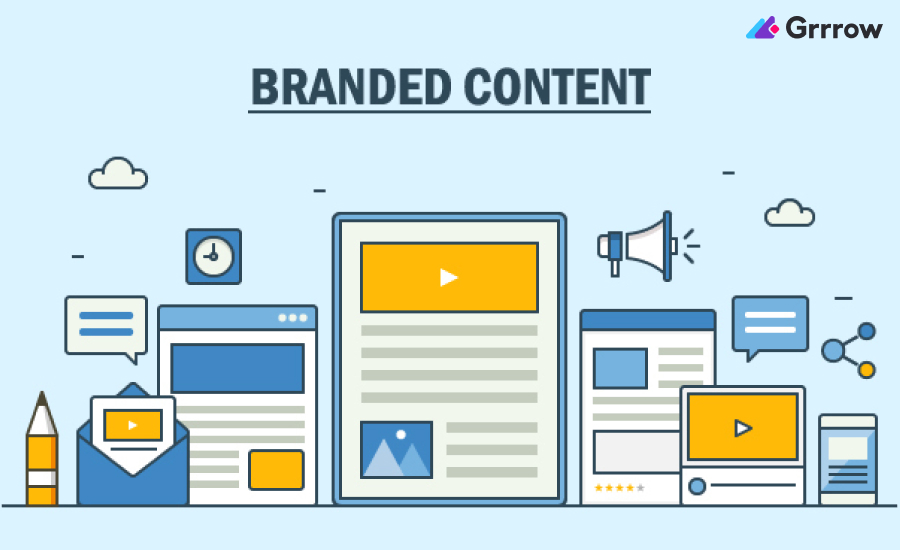 According to TikTok's official position, branded content is a type of content that promotes certain products or services and brings any kind of value to your business. Your content can be considered branded if it has the following features:
A promoted product or service was gifted by a brand
You have been paid by a brand for posting their product
You receive a commission on any sales of the product
You have a commercial relationship with a brand
You act as a brand ambassador for the product you promote
To make its branded content policy TikTok has developed a list of rules and regulations providing some transparency to it. Let's have a look at some of them.
Regulations for Branded Content on TikTok
To make your branded content comply with the regulations and prevent it from removing or imposing other limitations, it is important to follow these requirements:
Posting branded content on TikTok users have to toggle the button to allow other app users to figure out that this post has commercial nature.
The promoted product or service should be completely described in the post, without requiring users to access the profile page or other links to identify the product.
Branded content shouldn't be targeted on promotion of any prohibited industries like alcohol, tobacco products, drugs, weapons, gambling, politics, age-rated films, shows, etc.
Branded content mustn't violate any country-specific requirements, otherwise, it can be restricted in the relevant country.
Along with these rules, branded content must also comply with TikTok's Terms of Service and Community Guidelines.
Benefits of Branded Content on TikTok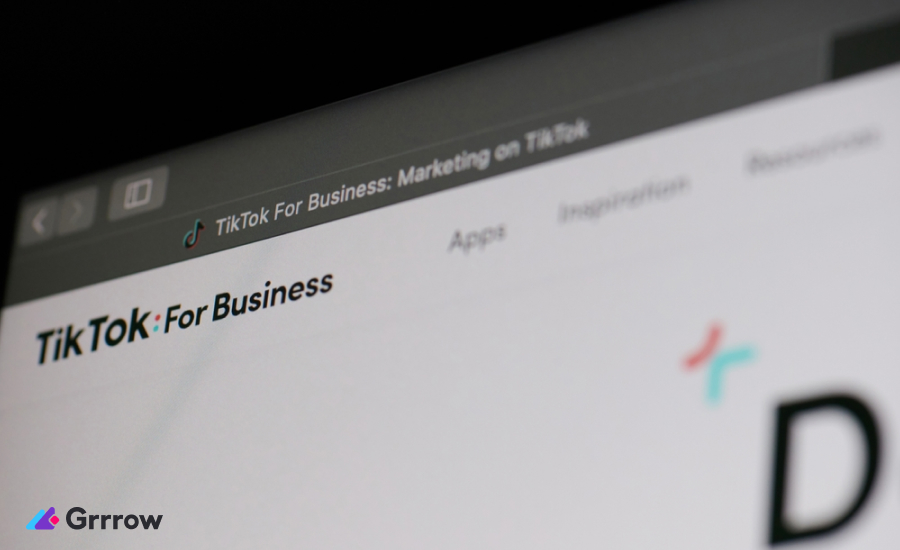 Regardless of all the regulations for posting branded content, TikTok is still one of the best content marketing channels. Companies create branded content for many reasons. Promotion of a certain product may seem more authentic when it is made by a third person but not by the brand itself. People will likely trust opinion leaders more than commercial projects or businesses.
Moreover, using the branded content approach, you can appeal directly to the audience your brand needs. This win-win cooperation allows creators to not only earn money and explore creating different types of content but also help brands attract potential new customers. Here are some benefits of posting creative content on TikTok for your business.
Increase brand awareness. It goes without saying, that due to the number of users TikTok is the perfect way to engage a new audience and increase brand awareness. Using hashtags and taking advantage of popular trends you can easily attract many viewers to your branded content and your product.
Get feedback from your audience. With the TikTok functionality, you will have instant feedback in the comments under the post. This will give you insights useful for your brand development.
Build engaged communities. Branded content is one of the shortest ways to communicate with your potential customers. Moreover, they can cooperate with each other, forming a fan base for your product and building an engaged community.
Provide customer service. TikTok is a perfect platform for providing any kind of customer service: creative guides, tutorials, manuals, FAQs, etc. Let your users and potential customers get instant help on their questions directly from you or from other viewers in the comments section.
Advertise products and services to target audiences. Due to next-generation recommendation algorithms in TikTok, you can be sure that your branded content will get to the relevant audience.
All those challenges, duets, likes, and shares can look like entertainment features only. But numerous success stories and research have proved the extremely high effectiveness of this approach in creative marketing. More than half of content marketers (52%) using TikTok are planning to increase investment in this sphere in 2022.
Final Thoughts
Using TikTok for commercial purposes can be an integral part of the whole marketing strategy. Large and small companies turn TikTok viewers into loyal customers bringing massive benefits to their businesses. But behind all the seeming simplicity there is a big number of nuances and details you should cope with.
Hiring a team of creative professionals in this sphere will be a great decision that can save you years and millions. With Grrrow.me you will not have to go through trial and error. The best practice is to delegate your branded content campaign to specialists and concentrate on other aspects of your marketing strategy.
Go creative and viral on TikTok with Grrrow.me!